Cartooning & Comics-making Workshop with children's author James Foley!
About this event
Cartooning & Comics-Making Workshop!
Bunbury Library is excited to welcome James Foley, popular Australian children's book author and illustrator, with his newest book 'Chickensaurus'.
Join James and learn the basics of cartoon drawing and comics-making!
James will cover facial expressions, creating characters, drawing bodies, drawing backgrounds, speech bubbles, sound effects, story planning, you name it - all the skills you'll need to start making your own comics.
About the Book
Sally Tinker, the world's foremost inventor under the age of 12, is back with a new adventure in invention. When Sally's nemesis hatches a fowl and poultry plot, there's no room for the lily-livered. Sally and co will need all their pluck to return the world to its rightful pecking order. This is the fourth book in the S.Tinker Inc. series of graphic novels.
About the Author
James Foley makes children's books for children who read books. If you're a child and you're eating his books, you're doing it wrong!
James writes and draws; he gives talks and runs workshops. He tells dad jokes. Legends say James can grow a beard in an afternoon. He lives in Perth with his wife, son and Labrador. He is a massive Marvel movie nerd and comes from a long line of queuing enthusiasts.
_________________________________________________________________________________________________
* Spaces are limited and bookings are essential.
* Children must be aged 8 to 12 years to attend.
* Refunds are not available.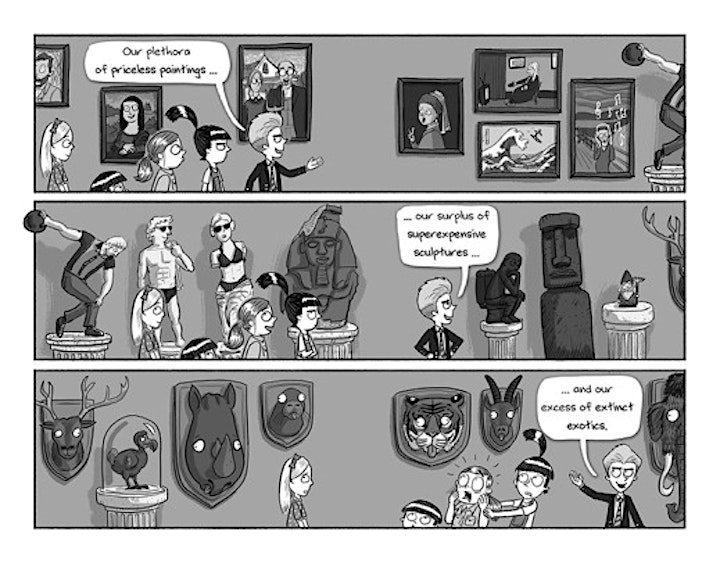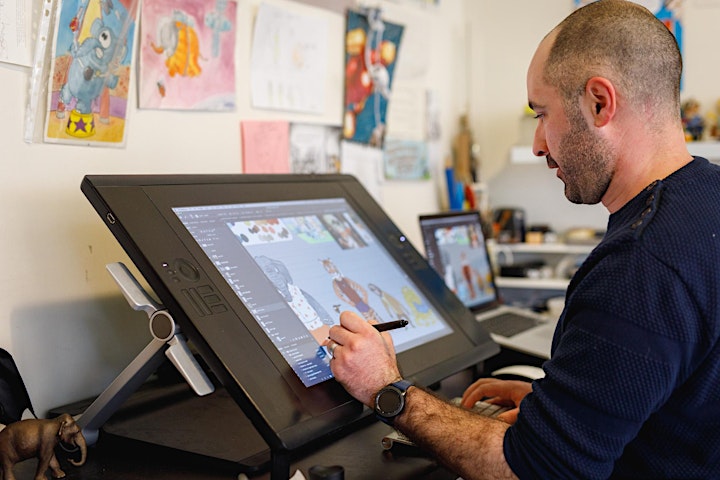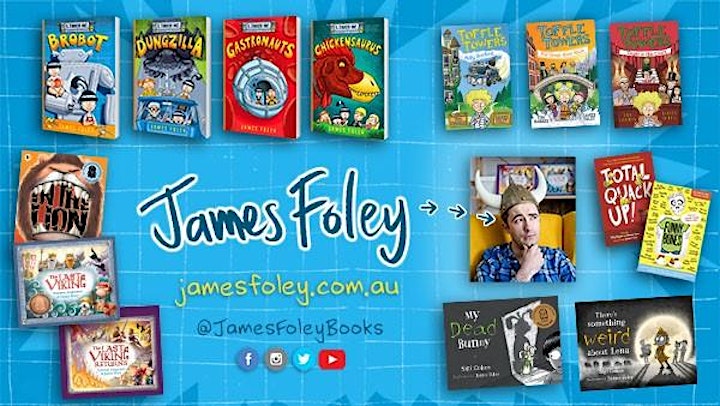 Organiser of Cartooning and Comics-Making Workshop!
City of Bunbury Libraries
The City of Bunbury operates two public libraries in partnership with the State Library of Western Australia, providing resources and programs for self-directed and lifelong learning and the positive use of leisure. 
Bunbury Public Library is located on Parkfield Street in Bunbury and Withers Community Library is located on Hudson Road in Bunbury.
For more information about City of Bunbury Public Libraries please visit our website.