Description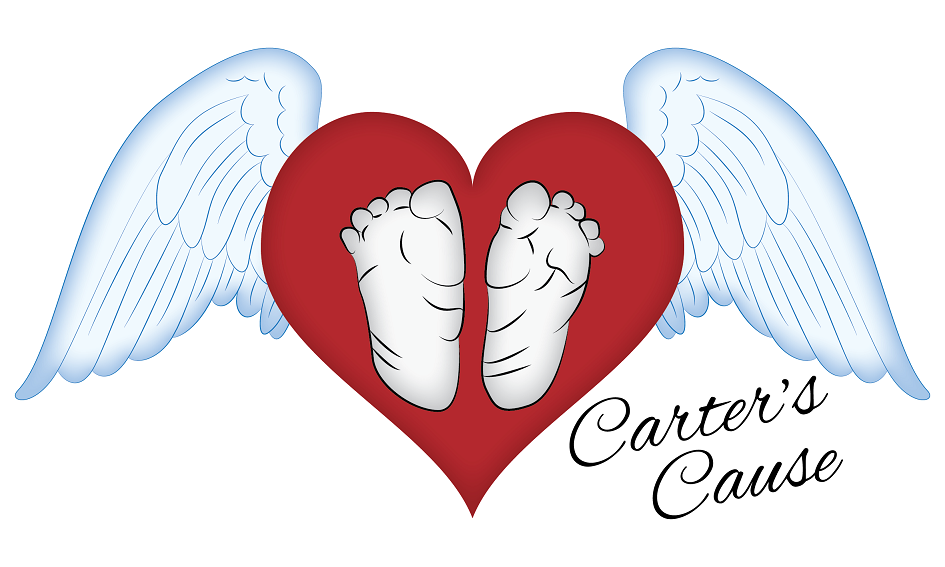 Carter's Cause is pleased to announce that our guest speaker for our Annual Lunch is Aussie Weight Loss Legend Geoff Jowett. Geoff is excited to be sharing his beliefs and values around your inner circle and community and to be able to support the efforts of Carter's Cause.
Geoff Jowett earned his reputation as Australia's most innovative health and weight loss entrepreneur, after launching several highly successful weight loss and personal training businesses, including Vision PT, BodyTrim and, most recently, the Weightloss and Health Institute.
Geoff's businesses all tackle the challenges faced by everyday Australians – daily challenges that are preventing us from being our healthiest and happiest.
Often referred to as a visionary with an ability to forecast trends, Geoff has a talent for recognising where you are on your health and wellness journey and providing the support, products and educational programs you need for sustainable weight loss. He has a passion and commitment to changing lives and making a genuine difference in the world.
Geoff has faced ups and downs throughout his career, hitting some amazing highs, but experiencing some depressing lows. He has learnt the power of having a trusted inner circle and community behind him and our biggest lessons are learnt often when the worst events have happened. Geoff will share parts of his story and how he has remained connected with a community of support and how that has become the catalyst for his legacy.
Geoff will headline a fantastic lunch event where we will hear from the founding members of Carter's Cause, the reason and the inspiration behind this amazing venture. Heartkids Qld will be our guests on the day.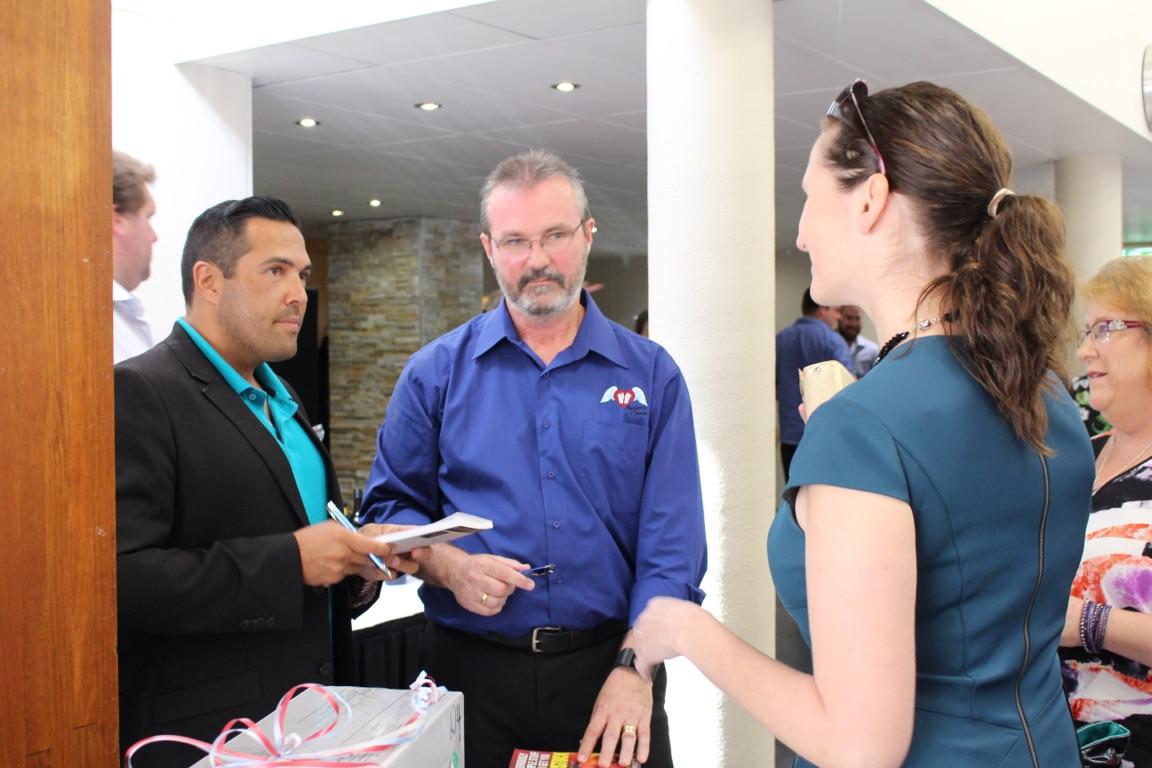 Our guest Speaker last year, Dr Steve Maraboli, will share a special video message from New York to our guests. Steve is a great friend of Carter's Cause and no doubt this video message will be yet another highlight of the day. Steve has a great many memories of the lunch from 2016 and is again lending his support to raise funds for our cause.
Tony Curl, Leadership and Business coach, will be sharing memories and lessons from the footy field to failure. This year's event will be MC'd by Stuart Browse.

The event will commence from 11am for an 11.30am start. You will be able to peruse the raffle prizes and silent auctions that will be taking place on the day, plus other surprising activities.
IF YOU PREFER WE DO ACCEPT BANK DEPOSIT or other payment methods, please email president@carterscause.org.au for an invoice.

Inclusions in your ticket:
- Pre-lunch Savouries
- Enjoyable Lunch
- Range of Wine, Beers and Soft Drinks .
You can purchase spirits at the cash bar. (strictly cash, no EFT facilities.)
We look forward to sharing this inspirational event with you and raising much needed funds for Heartkids Queensland.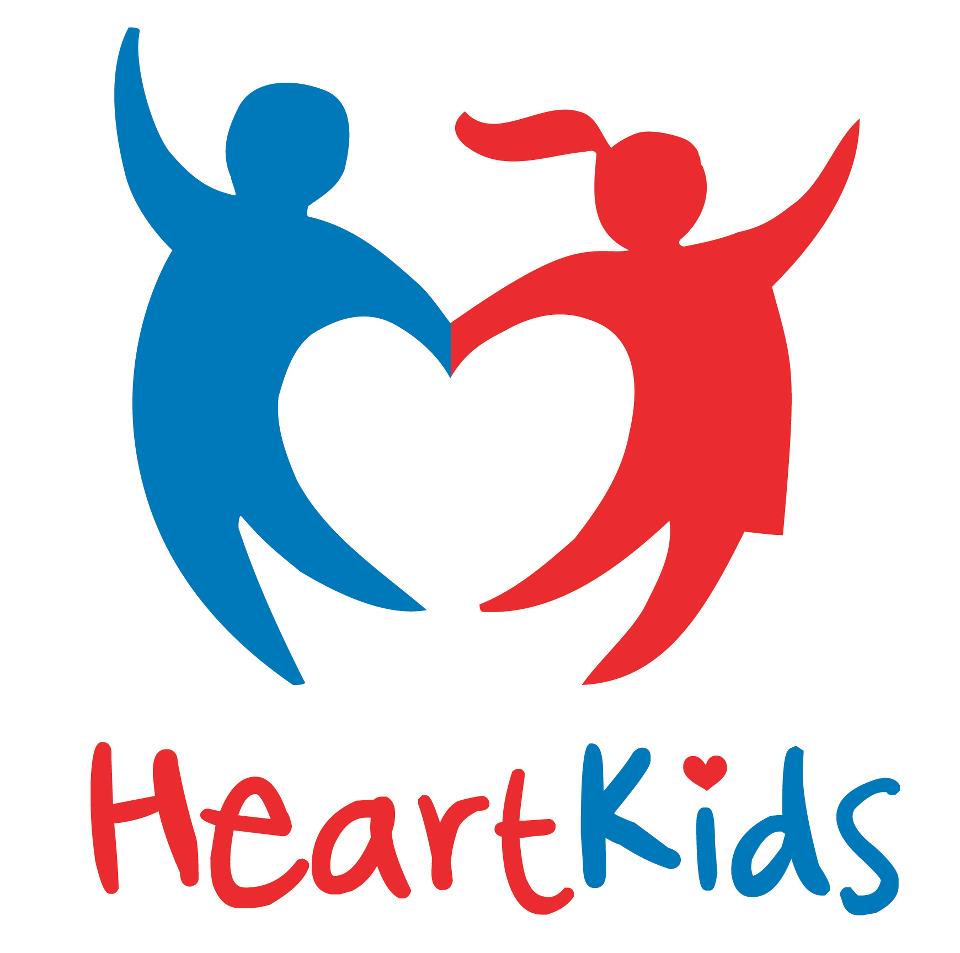 ---
Thank you to our sponsors.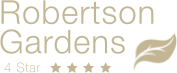 Date and Time
Location
Refund Policy