Description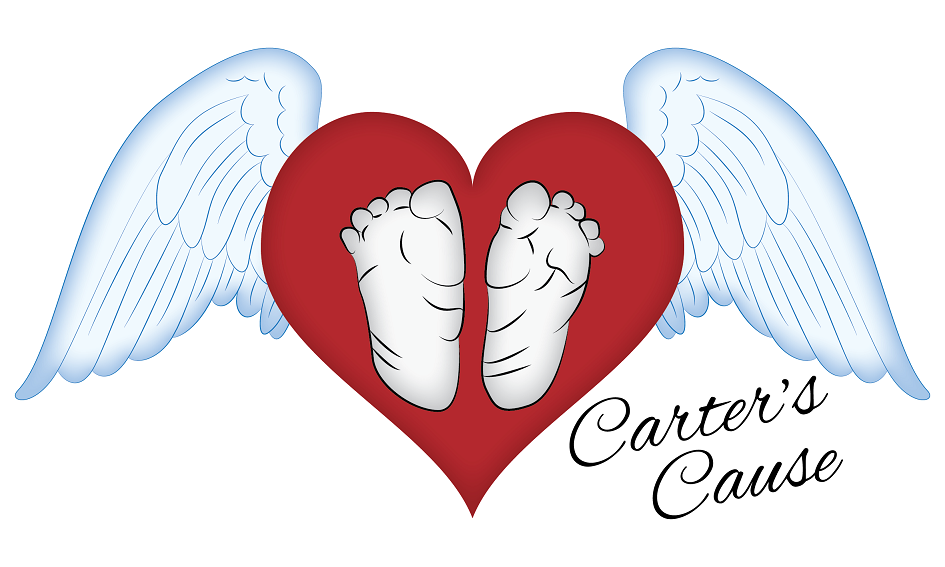 Carter's Cause is pleased to announce that our guest speaker for our Inaugural Lunch is the incomparable Dr. Steve Maraboli. He is excited to be visiting Australia for the first time and to help out Carter's Cause during this time.

Steve Maraboli is a life-changing Speaker, bestselling Author, and Behavioral Science Academic. His empowering words, strategic insights, and social philosophies have been shared and published throughout the world in more than 25 languages.

Steve has delivered his inspiring, entertaining, and unforgettable speeches in over 30 countries. His quotes and videos have become a social media sensation, being shared by millions across the globe and earning him the designation of, "The most quoted man alive."

" Thank you Carter's Cause! I'm so excited and honoured to be speaking at your event in October. Don't miss the opportunity to be inspired and motivated by my thoughts and words during this luncheon in aid of a fantastic cause." Steve said from his home in Port Washington, New York.

Steve will headline a fantastic lunch event where we will hear from the founding members of Carter's Cause and the reason and the inspiration behind this amazing venture. Heartkids Qld will be our guests on the day.

The event will start with pre-lunch drinks in the Sponsors Showcase and Gardens from 11am. You will be able to peruse the raffle prizes and silent auctions that will be taking place on the day, plus other surpirising activities.

Inclusions in your ticket:
- Pre-lunch Savouries
- Enjoyable Lunch
- Range of Wine, Beers and Soft Drinks .

We look forward to sharing this inspirational event with you and raising much needed funds for Heartkids Queensland.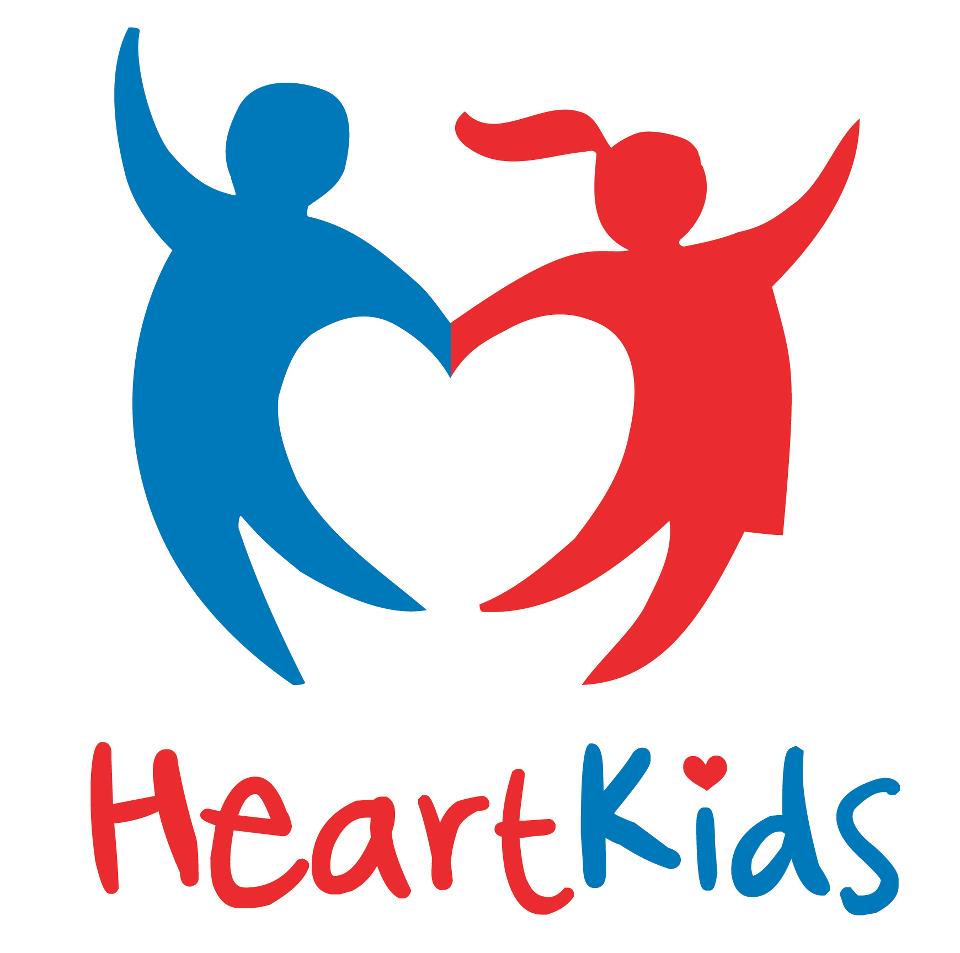 ---
Thank you to our sponsors.