candid talk with the inspiring Adele Gibson + SPECIAL GUEST, CARERS AUSTRALIA CEO - Liz Callaghan
About this event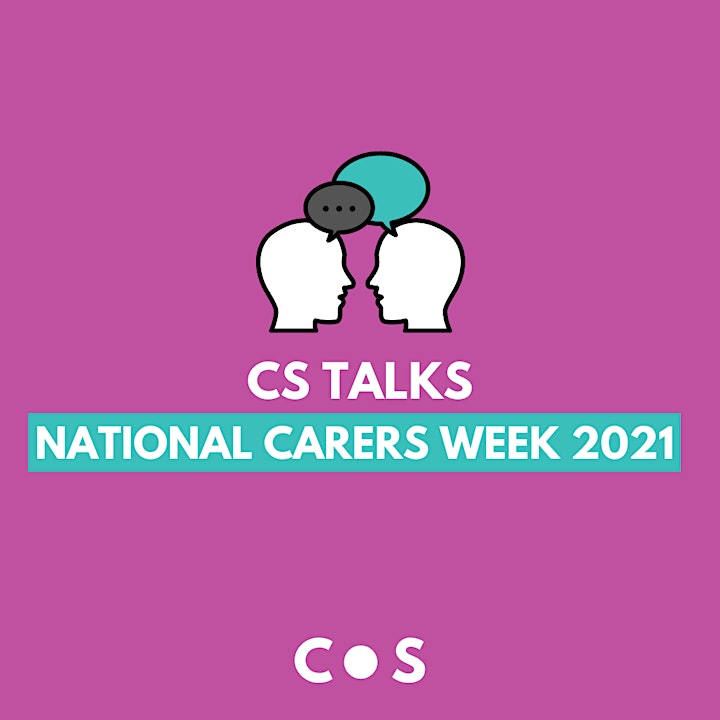 Join us for a candid talk with the inspiring Adele Gibson who is a carer for her son. Hear her inspiring story and how she manages her son's care on a daily basis. A special CS Talks not to be missed!
We are thrilled to share with you that we will also be joined by Carers Australia CEO Liz Callaghan as she introduces Carers Week to us all, shares some of their fantastic stories and a Q&A session with our very own CEO, Marissa Sandler!
About CS Talks:
CS Talks - a series of speakers to discuss the issues that matter to you, our awesome community of aged care and disability support workers.
CS talks will take place every eight weeks. CS talks' focus for 2021 will be care and support worker wellbeing. Supporting YOU - seeing as though you are always supporting others. We will cover topics like self care as an aged care or disability support worker and finances for independent contractors.