About this Event
Robotic systems have historically been kept separate from humans, and tucked away deep in factory lines. But as robots start mingling with humans in their workplaces, what is work going to look like?
The Australian robotics industry will enhance economic competitiveness to create meaningful jobs and, with the right policy settings, help adapt existing ones.
During the event, we will hear from two professionals working in the area of robotics and automation, Emma Bede Mechatronics Engineer with ABB Robotics and Kyle Van Berendonck Mechatronics Engineer at SEA Electric to understand their roles and the evolution of the industry.
Emma Bede
An experienced Senior Sales Engineer with a demonstrated history of working with Robotics and Automation in the manufacturing and consumer industries. Skilled in sales and business development with a strong customer focus on robotic automation, project management and automation design.
Emma has a Bachelor of Engineering (B.E.) (Hons) focused in Mechatronics and Robotics along with a Bachelor of Science (B.Sc.) (Hons) Computer Science from Swinburne University of Technology.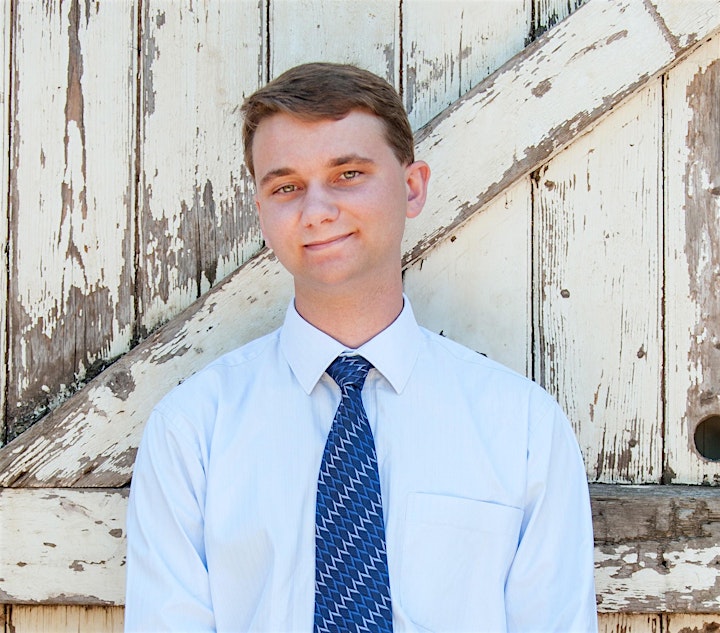 Kyle Van Berendonck:
Kyle Van Berendonck graduated from Melbourne High School in 2012 and applied for Mechatronics Engineering and Computer Science at Swinburne University, which he completed part-time over 6 years. Kyle's highlight from studying was participating in Formula SAE, an industry-based competition where students get hands-on with engineering, designing and building full-size electric race cars.
Whilst studying, he worked at Pronto Software building websites, but upon completing his course was offered a design engineering position at SEA Electric in South Dandenong and now writes control software for locally-built fully electric trucks.