Careers in History - In Conversation with Dr Peter Hobbins & Dr Iain Stuart
Lightning Talks & Q&A #careersinhistory
About this Event
What does a "history professional" actually do?
For many students and early career professionals interested in history, finding employment opportunities beyond their tertiary studies can be both challenging and daunting.
Join the History Council of NSW and the Professional Historians Association for Session 1 of our Careers in History series with Dr Peter Hobbins and Dr Iain Stuart.
About Careers in History series:
Hear 'lightning talks' from historians, museum curators, researchers and other history professionals as they share their experiences and tips on how to kick-start a career in the history world.
After the lightning talks, there will be time for a short Q&A.
About Dr Peter Hobbins -
Is there such a thing as a career in history? The world of the past is broken down into numerous silos, from archivists, librarians and curators to archaeologists, historians and heritage consultants.
Despite a profusion of specialised qualifications, argues Dr Peter Hobbins, what unites these disciplines is a focus on effective communication. In this presentation, he draws upon his experiences as a professional communicator in academia, government, industry and the community.
He shares ideas on how to build skills, networks and profile to sustain a career across a segmented and rapidly shifting job market.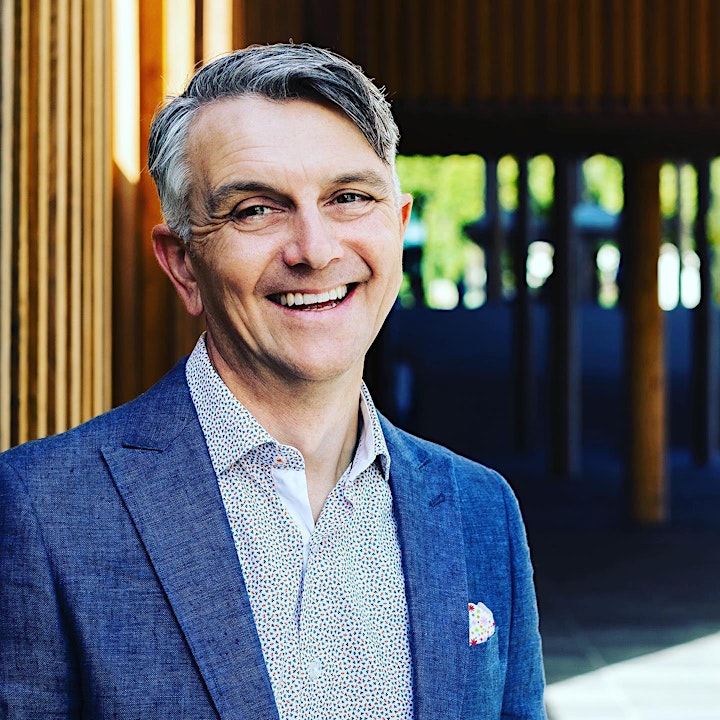 About Dr Iain Stuart -
Dr Iain Stuart is a Principal at Artefact Heritage Services and a partner at JCIS Consultants both in Sydney. Born in Melbourne, he has been working in the area of archaeology, history and heritage since 1980. His work has focused mainly on the east coast of Australia. He has worked in Government and private enterprise and has volunteered for the non-profit heritage sector. His work encompasses Aboriginal, Historical, Industrial and Maritime spheres of heritage.
In his practice, Iain is never sure whether he is a historian, archaeologist or a geographer. He has a strong belief that everyone working on Australia's heritage should have at least a good working knowledge of Australia's history. Iain's particular research interests lie in landscape evolution and industrial development in particular how particular technologies are adopted and developed. He has recently published on Macquarie's towns, Newcastle's defences and Wheat landscapes.