Start a 4 week Online and facilitated CareerDevelopment course that is FREE. Created by qualified & experienced professionals, register now
About this event
Adapt 2020 is a FREE career program designed for you. With accessible, engaging and practical activities and qualified developers and facilitators, you can use this course to develop professionally and personally. It's been designed by a practical collective with skills, qualifications and experience in:
• Careers and recruitment
• Online education
• Mental Health
• Entrepreneurship
• Business and management
This program is practical, with access to resources, activities, and teaching to help you adapt. Each week you will have an hour of online contact time where you can connect, ask questions, and collaborate with other learners. This program runs across 4 weeks plus the intro which you can start today. The activities and readings will take you somewhere between 1-2 hours per week. There is a lot of pondering to do in between times, hence it taking 4 weeks, and around 16-20 hours of your very valuable life.
Time to become an Adapt 2020 member! Enrol in your course here, spaces are limited! Each week the zoom meeting link will be emailed to you (once you have registered for the program). Make sure you follow us on our socials for extra tips and ideas! Check out Insta for @careeradapt2020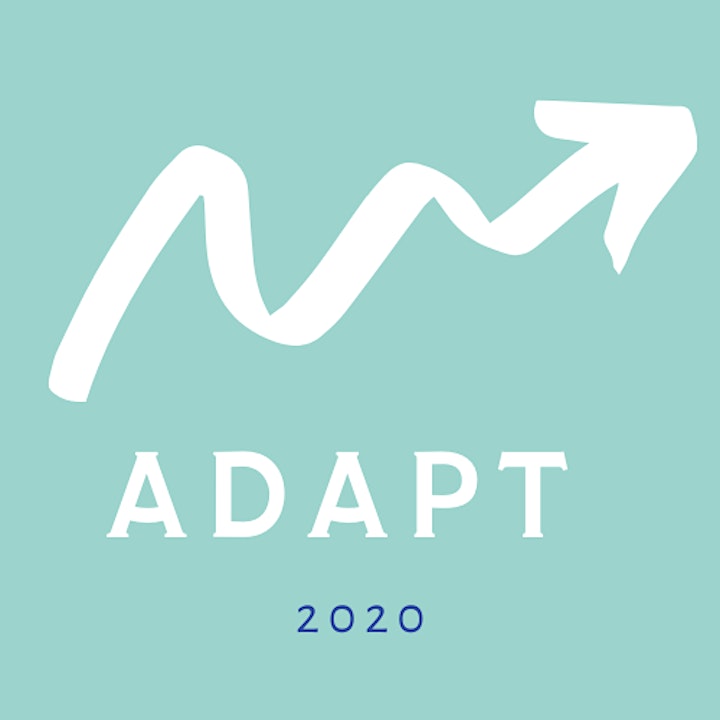 Here we discuss the takeaways for participants.
Here 2 of our creators discuss why we have done this and why we add value.