About this Event
COVID-19 lock down has had a huge impact on a lot of things, some manageable and others not so much. Your career however, is something you may be able to manage even amidst these unprecedented and rapidly changing times.
In this event we will talk about :
- How some industries will pivot their business model
- How some industries will change organisational structure to adapt new normal
- Which roles and what skills will be in demand
- How you can prepare yourself for the changing workplaces and emerging industries
To arm you with steps and tools that could help pivot your career in the direction of your choosing, Lean In Melbourne invites you to an online panel discussion on Career Makeover with Marianne Roux, Sally Freeman and Simone Cheung to reach your professional goals.
You will also have the opportunity to meet and network with attendees from different backgrounds and industries.
About our speakers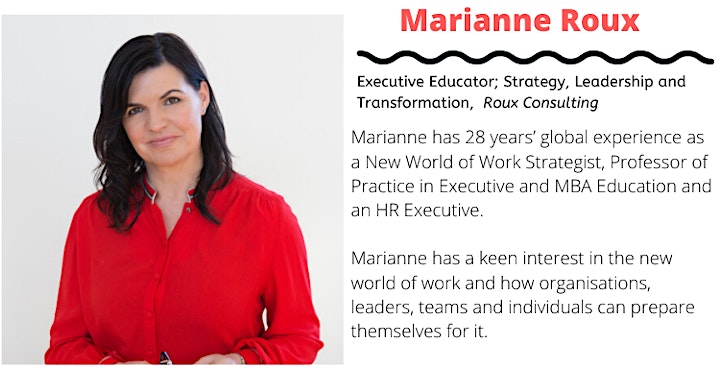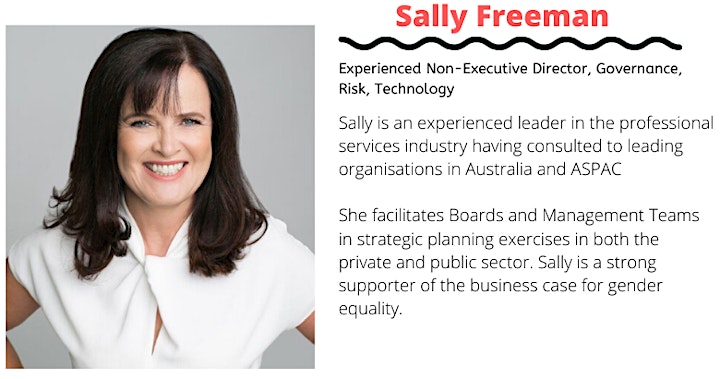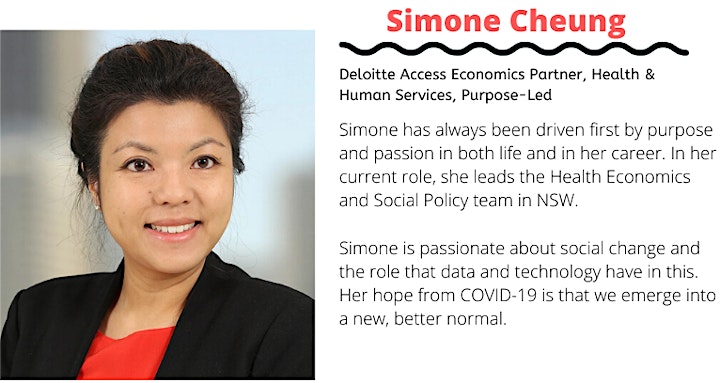 Presented By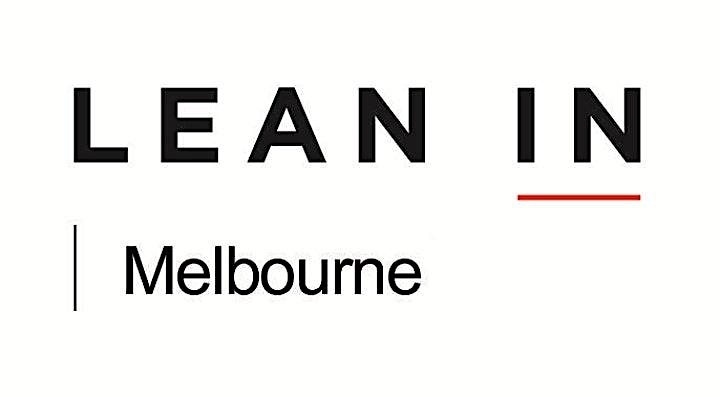 Please Note: An audio visual recording of this event may be produced and uploaded on social media.By attending this event you consent to being photographed/filmed.