Description
CAREER BOOSTER INTENSIVE (CBI)
---
WORKSHOP OVERVIEW
Are you looking to boost your career with confidence you need so that you can apply for the jobs you have always been wanting? If you are looking for the next step in your career with a transformation strategy and campaign together with the collateral and the marketing material you need, then this course can completely change the whole game for you. This course will help you get an extremely successful career transition with courage and confidence along with the skills and practical understanding.
This course include is 3 Full days intensive workshop where you are learning all the mental barriers you need to avoid and the game plan you should be creating. You will also be practically doing and updating all the necessary marketing collateral for your job applications with confidence by using world class material and resources this course provides to all its students.

WHO SHOULD ATTEND
IT Professionals looking to advance career to the next level

Students looking to start their IT Career

IT Professional starting their career after the break

IT Graduates with a career gap

Non-IT professionals trying to get into the IT Jobs


KEY BENEFITS TO ATTEND WORKSHOP
Clear the mental barriers and invisible scripts

Understand the Strategy and Game Plan for your dream job

Learn the complete end-to-end process of Recruitment for better visibility

Gain the insights of Job Search Process and bulletproof Job Search Strategies

Prepare your world class Resume and compelling Cover Letter that sells

Leverage LinkedIn and Twitter to polish your Profile

Understand how to market yourself like a Pro

Get clear understanding of all types of interviews and interview questions

Learn the Etiquette of the interviews for Phone, Video & Fact-to-Face Interview

Get a clear picture on Do's and Don'ts for the Interviews and use proven templates

Do hot seats and practice live in the sessions for interview to get instant feedback

Understand the process of negotiation and become a seasoned salary negotiator

Survive the first 90 days and beyond post starting the job and being successful

Strategies to lead people at your work and get promoted without waiting for years


WORKSHOP INCLUSIONS
3 Days Intensive CBI Workshop with highly experienced industry professionals

Full detailed course material including e-books, worksheets, videos and much more

6 Months of Free Email Support ($500 value)

Free Reattending the class within 6 months ($500 value)

Free upgrade to material for lifetime access ($500 value)

25% off other courses

Course Completion Certificate


WORKSHOP DURATION

3 Weeks (1 day / week)


WORKSHOP INVESTMENT

Please check ticket price for more information, Group discounts for corporates are available.
Please emails us at info@skiva.com.au for more info .

Note: We only cater for small groups in our workshops to ensure each participant receives lots of hands-on attention and focus. Because of this, we only offer very limited seats in this workshop. Get in early as they often sell out few weeks in advance.


WORKSHOP CONTENT

UNIT 1 – Your Game Plan & Career Strategy
Understanding Mental Barriers

Understanding the Recruitment Process

The Job Search Process & Strategy

UNIT 2 – Marketing Yourself

Preparing your World Class Resume

Crafting your Compelling Cover Letter

Polish your Profile with LinkedIn

Marketing yourself with Social Media, Blogs & Website

Networking like a Pro

Etiquette for the Professionals

Soft Skills

UNIT 3 – Interview Blueprint – Clear Interview like a Pro
Phone Interviews

Video Interviews

Face-to-Face Interviews

Mastering the Interview

UNIT 4 – Salary Negotiation & Promotion
Negotiating Salary with Confidence

Managing Probation


Getting Promotion & Beyond
WORKSHOP EQUIPMENT & EXPECTATIONS
Bring a laptop on the workshop days so we can dive straight into it. Also bring your love of learning and questions for our experts. Commit to put in your best effort with can do attitude and respect others time for each activity and stay on schedule.


TESTIMONIALS
"This program not only answered all of my questions and ambiguities but also at the same time taught me proficient approach and top-notch tools and techniques to land many job interviews in very short time finally ending up with a job offer from a government entity for the role of a business analyst. I strongly recommend this program CBI to anyone who is pursuing the next step in his/her career." - Sohail Ejaz - NEHTA
"Thank you for providing great training and material in order to open up a lot of opportunities for me during my software testing job search. I gained a clear strategy, vision, and a roadmap for my job search and continuous support and motivation while I was going through the interviews. The Skiva team also helped at each and every step of the process for me to be more successful in landing the interviews and getting the job of my dreams. - Harry - Dell Computers
100% SATISFACTION GUARANTEE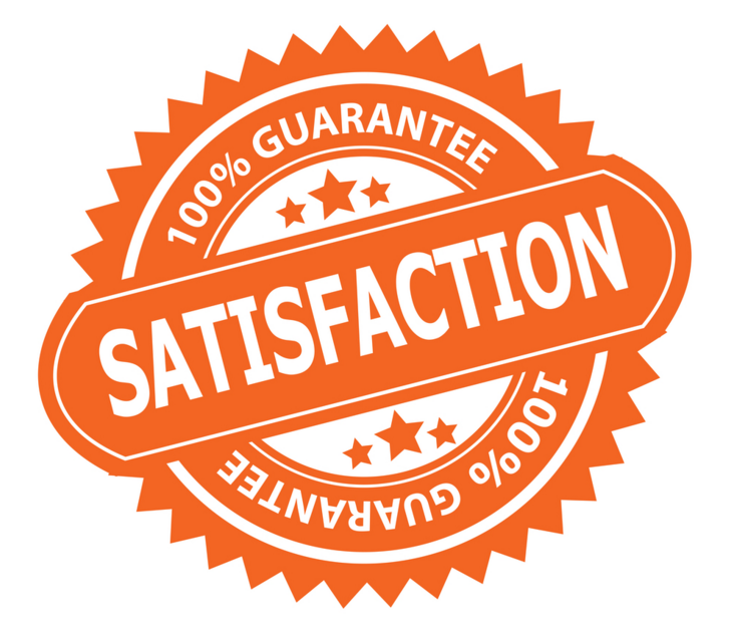 In the unlikely event that for any reason, you feel less than 100% completely satisfied with the quality of the training, then we will take every ounce of risk away from you. That's how confident we are. Try it out, watch the videos, use the worksheets, use what you learn, apply it in your skills, create the impact and outcomes you have set for yourself.
If you really give it your best shot within the first 30 days, if you've taken 100% responsibility for creating the career in testing you truly deserve, if you apply what you learn at this workshop and you decide that it's not for you, then let us know. Because we don't want anyone, not one single person to say anything other than it's been an absolutely amazing event. So if you apply what you learn and it doesn't work for you, then we'll hand you back 100% of your investment back to you.
That is our personal promise to you and you have nothing to lose except your limiting beliefs and limitations.
CONTACT US


Info@skiva.com.au or please call us on 1300 075 482
For more details, please visit the CBI Website.