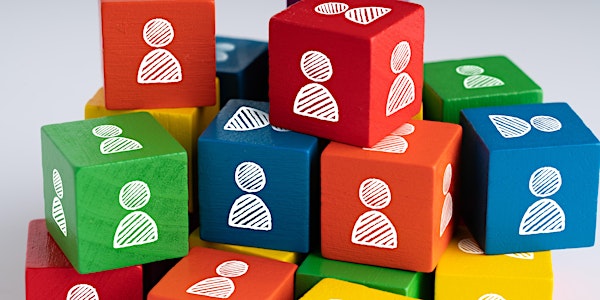 Career Assessment: Selecting and Understanding Qualitative and Quantitive
In this session, participants will learn about new developments in the area of career assessment.
About this event
The webinar will review the basic skills of selecting tests based on quality markers and supporting evidence (e.g., reliability, validity). Participants will learn about the traditional forms of career assessment (i.e., interests, values, skills).
Expanding on the utility of career assessment, the webinar will review some instruments developed for use in Australia.
Participants will also learn about qualitative assessment processes in career development counselling. The webinar will present guidelines developed for qualitative assessment and how career practitioners can ensure credible results when using qualitative approaches to career assessment. Additionally, participants will learn about specific qualitative assessment procedures and how this can be integrated into career assessment and counselling.
The webinar will conclude with a brief review of the purpose and use of career assessment. Specifically, the section will focus on the expanding role of career assessment in counselling, and how mental health issues are an important consideration in career development counselling.
Professional Standards Competency - Professional practice application, Career Assessment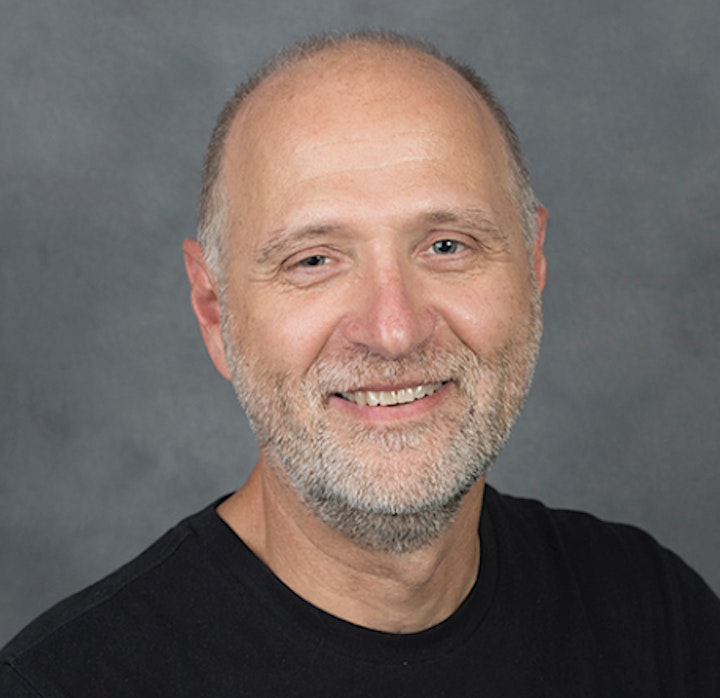 Kevin B. Stoltz, Ph.D., NCC, is a Professor in the Department of Counsellor Education at the University of North Alabama. He teaches graduate courses and specialises in assessment, research, and career counselling.
His research interests include psychometric methods in counselling, career assessment with early recollections and other qualitative assessment techniques, career transition, and the integration of career and mental health counselling.
Kevin has published in national and international journals regarding, career techniques used in counsellor supervision, career transition, applications of motivational interviewing in career counselling, and Adlerian constructs used in career counselling.
He has presented at national and international conferences and consults on career issues and research across the globe. He and Susan R. Barclay (co-editors) completed an update of the NCDA publication, A Comprehensive Guide to Career Assessment (7th ed.). Additionally, he serves on the editorial board of the Career Development Quarterly.