Care and Support Sector Meet the Employer Event- Morning Session
Careers Event for Care and Support Sector - both Employers and Job Seekers.
About this event
Who – Job Seekers and Employers in The Adelaide North Employment Region.
When – Wednesday 27th of October 2021
Why - The purpose of the event is to:
1. Bring all job seekers together with Employers and National Training Organisations (NTOs), providing an opportunity to suitably match the Care and Support Sector vacancies.
2. Connect employers with job seekers and potential support for traineeships and student placements.
Will provide details of opportunities available and presentations being delivered closer to the event.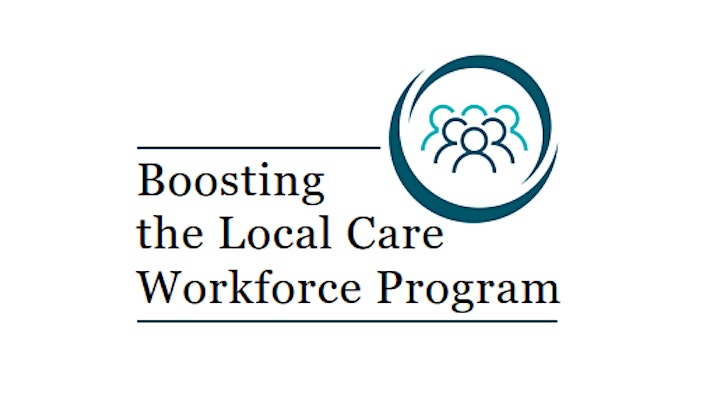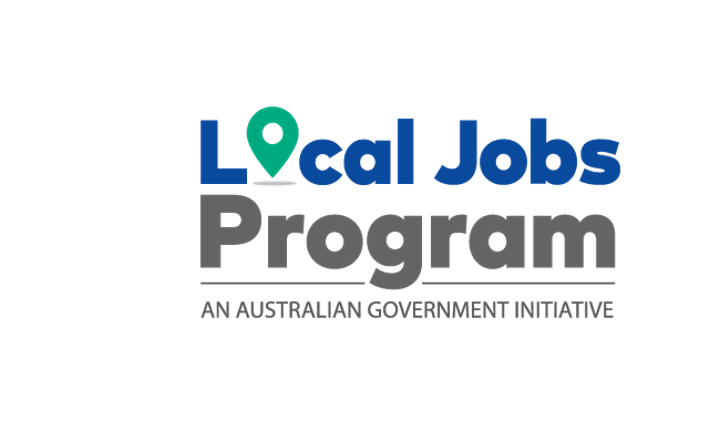 Organiser of Care and Support Sector Meet the Employer Event- Morning Session