Description
"Cardiac: Maintaining Heart Health"
General Practice CPD Evening
Date: Tuesday 21st November 2017
Venue: GG's European Restaurant, 150 Clarendon Street, EAST MELBOURNE
Time: 6:30pm– 9.00pm
Dr Alex McLellan, Cardiologist
- "These palpitations are driving me crazy!" - Managing the patient with palpitations
Dr Justin Mariani, Cardiologist
- Case studies in cardiac syncope - "The fine lines between benign and malignant causes"
Dr Sonny Palmer, Cardiologist
- Choose your own adventure - "Calcium in the coronaries / calcium in the aortic valve"
Proud sponsors: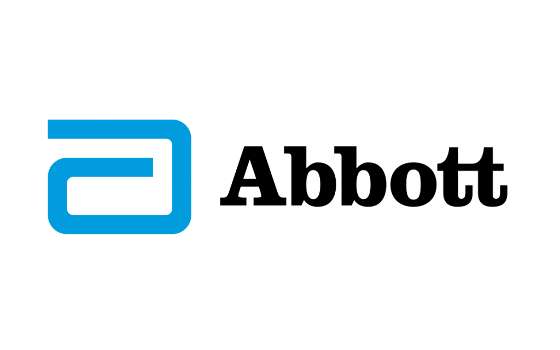 Please use the St Vincent's Private East Melbourne car park located at 102 Grey Street, East Melbourne. CONTACT THE GP COORDINATOR ON THE EVENING FOR COMPLIMENTARY PARKING PASSES.
Please alert the GP Coordinator of any DIETRY REQUIREMENTS
This activity is pending approval by the RACGP QI & CPD Program for an allocated 2 points/hour. TOTAL CPD POINTS: 4.
Please call GP Coordinator - Aengus Cassidy, 9411 7102, if you have any queries or concerns.
We look forward to seeing you there!