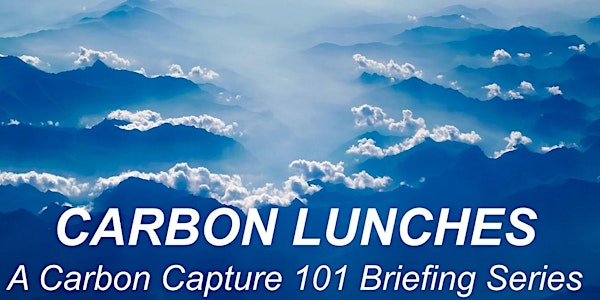 Carbon Lunches: A Carbon Capture 101 Briefing Series
Description
Briefing #4
The Status of Carbon Capture
Where are we now?
Tuesday, June 25, 2019
11:45 am - 1 pm
U.S. House of Representatives
Rayburn House Office Building
2325
Lunch will be served at 11:30 am
Please join the Carbon Utilization Research Council (CURC), the Global CCS Institute, and the Carbon Capture Coalition for Carbon Lunches - A Carbon Capture 101 Briefings Series. The briefings will provide an introduction to carbon capture, use, and storage, and how this suite of technologies can deliver steep emissions reductions alongside other clean and renewable sources of energy in the transition to a zero-carbon economy, while supporting clean energy production and creating high-wage energy, industrial, and manufacturing jobs.
Agenda
Representative David McKinley
(R - WV)
Representative Marc Veasey
(D - TX)
U.S. Efforts on Carbon Capture, Utilization & Storage

U.S. Department of Energy
Impact of Section 45Q Legislation
Carbon Utilization Research Council
The Global Status of Carbon Capture and Storage
Global Carbon Capture & Storage Institute
All non-congressional attendees must be registered.
Please feel free to share this invitation with your network.

This event is organized by the Carbon Utilization Research Council, the Carbon Capture Coalition, and the Global CCS Institute with support from: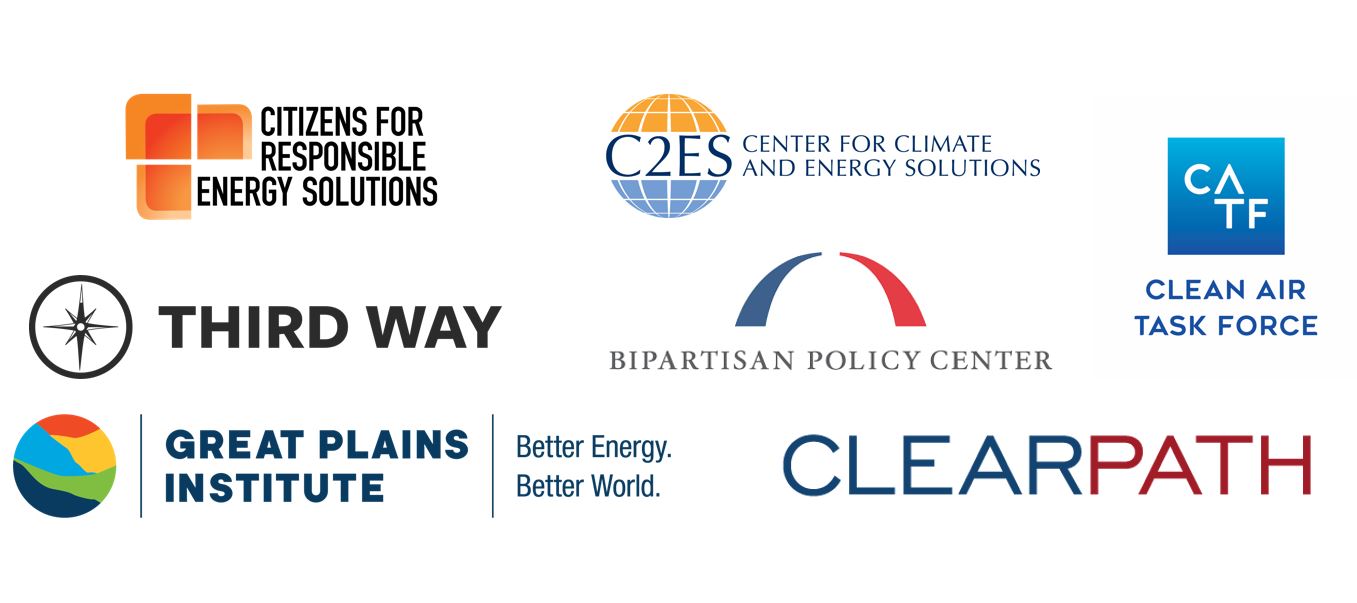 Organiser of Carbon Lunches: A Carbon Capture 101 Briefing Series