About this Event
Growing from a bedroom business to a multimillion-dollar business may sound impossible to achieve on your own. Finding the time, hands or energy to handle the every day running of the business yourself can be overwhelming, scary and just plain hard work. In our next quarterly networking event, we've lined up three entrepreneurs who have experienced just that! Learn how they increased productivity and revenue by investing in their employees, retaining an incredible team and working with other businesses and advisors in areas that they were not experts themselves. Discover how to turn your organisation into a competitive powerhouse through the power of people!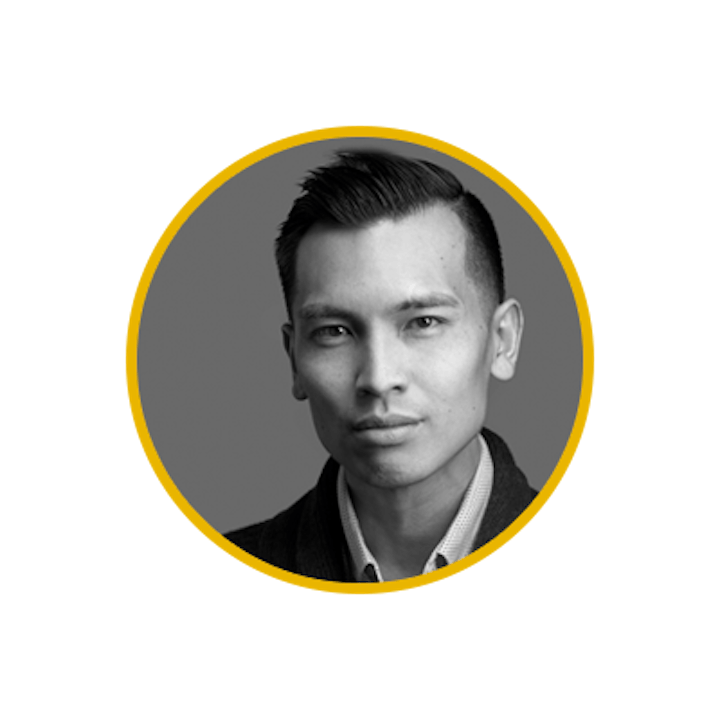 Zion Ong: Alyka
In 2008, from his bedroom, Zion co-founded digital marketing agency Alyka and grew the business 854% over a 5-year period. He is a Business News 40under40 winner, 2 x Telstra finalist, 3 x AFR Top 100 winner and Business News Rising Star winner!
For over 11 years, Zion and his team have successfully created and executed on digital marketing strategies for corporate and government and is now the biggest digital marketing agency in Perth.
Learn how Zion took Alyka from strength to strength, growing their clients using the latest technology and an incredible team.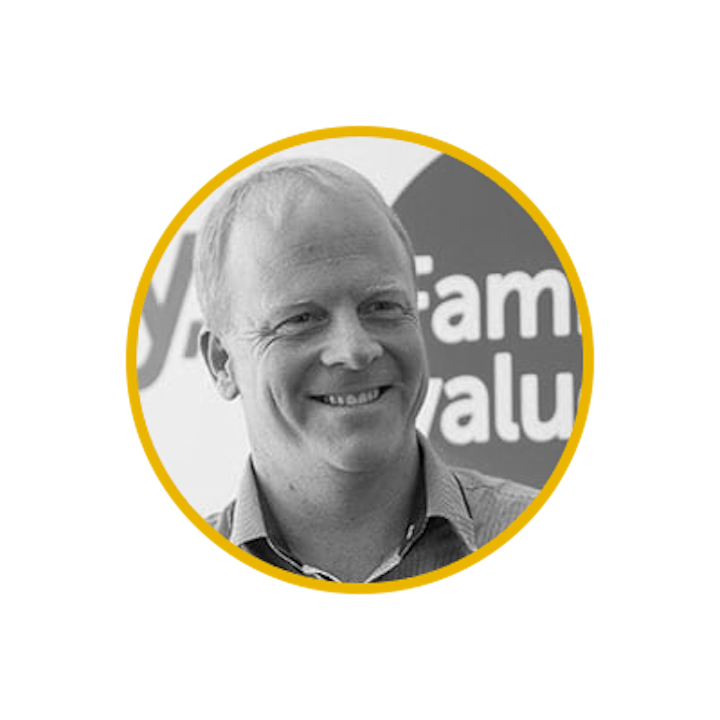 Brad Stinson: Stinson Air
Brad Stinson is the founder and managing director of Stinson Air & Solar and is also a founding director of two other start-ups (Stinson Air South West and Pulse Property Solutions).
Stinson Air & Solar has grown from the days of one man and a van, to today where they work with Perth's most awarded home building companies, employ approximately 25 staff and over 30 regular contractors and have won many business awards along the way including a Business News 40under40 and the Australia Post Stirling Business of the Year.
Brad has a great story and is happy to share some advice on how he scaled his businesses with great people and the lessons learnt along the way.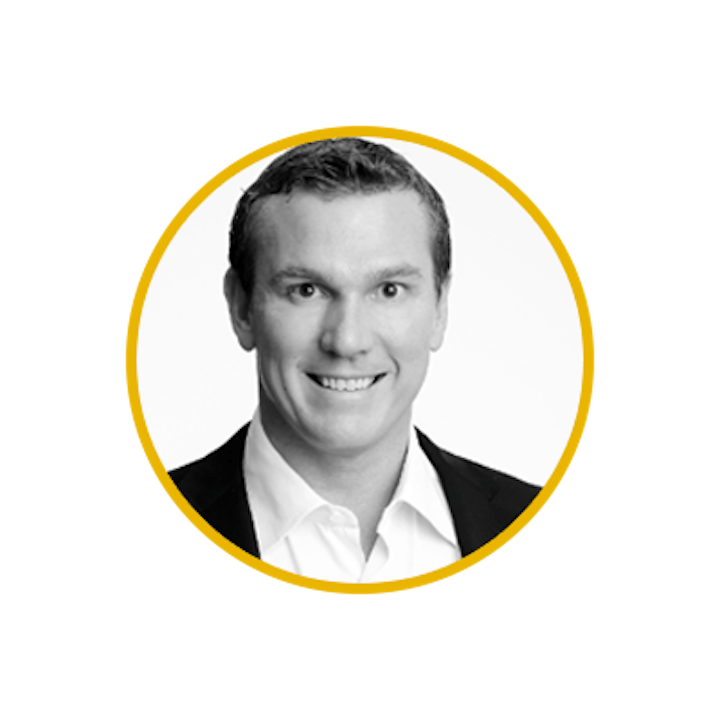 Paul Blackburne: Blackburne
As managing director, Paul leads an experienced team of long-term senior executives that manage the day-to-day operations of Blackburne. As a leading industry figure Paul regularly features in the Australian media and is frequently asked to present at property industry events and conferences. During Paul's time in the industry, he has received a number of accolades including the Business News 40under40 First Amongst Equals winner 2017 and the 2014 Ernst & Young Entrepreneur of the Year finalist, in addition to numerous awards with REWIA. Paul is also the co-founder and funder of the startup of the Cambodian Children's Fund (CCF) – Child Protection Unit (CPU) in Cambodia.
Attendees will be provided with one drink token. Additional drinks may be purchased at the bar. Light snacks will be provided.
Carbon Group's quarterly networking events are fun, relaxed and highly valuable for business development. So get your tickets fast before they all sell out! 100% of ticket sales will be donated to charity.