Description
Join us as we host Carbon Group's quarterly networking event 'Building resilience as a business owner' on Tuesday, August 20.
Building resilience is crucial if you want to succeed both personally and professionally.
Resilience is all about rethinking the way you see and manage setbacks. It's about learning from your mistakes, turning a negative into a positive and understanding that failure is often the key to success. In our next quarterly networking event, we've lined up three of Perth's powerhouses who have embraced a resilient mindset. Learn how they overcame obstacles and bounced back from challenges, ultimately allowing them to grow a successful business.
Date: Tuesday, August 20
Time: 5:30pm - 8:00pm
Venue: Prince Lane Bar (Glamour Bar, located on the middle floor), 356 Murray Street, Perth WA 6000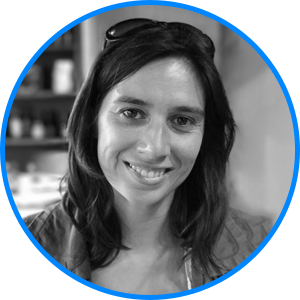 Olivia has a passion for helping people to build upon their talents and potential. She has worked in people development for more than a decade as a HR professional for large companies, supporting people's growth and development with expertise in recruitment, learning and talent management.
Over the years, Olivia has learnt how to better support people in their professional and personal development. With valuable tools and experience she is of service to people and businesses that want to make the most of their potential.
Olivia will give a brief presentation on what it means and what it takes to be resilient and how embracing a growth mindset can help to overcome a challenging life event or situation.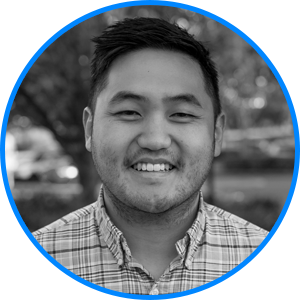 Ben Trinh is the founder of The Life Ready Group which owns and operates Physio & Pilates, Corporate Health, Mobile Physios and Pilates Studios. Fresh out of university, Ben realised there was a fundamental problem in the physiotherapist's business model. His solution has grown to 30 locations and over 300 employees in less than a decade and has become the largest privately-owned physio business in the country. Ben will share some of the setbacks he's encountered and how a strong mindset meant these didn't get in the way of achieving his dreams.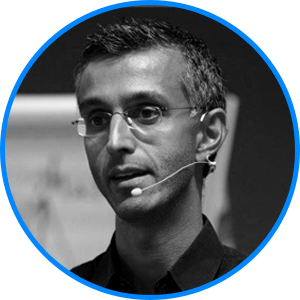 Alongside his wife, Hament transformed the long-established health store Nature's Harvest's into a holistic health destination. As well as running the business, Hament is on a mission to support youth globally, and to provide positive change in the course of young lives. Hament has reached thousands of people through business training workshops, personal coaching and breakthrough events. Hament strongly believes that having a strong mindset can really transform your business. He'll share his own experiences, as well as offering tips on upgrading your "mind software" to create new and empowering habits for lasting change both personally and professionally.
Attendees will be provided with one drink token. Additional drinks may be purchased at the bar. Light snacks will be provided.
Carbon Group's quarterly networking events are fun, relaxed and highly valuable for business development. So get your tickets fast before they all sell out! 100% of ticket sales will be donated to Magic Moments Foundation.

Please note: No refunds will be issued
All guests are entered into a draw to win a lunch with Carbon's co founders, Jamie Davison and Nathan Hood. They'll share their experience when it comes to obstacles they have overcome and how resilience kept them on the right track!