Capturing Koi - Solo Exhibition by Julie Ellitt @ArtSHINE Gallery, Chippend...
Description
Please join us to celebrate the launch of a solo exhibition by Julie Ellitt.
"Capturing Koi"
Exhibition:
08-29 May
Opening:
Thursday 18 May
from 6 PM - 8 PM
Location:

ArtSHINE GALLERY
3 BLACKFRIARS STREET
CHIPENDALE NSW 2008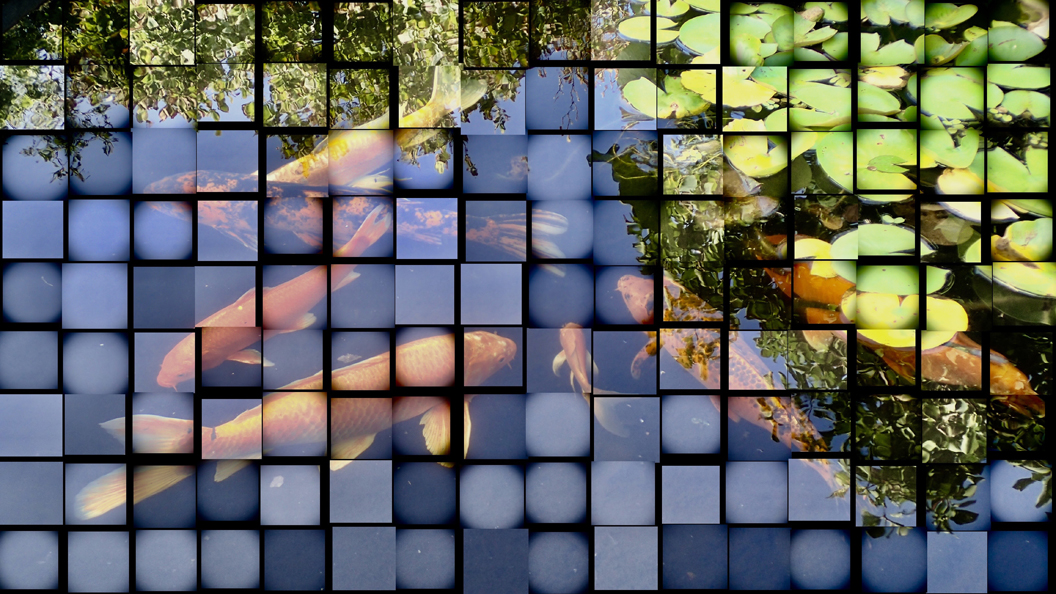 About the exhibition
'Capturing Koi'
The Exhibition entitled "Capturing Koi" has a two fold meaning.
There are some that capture the Koi, after dark with a flashlight fleeing the scene with the Koi in a bucket to make money from their sale.
They say that one big Koi can fetch up to $1000 on the black market. I on the other hand capture the Koi with my camera to share in their beauty, peacefulness and environment with others. Since photographing these Koi over a year, the big white Koi, whichis a local favourite has since vanished!
About the artist - Julie Ellitt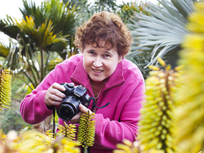 Julie started Photographing around the age of 16. It was for her a way to express heryself without feeling that she was being judged. She grew up with Dyslexia and didn't learn to read or write until the age of 9 or 10.


Julie's mother sat with her each night at the kitchen table pointing at each word in the book, she did not remember how long it took her, but finally she got through her first book "Dr Dolittle". She thinks now she is very happy that it was her first book she read as she loves all animals very much.


Flora and fauna are the subjects that Julie really loves to photograph. Nature and animals are very close to her heart. They are like young children, trusting and open, and need us to be kind to them. They are valuable and do no harm to us. Julie cannot express herself through words or the written word, her Art and Photography are her words.


Julie hopes her Art speaks to people and that they enjoy how she sees and feels about the nature world that we live with.