Description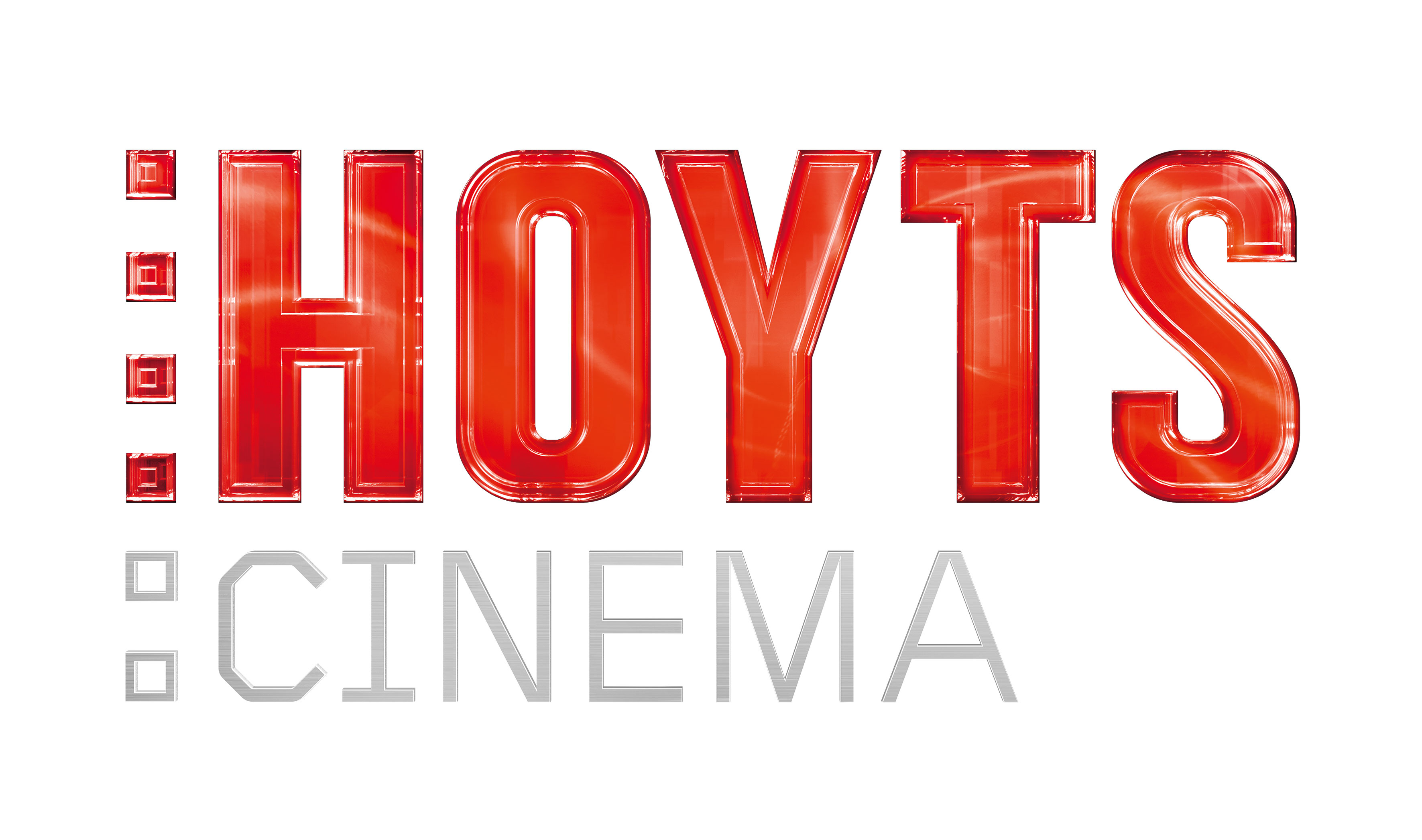 Sponsored by Hoyts Melbourne Central
Charity Preview of Captain Phillips. Proceeds go towards helping the Mission to Seafarers continue our work in providing welfare support for our seafarers of all nations and faiths. 60,000 seafarers visit Melbourne ports annually responsible for over 90% of all world trade.
Captain Phillips is director Paul Greengrass's multi-layered examination of the 2009 hijacking of the U.S. container ship Maersk Alabama by a crew of Somali pirates. It is – through Greengrass's distinctive lens – simultaneously a pulse-pounding thriller and a complex portrait of the myriad effects of globalization. The film focuses on the relationship between the Alabama's commanding officer, Captain Richard Phillips (two time Academy Award® winner Tom Hanks), and his Somali counterpart, Muse (Barkhad Abdi). Set on an incontrovertible collision course off the coast of Somalia, both men will find themselves paying the human toll for economic forces outside of their control. The film is directed by Academy Award® nominee Paul Greengrass, from a screenplay by Billy Ray based upon the book, A Captain's Duty: Somali Pirates, Navy SEALs, and Dangerous Days at Sea, by Richard Phillips with Stephan Talty.

Watch/embed from YouTube: http://youtu.be/ZmqnDxMLbqg
Organiser of Captain Phillips Charity Preview
The Mission to Seafarers is an international mission of the Anglican Church which cares for the practical and spiritual welfare of seafarers of all nationalities and faiths. There are 230 Mission sites around the world. In Victoria, at our 4 centres, work is carried out by chaplains, other staff and volunteers who give freely of their time 365 days of the year. Seafarers are visited on their ships and offered a welcome and whatever help they need. This can range from enabling them to telephone or email home, to offering comfort to the bereaved and assisting in cases of injustice and distress.