Dr Ntina Tzouvala will give a brief talk based on her recent book, Capitalism as Civilisation: A History of International Law (CUP 2020)
About this event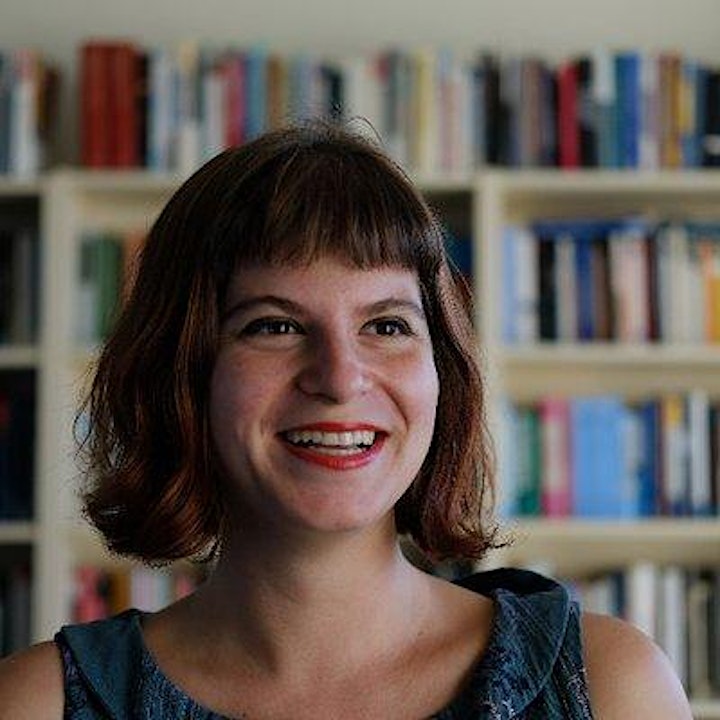 Ntina Tzouvala is a Senior Lecturer at ANU's College of Law. In early 2020, she was appointed Senior Advisor to the UN Special Rapporteur on the Right to Food.
Ntina's work focuses on the political economy, history and theory of international law. She is especially interested in historical materialism, deconstruction, feminist and queer legal theory. Her first monograph, Capitalism as Civilisation: A History of International Law, was published by Cambridge University Press in late 2020.
The "standard of civilisation" is often considered a historically important but currently irrelevant concept in international law. In this talk, Ntina suggests that this optimistic narrative is misguided. "Civilisation" has never been a unitary concept subject to a specific definition. Rather, it should be approached as the encapsulation of a much more fundamental and enduring argumentative pattern, one that constantly oscillates between two logics. One the one hand, a certain 'logic of improvement' promises equal rights and duties under international law provided that non-Western political communities transform themselves according to the changing imperatives of capitalism modernity. On the other, an opposing 'logic of biology' perpetually defers this promise of equal inclusion based on ideas of unbridgeable difference. Revisiting the indeterminacy thesis in international law, Ntina argues that international law's constant oscillation between these two logics is reflective of the fact that the discipline reflects capitalism's tendency for uneven and combined development without being able to authoritatively resolve it.
Attending the event
This event will take place on the Zoom platform. A link will be emailed to registered participants in the lead-up to the event.
Please note that some states and territories will have switched to summer time:
12pm–1pm AEST (Brisbane)
1pm–2pm AEDT (Sydney, Canberra, Melbourne, Hobart)
12.30pm–1.30pm ACDT (Adelaide)
11.30am–12.30pm ACST (Darwin)
10am–11am AWST (Perth)
Main Image : Peace Palace seen through fencing. Photo: Den Harrson. Used under the Unsplash License.