Data-driven insights into how to capitalise on Australia's unprecedented property boom.
About this event
Six months into 2021 and prices continue to surge across the nation. So, where can you find the best opportunities in a fast-moving market?
Join national market commentator, William Mitchell and learn how you can capitalise on Australia's latest housing boom. In this insightful market update you will discover:
The latest price trends and national forecasts
Impacts of the Federal Budget on property
Rental market shortfalls impacting some markets
How to identify investment opportunities
Lean on our industry experience to help you navigate a competitive market.
SPEAKER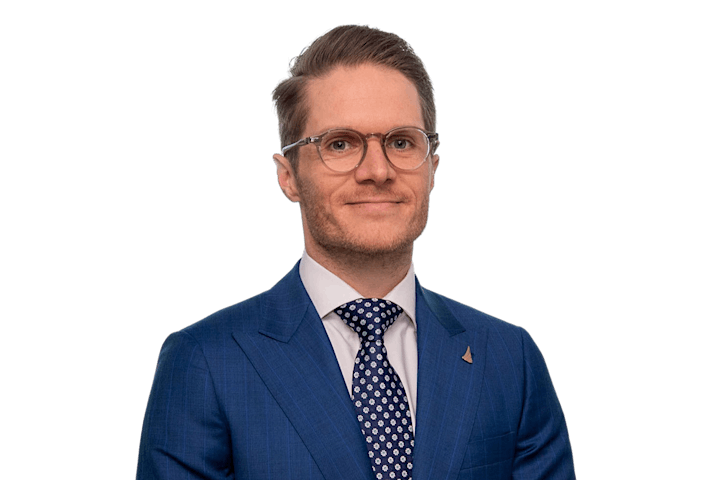 William Mitchell - Head of Property, Ironfish
Will Mitchell leads Ironfish's National Property & Research team and liaises with the nation's leading research firms, financiers and developers in order to understand each capital city market and source the best quality investment opportunities for Ironfish customers.
REGISTER TODAY