Description
Canopy: Melbourne Green Roof Forum brings together people to share their passion, ideas and experience greening our cities through green roofs, walls and other green urban infrastructure.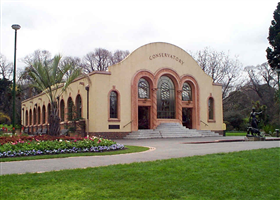 Our next Canopy event will focus on Water in the urban environment. In keeping with our recent tradition of securing some of Melbourne's finest venues our next Canopy will be held in the stunning Conservatory at Fitzroy Gardens.
Date: 27/6/12
Time: 6:00 - 8:00pm
Venue: Conservatory - Fitzroy Gardens Wellington Parade, East Melbourne
(please check the map for location details)
Note: The venue is currently housing a tropical plant display and is therefore very warm inside. Please dress appropriately (removable layers) and perhaps bring a bottle of water.
SPEAKERS
As always, our speakers will be followed by an open mic session where you can ask a question of the group or promote your green roof related products or services.
Mr Phil Edwards, Office of Living Victoria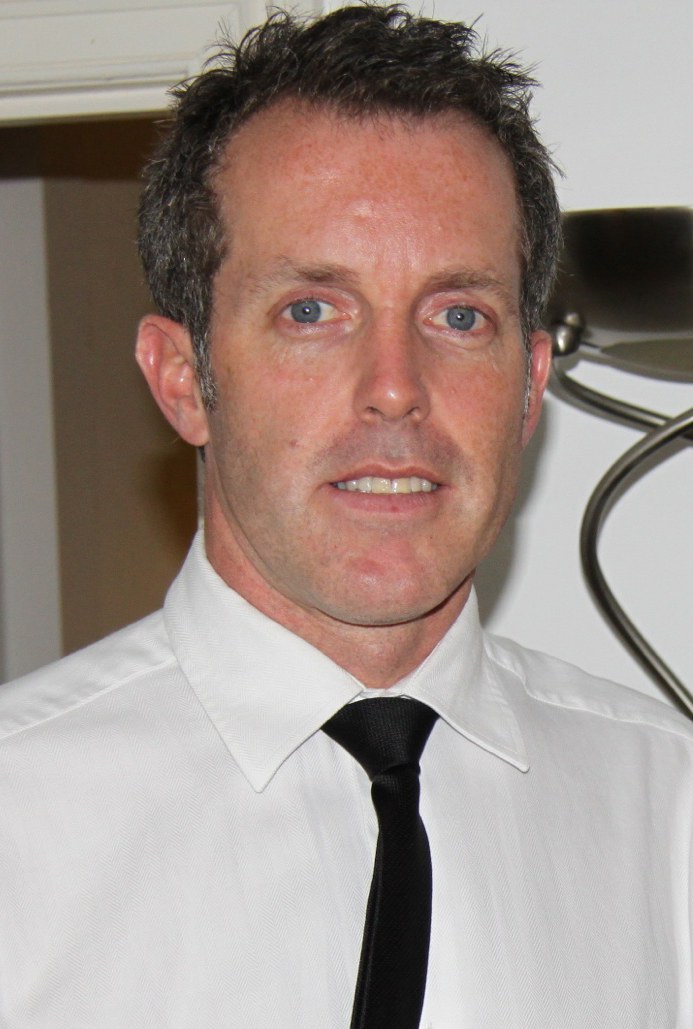 Phil Edwards works within the Office of Living Victoria. Phil has spent the past 10 years as a leader in the stormwater industry working on building capacity with local government for Water Sensitive Urban Design. First with local Government, then at Melbourne water as team leader of Stormwater Quality and more recently as Integrated Water Partnership Manager. In his new role Phil looks to continue the effort to broker new opportunity for shared Liveability outcomes with water industry partners, development industry and local government.
Phil's talk will focus on integrated water management and the need for collaboration between water and urban planning professionals for Liveability outcomes in Melbourne's 4 key development areas. The presentation will touch on the evolution of this concept and what it means for the growth areas. Phil hopes to prompt some discussion on what green infrastructure planning and outcomes people may expect to experience in the future years in the growth areas.
Prof. Rob Adams AM, Director City Design, City of Melbourne Council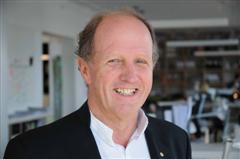 Professor Rob Adams AM is Director of City Design Division at the City of Melbourne. He has guided the urban design strategy for the city since the early 1980's. Major city revitalisation projects have included Postcode 3000, Swanston Street, QV, Birrarung Marr, Queens Bridge Precinct, TurningBasin and Council House 2. This comprehensive program over two decades is unique and has seen a reversal in the way the city is both perceived and as it functions. Rob's division has received over 110 state and national awards for design excellence. He has been a visiting lecturer at RMIT and MelbourneUniversity and in June 2004, the University of Melbourne recognised Rob's contribution to the University and the city with the title of Professorial Fellow within the Faculty of Architecture, Building and Planning.
As a member of the Living Victoria Ministerial Advisory Council, Rob will be sharing with us some insights into the future direction of the new urban water strategy and the direction that the Living Victoria program will take Melbourne on. As Director of City Design at the City of Melbourne, Rob will also present a series of projects that demonstrate the City's new approach to urban water management.
Mr Ashley Roberts, Waterways & Stormwater Technical Leader,

GHD Australia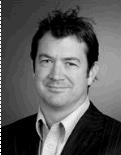 Ashley Roberts is a Civil & Environmental Engineer with GHD in their Waterways And Stormwater Group. Ash has 16 years experience in Stormwater and Waterway Management including investigations, conceptual and detailed design and project management services in construction projects. Ash has become a technical leader in Integrated Water Management within GHD and has supported MWC in building capacity with local government and industry partners in Water Sensitive Urban Design. In driving an integrated team approach his team works closely with GHD's Landscape Architects to deliver innovative project solutions including the Edinburgh Gardens WSUD project.
Public Open Space (POS) embedded throughout inner urban environments provides significant opportunities for incorporation of WSUD consistent with the principles of Water Sensitive Cities WSC). The project design at Edinburgh Gardens involved sourcing stormwater from the North Fitzroy Main Drain, and diverting it to the WSUD landscape design feature (raingarden), with the treated water being harvested for irrigation of the mature trees within the Edinburgh Gardens precinct. The project at Edinburgh Gardens confronted key challenges and met the vision of an enriched community landscape within highly valued POS.
Finger food and drinks will be served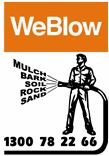 Canopy is proudly supported by WeBlow - We take the hard work out of landscaping