Description



Candlelighting 2018
With special International Guest Speaker
Kurek Ashley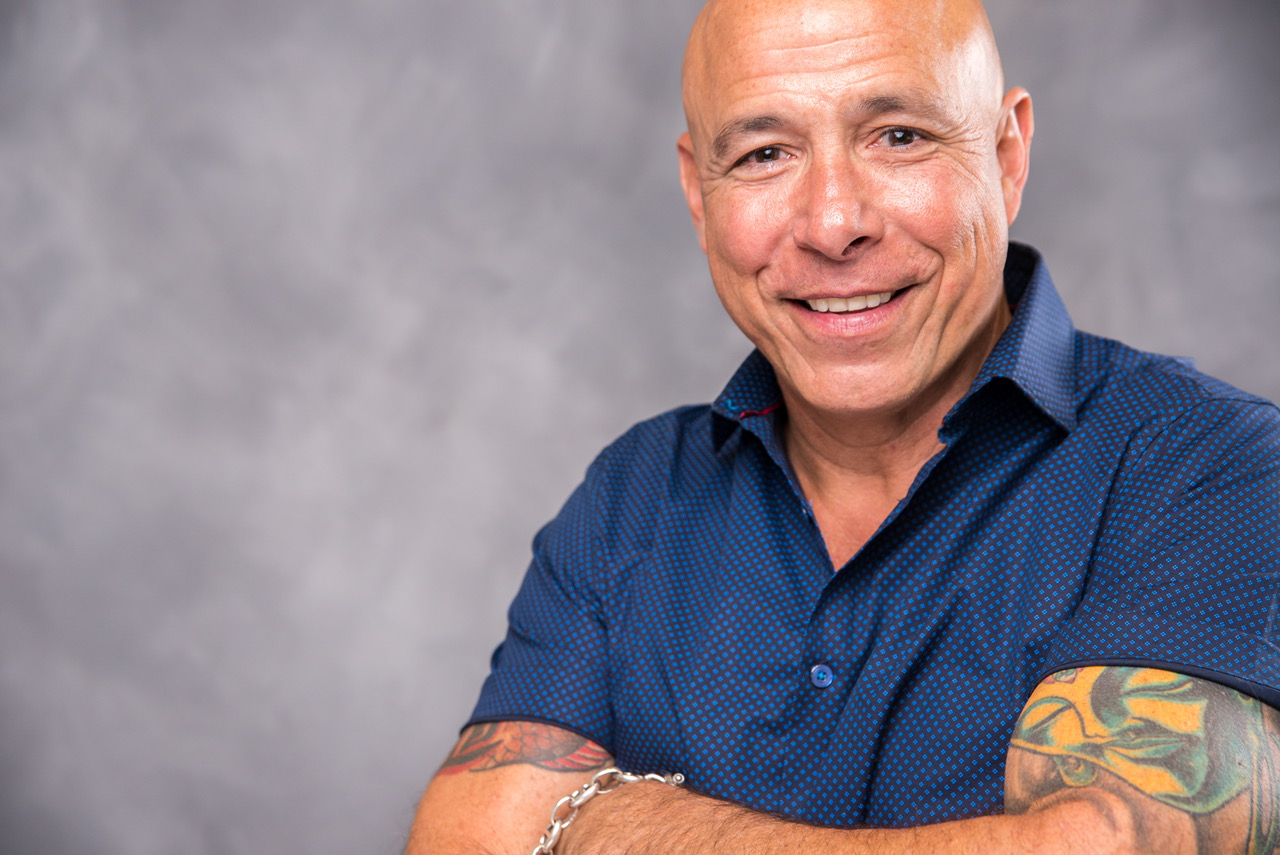 Candlelighting

One of our most important traditions to celebrate our achievements and to honour our Federations and Affiliate Clubs in over 100 countries in the world, is our Candle Light Ceremony. This important ceremony is held during special BPW meetings and events, when we gather with members and friends.
As you light the candles to honour each of the countries represented, you will be paying homage to their members, present and past, and the accomplishments made through their dedication to our Mission.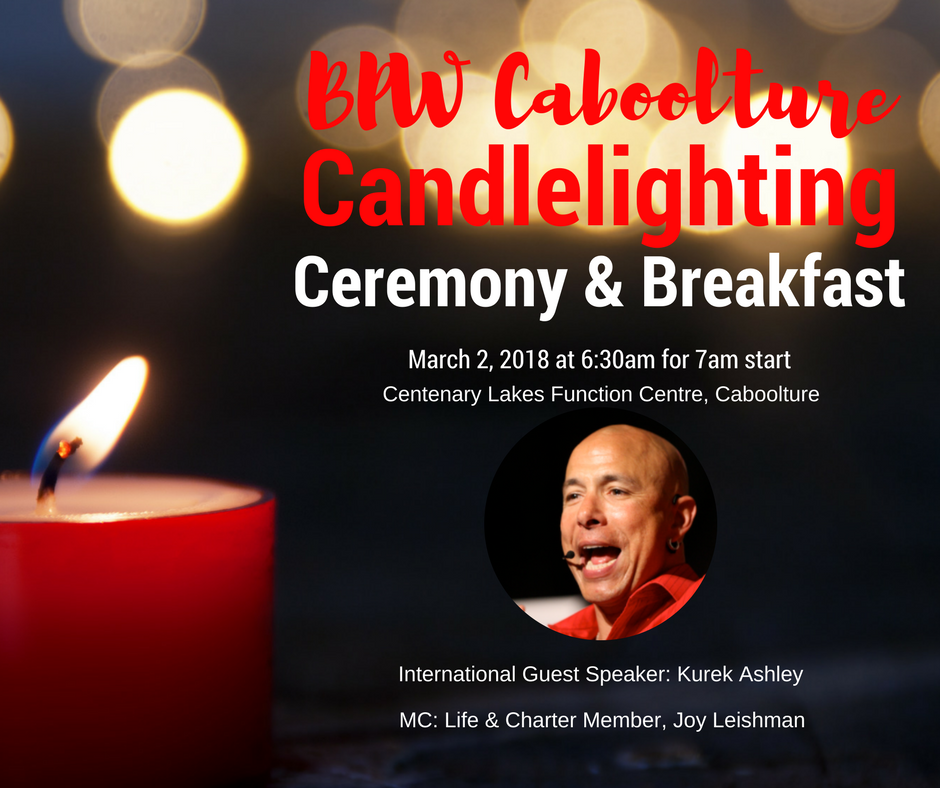 Kurek Ashley
Kurek is considered to be one of the most in demand first class speakers and sought after success coaches in the world. He is recognized as one of the premier experts in personal and professional development, self-discovery and peak performance.
For over 30 years, Fortune 500 companies and major corporations around the world, such as Apple, Seagate, Schwarzkopf, Westin Hotels, The Australian Royal Airforce and Carlton United Brewery, hire Kurek to teach them tactical success strategies that have produced awe-inspiring results.
Anthony Robbins says, "Kurek you are the truly the embodiment of the word Outstanding!"
Meeting Kurek, whether it is in person, through his books or his programs, he ignites the desire in you to want to live your life to the fullest and he powerfully gives you the tools to do it. He has an uncanny ability to connect with every person in the room and every person in the audience walks away feeling as if Kurek was speaking directly to them. His passionate, raw honesty will take your breath away and his infinite ability to love will stir the depths of your soul and enable you to realise your greatness.
Kurek Ashley is the #1 international best selling author of "How would Love respond?".