Event Information
Location
Freeman's Organic Farm
618 Tomewin Mountain Road
Currumbin Valley, QLD 4223
Australia
Description
A spectacular night of acoustic kirtan and community at the breathtaking Freeman's Organic Farm with local kirtan band Ashraya!
Bring a cozy blanket, your friends and watch the sunset over the beautiful, lush Currumbin Valley as sacred mantra music fills the air.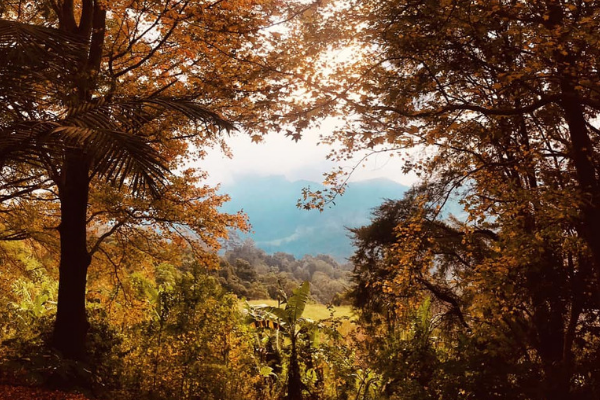 Plus! The famous Freeman's Organic Farmer's Market is staying open JUST FOR US - get your first pick of fresh produce at this exclusive little night market.
If you're coming please register - limited spaces available, you don't want to miss out!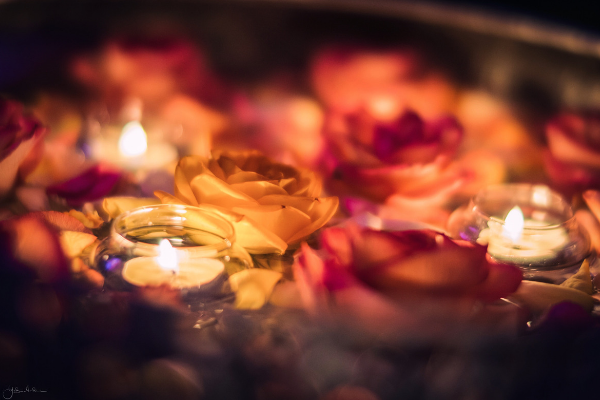 Doesn't get better than sunsets, starlit live kirtan, fairy lights and community
Please aim to arrive at 5:30pm so you have time to shop and settle in before everything starts :)
Friday 29th November 6pm - 8pm
Please carpool :) limited parking spots available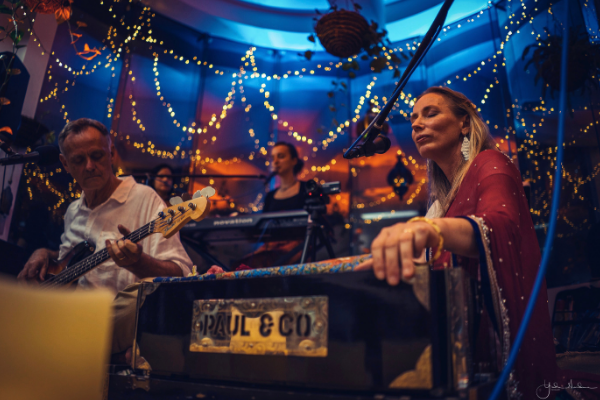 Six friends bonded by a love of sacred music, transcendental sound, mantra meditation, kirtan and yoga wisdom became... Ashraya. Our goal is to share the Divine Names with every pair of ears on the planet.
Travel on the waves of sacred sound and find your safe harbour, your rock, your foundation, your shelter from the storms. Kirtan brings us joy and we find happiness sharing it with everyone we meet! Come sing with us, dance and let the sacred music set you free!
Date and time
Location
Freeman's Organic Farm
618 Tomewin Mountain Road
Currumbin Valley, QLD 4223
Australia