| | |
| --- | --- |
| Cancelled - Zero to 100 Leadership Event and Information Session - Melbourne | |
Event Details
Ready for the Fast Track? 
Let's Take YOU from Zero to 100 in 60 Minutes
2 Times to Choose From!
You know you are 99% ready to be an inspirational leader, but for some reason you keep going under the radar.
Maybe it's your confidence, maybe it's your mindset, maybe it's your commitment.
Yet, you still have a burning desire to make it happen.
Stop messing around. Stop waiting. Stop wishing!
In just ONE HOUR, Sonia McDonald, CEO & Founder of LeadershipHQ  and recently named in the Top 250 Influnential Women acorss the Globe will inspire and show you how to become the leader you want to be!
Are you that sort of leader?
If so, the world is waiting for you to share your skills.
We want to help you take charge of your Leadership & Career! 
There will also be amazing NETWORKING! Plus Give Aways
ONLY LIMITED SPOTS AVAILABLE!
DO NOT MISS THIS FREE AND ONCE ONLY CHANCE TO BE INSPIRED
Also we will be sharing some of our incredible NEW Programs!
We have everything you need at LHQ to make it happen. 
The Online Leadership Academy is only $295 plus GST
https://laa.leadershiphq.com.au
Our Amazing Take Charge Group Program 
https://leadershiphq.com.au/take-charge-2018/
and FINALLY our Global LHQ Membership 
https://leadershiphq.com.au/lhq-membership/
We have ONLY Limited SPOTS - get in SUPER quick!
PROUDLY SPONSORED BY CQU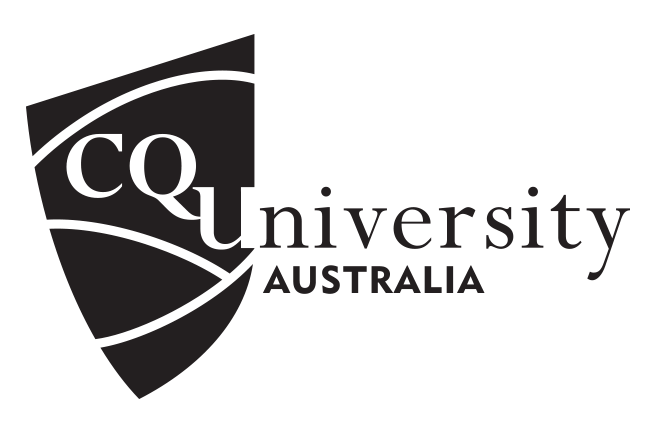 About Sonia McDonald & LeadershipHQ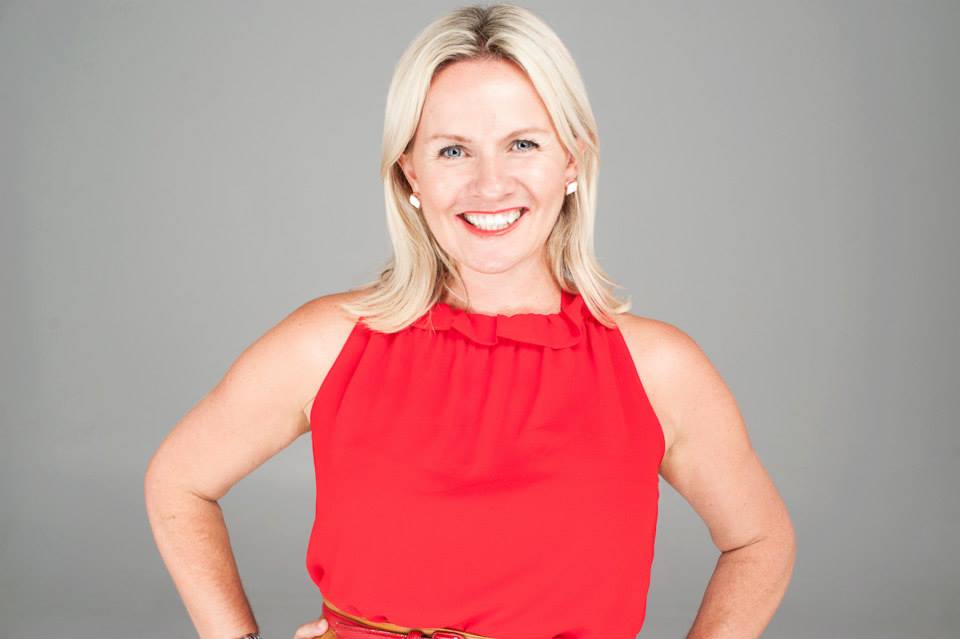 Sonia McDonald, CEO and Founder of LeadershipHQ, is one of Australia's Leading Executive Coaches and Dynamic Keynote Speakers and Author of Leadership Attitude and Just Rock It! Reach the team at LeadershipHQ or Sonia via her website today.
SONIA'S NEW BOOK "JUST ROCK IT!" IS HERE! Get it in quick to secure a copy of the new book Just Rock It!
Stop making excuses... just make it happen! https://leadershiphq.com.au/product/just-rock-it/
When & Where

CQUniversity Melbourne
120 Spencer Street
Melbourne, VIC 3000
Australia

Organiser
 Businesses can not exist or survive without great people and great leadership. It's about building great businesses and organisations through strategy, culture, leadership, growth, connection and change. We are the Catalyst for Better Business and Great Leadership. We are that Advisor and Coach. So, is your leadership the best it can be? Are your people truly engaged, motivated and productive? Do you have a culture that people are banging down your door to work for? Do you know where you are going and have a great business strategy? Are you connecting with the right people? Are you getting results through your people? Have you got the right people, systems and processes in place? 

Is this happening for you? 

If yes, we love your work! If not, is this keeping you up at night? 

We have helped 1000's of organisations, teams and leaders achieve greatness. We partner with SME's and Organisations to bring out the best in them. Our team deliver brilliant Leadership, People, Cultural and Business Strategies and Programs. 

Here's a snapshot -

⭐️ Leadership Programs 
⭐️ Leadership & Business Coaching 
⭐️ Culture Transformation
⭐️ People Development & HR Consulting 
⭐️ Workshops & Events
⭐️ Online Programs 
⭐️ Licensing 
⭐️ Business Strategy 
⭐️ The Business Collective 
⭐️ Keynote Speaker 
⭐️ Facilitation 

We help build great engagement, motivation, retention, productivity and ultimately improve the bottom line within your business. We have customised leadership programs, coaching, resources and deliver transformational cultural change as well as high impact business strategies. We have published some great books and have spoken across the world for many years on leadership, neuroscience and business. We are focused on delivering only the best development, results and outcomes for you. It's about how we can help you through our expertise to be that catalyst.

Phone 1300 719 665 
www.leadershiphq.com.au
www.soniamcdonald.com.au
Email: sonia@leadershiphq.com.au