Event Information
Location
QUT Art Museum
2 George Street
Brisbane, QLD 4000
Australia
THIS EVENT HAS BEEN CANCELLED Texta is no ordinary book club; it's for people who love art.
About this event
"As its title suggests, Dead Bolt is a meditation on home and its ability to become suddenly unhomely or uncanny. Ella Jeffery's poetry ranges from the plangent and elegiac to the comic and satirical. It attends to both the eye and the ear; its extraordinary imagery is matched by a marvellous attention to poetry's sonic capacity. Dead Bolt is a compelling, exquisitely realised debut."– David McCooey
To coincide with the 2021 Alumni Triennial exhibition at QUT Art Museum, we will be discussing Dead Bolt, a collection of poems from Brisbane-based poet and QUT Alumni Ella Jeffery, which won the inaugural Puncher & Wattmann Prize for a First Book of Poems in 2020.
The evening commences with a tour of the current exhibition, followed by a beverage of your choice and conversations about Dead Bolt. Discussions will include audio descriptions of the artworks, which make art accessible for people who are blind or with low vision.
About Texta
Texta is no ordinary book club; it's for people who love art. We use fiction (mostly) to unpack the subjects, themes and emotions of art. Conversation is never colourless, and is facilitated by our brains trust from QUT Creative Industries, Education and Social Justice Faculty.
Texta is held throughout the year on Tuesday evenings. Purchase this title from the Bookshop at the QUT Depot or QUT Art Museum and you can listen to Ella Jeffery give a reading from Dead Bolt as part of the Queensland Poetry Festival 2020 here.
For any queries, contact QUT Art Museum on 07 3138 5370 or artmuseum@qut.edu.au.
Register to let us know you're coming and please read our COVID Safe guidelines before attending. If you are unwell please cancel your booking.
The Queensland University of Technology (QUT) acknowledges the Turrbal and Yugara, as the First Nations owners of the lands where QUT now stands. We pay respect to their Elders, lores, customs and creation spirits. We recognise that these lands have always been places of teaching, research and learning.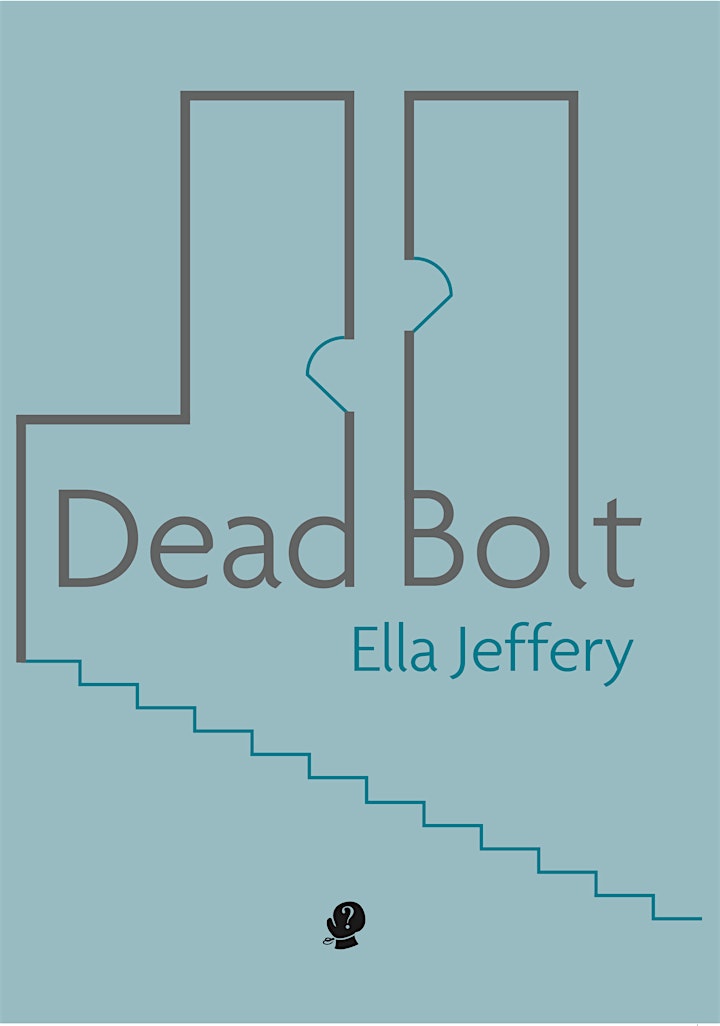 Date and time
Location
QUT Art Museum
2 George Street
Brisbane, QLD 4000
Australia