About this event
This face-to-face workshop has been CANCELLED.
The health and safety of all ASBAS Digital Solutions program participants and presenters is our priority. Due to the COVID-19 outbreak, unfortunately this ASBAS Digital Solutions workshop can no longer be delivered.
We are hoping to reschedule this face-to-face workshop at a later date.
Replacement Online Workshops
Group workshops will be replaced by online workshops. We will run online workshops each week. Topics and bookings registrations can be found here: https://www.melbourneinnovation.com.au/replacement-online-workshops
Virtual attendance will require an internet connection. You can participate from the comfort of your own home or office.
Refunds
If you registered for this workshop using the discount code as a part of your ASBAS Digital Solutions program membership, you will be eligible to attend replacement online workshops and upcoming group workshops once sessions resume. No refund will be issued in this instance, as services will continue to be available to you until the end of the program mid-2021.
If you joined the ASBAS Digital Solutions program by purchasing this specific workshop for $55, you can still access future workshops, mentoring, and webinars. However, if you prefer a refund - one will be issued to you. Please contact ASBAS program staff on 9490 1402.
We ask that everyone please remember to be kind, patient and considerate as we help each other through this unprecedented situation.
Safest wishes,
The ASBAS Digital Solutions team
This program is delivered by:

This program is supported by: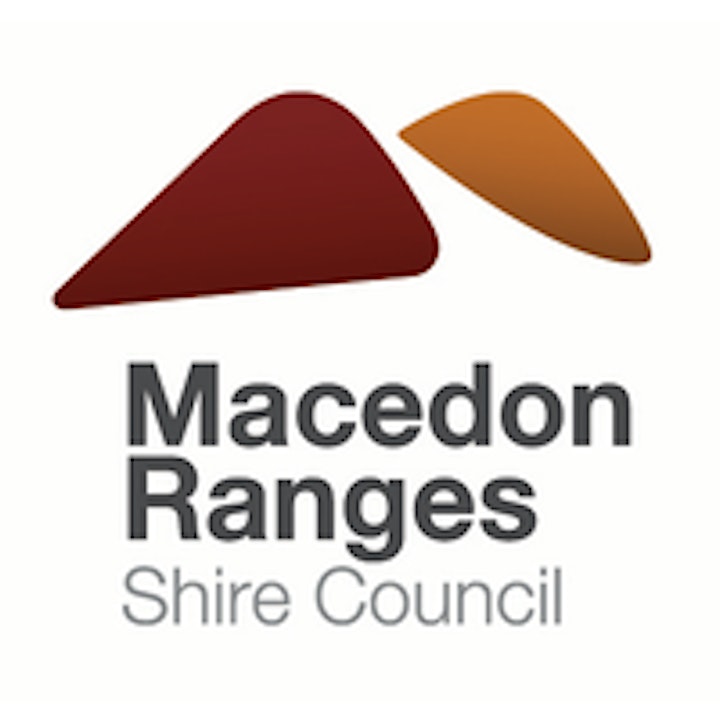 Organizer of [CANCELLED]: Simple Steps to Build a Website - Macedon Ranges
The ASBAS Digital Solutions program is a low-cost, high-quality digital advisory service for Australian small businesses.
The program was developed by business incubation experts the Melbourne Innovation Centre. Our focus is your unique digital business needs. Learn to develop a basic website or online store. Form targeted connections on social media. Boost business operations with digital software. Protect your business with online security.

The program is for small businesses who are struggling in (or outside of) the online marketplace. Whether you aren't getting enough customers, want to develop a website, can't get followers on social media, or are wary of online security threats, this is the program for you.