With the rise of big data and artificial intelligence, increasingly innovate tools and techniques are needed in the Architecture, Engineering and Construction Industry to keep up with changing design requirements. In response to this, HDR's Data Driven Design team are developing methods that utilise data and AI to drive design decision making. Join Jeremy Graham as he explores Data Driven Design and how AI is impacting their workflows.
About Jeremy - Jeremy Graham's main focus is driving the computational design component of our data-driven design service in Australia, including developing computational models and tools to assist designers and clients in utilising big data for real-time decision making.Jeremy has worked across different continents applying his creative, 3D modelling, programming and problem-solving skills on a variety of projects, including to develop algorithms used in the bowl and roof design of stadia.Jeremy holds a master's degree in architecture from the University of Western Australia and a graduate certificate in project management from Curtin University. He is passionate about teaching and has a popular personal blog for teaching Python scripting for Revit automation. He has also worked with LinkedIn to produce Python scripting and C# courses for both Revit and Rhino. He will speak at the Sydney event.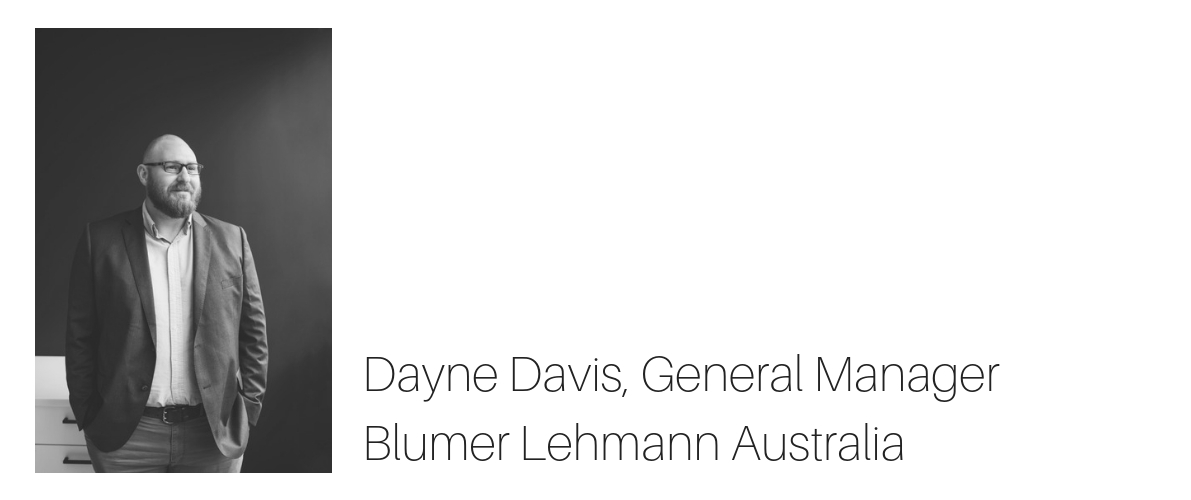 Freeform and computational design - technical aesthetic and splendor
Bluemer Lehman is a 145 year old company, based in Switzerland the organisation is a timber mill, that also engage in design, or collaborate with designers to produce complex modular, CLT, Timber and Freeform work. The work is simply outstanding. With the use of parrametric and computational design the team are producing market leading work. Dayne will provide an overview of the company, but also insughts into how they collaborate with designers such as Foster & Partners, Shigeru Ban Architects to produce such complex designs powered by parametic design.
About Dayne - I summarize my career and passion in 3 words: Performance, Integrity, and Innovation. As General Manager of Blumer Lehmann Australia this is the cultural benchmark set by our company to bring an innovative and sustainable approach to construction for society and the construction industry to build from and enjoy for generations to come.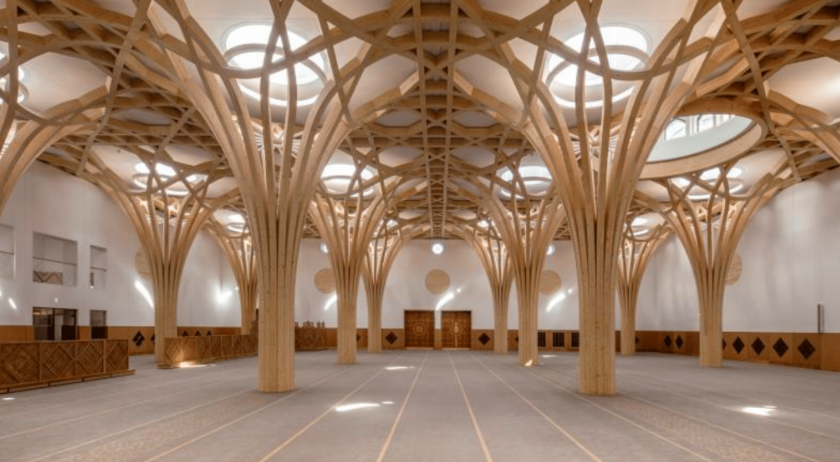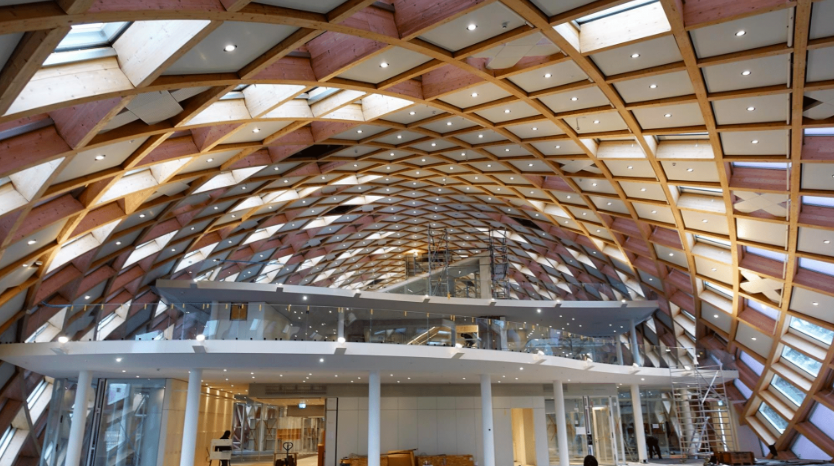 Due to a last minute deadline with work, Dr Forest Flager will provide online presentations to attendees. The dates are scheduled for two options-
4th October 8:00 - 9:30am

10th October 8:00 - 9:30 am
Login details will be provided after next weeks function.
If you cannot attend please let us know ASAP.
This event is also being held in: