CANCELLED Online: Flinders HACM Beyond 2020: Nursing & Midwifery Legacy
About this Event
In this seminar, we will be joined by Adjunct Associate Professor and Chief Nurse and Midwifery Officer of SA Health, Jennifer Hurley, who will share her passion for the work nurses and midwives bring to the health system.
Register now to be invited to the Zoom webinar.
WHEN: Thursday 2 April, 5.30pm to 7.30pm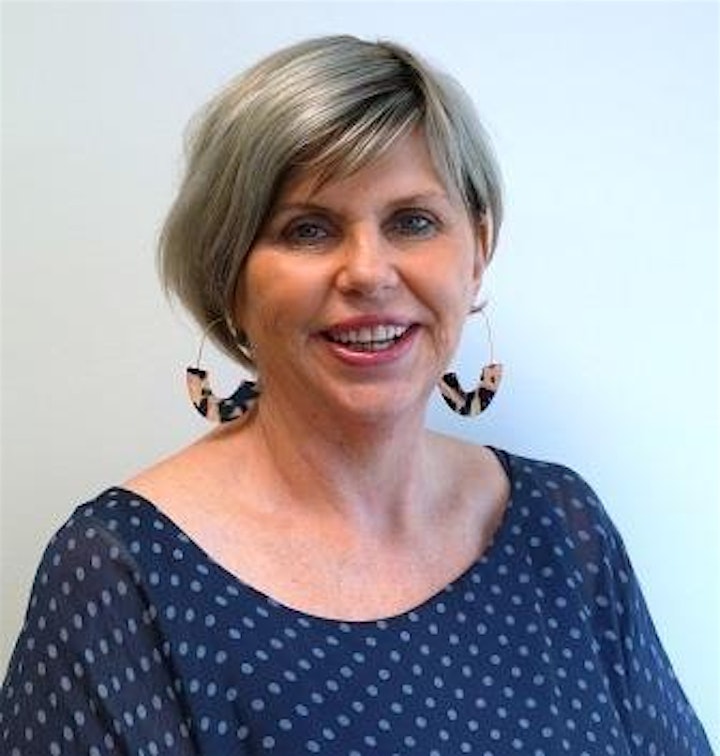 ABOUT THE SPEAKER:
Jenny's working career is diverse, commencing her career in her hometown of Broken Hill then continuing her professional journey in paediatric education at the Royal Children's Hospital in Melbourne, and midwifery education at the Queen Victoria Hospital in Adelaide.
Jenny has worked in a range of settings interstate, internationally and in regional Australia. Prior to joining SA Health, Jenny was responsible for clinical, operational and financial leadership for nursing and midwifery services across administration, nursing informatics, preoperative services, medicine and surgical services.
Throughout Jenny's leadership career she has been a passionate advocate for nurses and midwives, and a visionary leader continually working to enhance the role, value and profile of nurses and midwives in all settings. She is driven to progress and empower the professions of nursing and midwifery as a system influencer.
Jenny's academic career has included certificates in Midwifery and Paediatric Nursing, a graduate diploma in High Dependency and Ambulatory Care Nursing and a Master of Health Administration. In 2020 Jenny was a recipient of a Flinders University 2019 Distinguished Alumni Award for outstanding leadership, advocacy and commitment to nursing and midwifery in SA.
Jenny models honesty, integrity, commitment and passion for her work and continually supports lifelong learning and promoting rewarding careers and the value that nurses and midwives bring to the health system.