Description
Join author Alice Robinson for a discussion about her new book, The Glad Shout.
Neighbourhood Book Club: for local readers and writers
Ours is a book club with a difference - each meeting is co-hosted by a local author!
We will hold meetings fortnightly, alternating between non-fiction and fiction. You're welcome to attend one or all.
Come along for hearty conversation, good company and cheese and wine.
---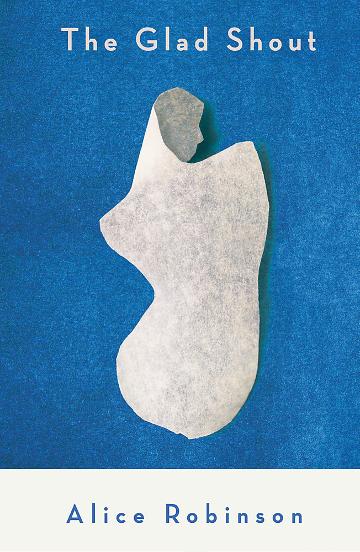 ABOUT 'THE GLAD SHOUT':
After a catastrophic storm destroys Melbourne, Isobel flees to higher ground with her husband and young daughter. Food and supplies run low, panic sets in and still no help arrives. To protect her daughter, Isobel must take drastic action. THE GLAD SHOUT is an extraordinary novel of rare depth and texture. Told in a starkly visual and compelling narrative, this is a deeply moving homage to motherhood and the struggles faced by women in difficult times.
ABOUT THE AUTHOR:
Alice Robinson grew up in Parkville and Wallan. She earned a Bachelor of Creative Arts from The University of Melbourne and a PhD in Creative Writing from Victoria University, where she was awarded the Vice Chancellor's Award for Research and Research Training. Her fiction, essays and reviews have been published widely in literary journals, including Kill Your Darlings, The Lifted Brow, Overland, TEXT, Fireflies, Arena and Meanjin. Alice's debut novel, Anchor Point (Affirm Press, 2015), was longlisted for The Stella Prize and the Indie Book Awards (debut fiction) in 2016. She now lives in Warragul with her family.
PRAISE:
'This is a powerful novel.'
-The Age
'A luminous novel, pulsing with love and loss.'
-Eliza Henry Jones author of In The Quiet
'This is a lacerating novel, vivid and terrifyingly real. It deserves to become a classic.'
-Jessica Friedmann, author of Things That Helped
'A strikingly real and deeply moving meditation on motherhood, I could not put this novel down.'
-Enza Gandolfo, author of The Bridge