Description
***EVENT CANCELLED***
We're sure that you're aware that COVID-19 is causing significant changes to the way we work and live right now.
As an organisation that has grown and delivers impact and change through our network of 'mates who donate' we feel we have an imperative to do the right thing by those mates. So in light of recent events, we've made the difficult decision to cancel our upcoming Launch Event.
Never fear though - we're hard at work coming up with innovative new ways to keep the community spirit of Meridian alive and well during these difficult times of necessary social distance. We'll keep you updated on our next moves as soon as we're ready to make them. Right now though, we just want you and your loved ones to be safe and healthy. What are mates for after all?

All the best and take good care.

Warm Regards,
Derek Gerrard
Chairman, Meridian Global Foundation

---
We're excited to invite you to the first gathering of the Meridian Community of "mates who donate" for 2020. We are a community of like-minded professionals from across Perth who believe that we have a responsibility to be change-makers and give to charities both locally and globally. We'd love you to come have a drink and a bite to eat from our grazing table. You'll hear about what we've got planned for the year, how you can multiply your impact and have heaps of time to network.

2020 Launch Event • 6-7:30pm Wednesday 25 March • Wrays, Perth

REGISTRATION by 8pm MON 23rd MARCH is essential for this FREE event as we need to make sure there is enough food & wine.
We'd love you to get your friends to register too, so we can share the Meridian message with more mates who donate!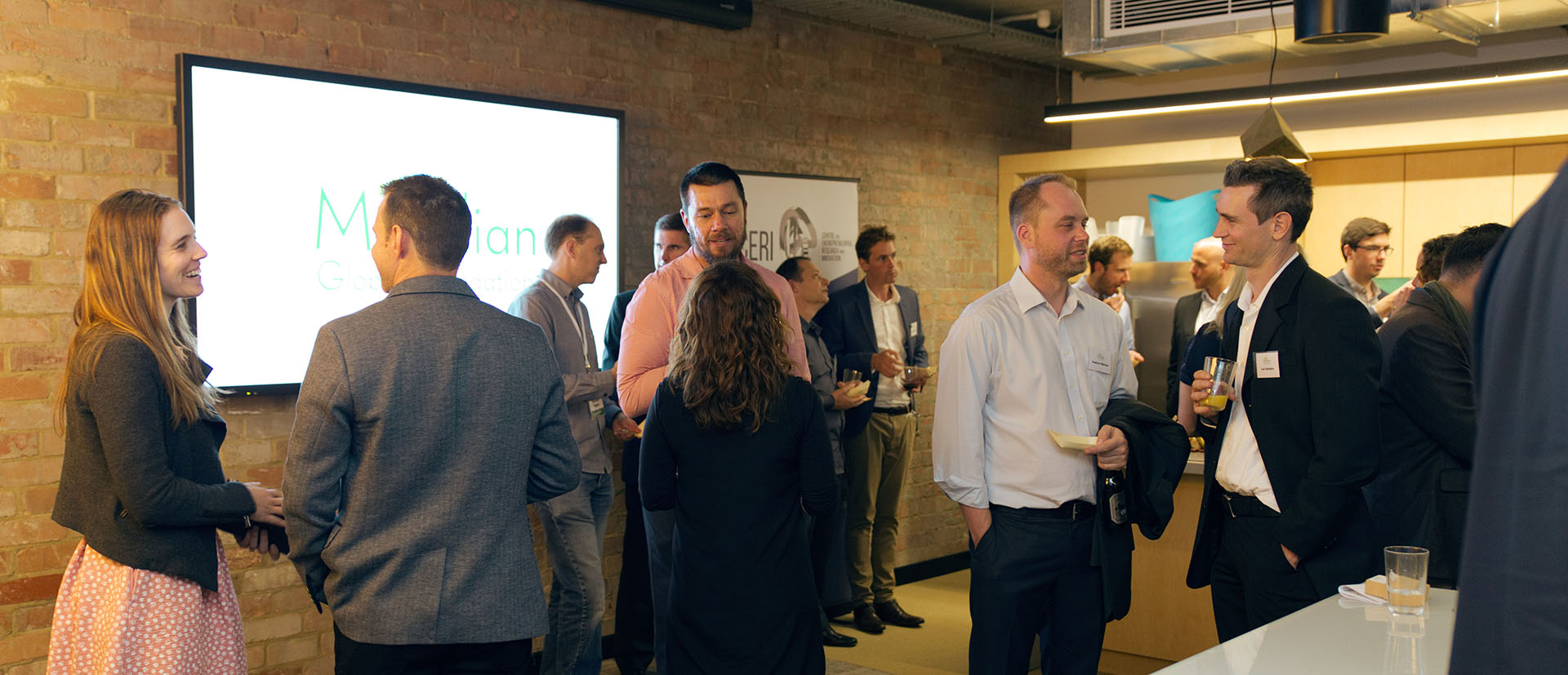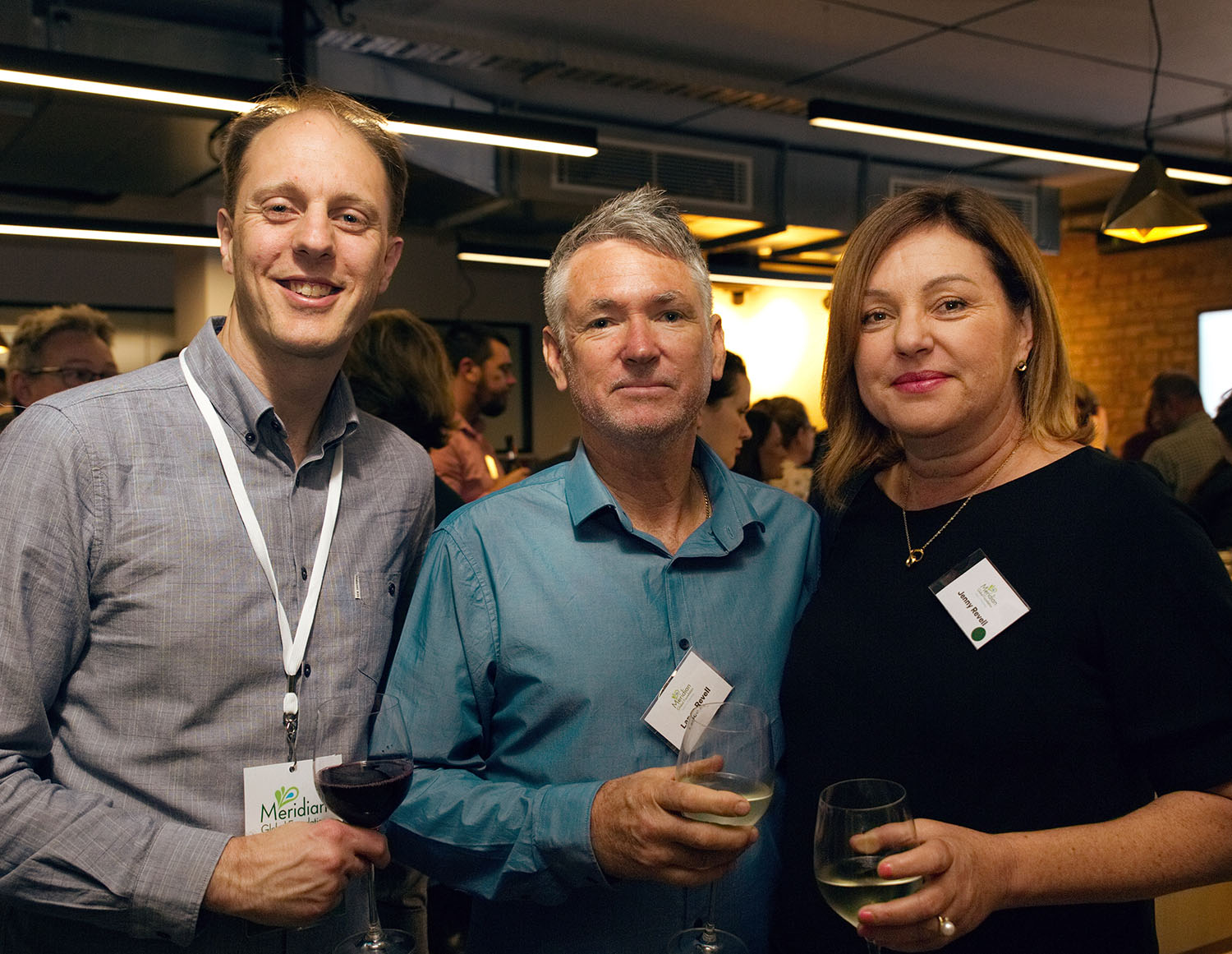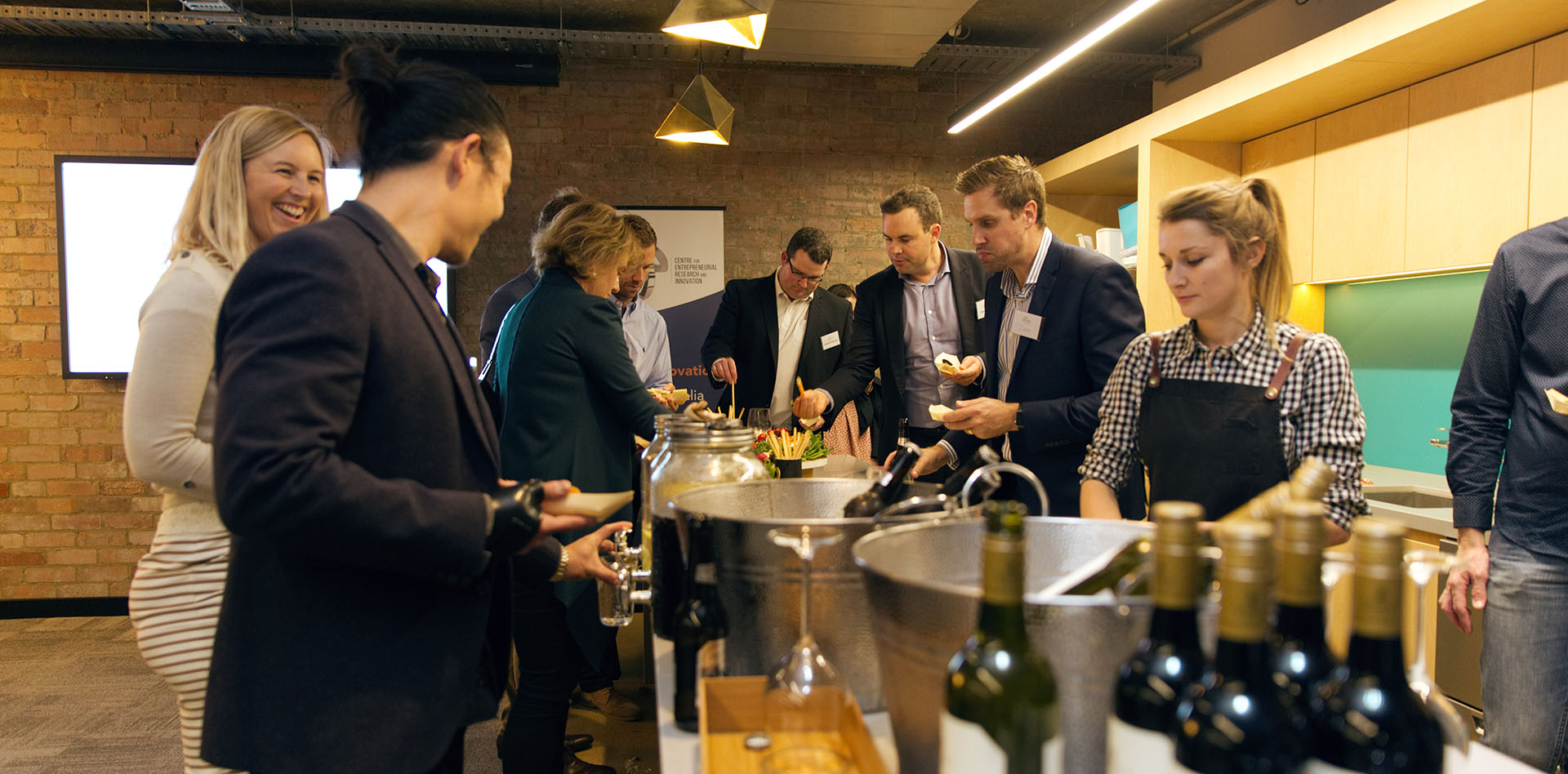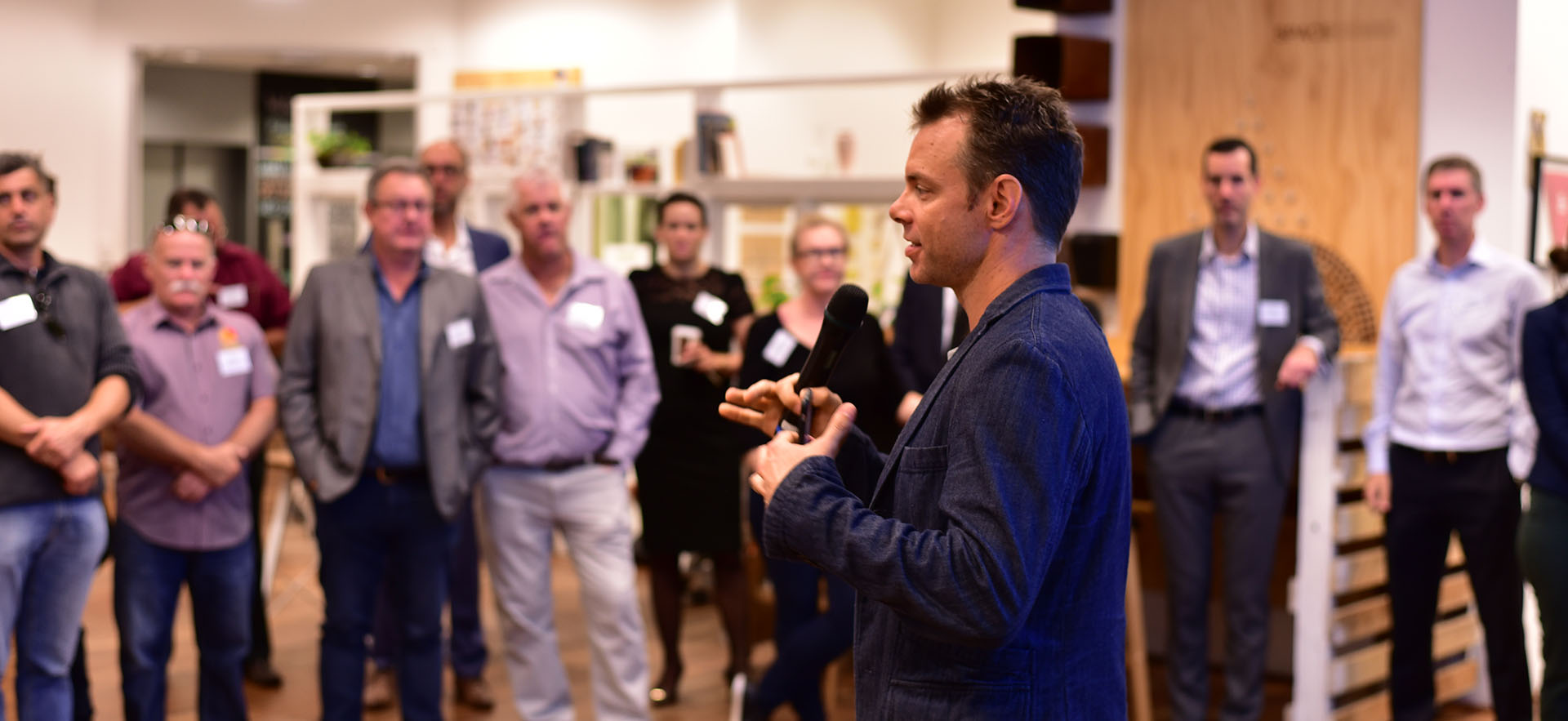 If you would like to find out more about Meridian Global Foundation, how our community works and see some of the great charities we've supported in previous years, check out www.meridianglobal.org