CANCELLED DUE TO COVID RESTRICTIONS - LinkedIn Local Northern Beaches
POSTPONED DUE TO COVID RESTRICTIONS. NEXT EVENT 4TH AUGUST (ALL GOING WELL)
About this event
Jo Nipperess, Jack Mooney and Perrey Murace co-host the #LinkedInLocalNorthernBeaches networking events.
These events provide LinkedIn members the opportunity to take their 'online' connections 'offline' and get to know the real person in person.
Our events are non-promotional, non-sales orientated opportunities to form genuine connections in a fun and relaxed environment. All events are not-for-profit and are dedicated to forming a strong community of LinkedIn members within the Northern Beaches area.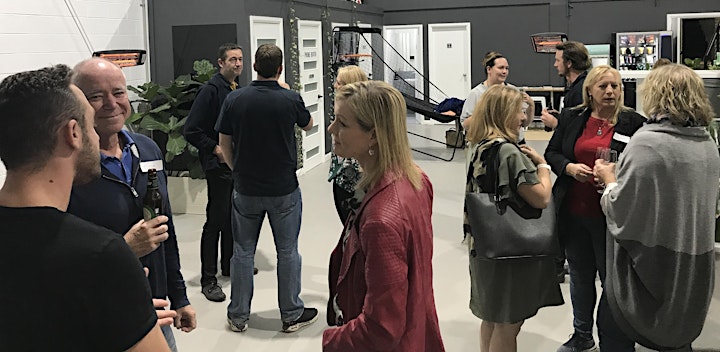 Organiser of CANCELLED DUE TO COVID RESTRICTIONS - LinkedIn Local Northern Beaches