Description
Unfortunately, due to the rapidly developing COVID-19 crisis we are currently facing, we have made the decision to CANCEL our March 26th NDIS Information Sessions in both Warragul and Morwell.
Our apologies, we were really looking forward to hosting these sessions, but our priority is the health and wellbeing of our team, you – our incredible healthcare workers, our customers and the broader community. We do hope to be able to host these NDIS sessions at a later date. We are doing our part to closely monitor the situation, and are now working on developing webinar sessions to be able to still deliver our future clinical education to you while you may be working independently.
--
Join us on Thursday 26 March 2020 for our NDIS Information Sessions, put on in collaboration with our NDIS Local Area Coordinators.
This small, forum-style session will allow for an open discussion and Q&As. We ask you to submit your questions, concerns and challenges faced when working with the NDIS to our team ahead of the session, so we can aim to cover all queries.

We will be hosting a morning session at our Warragul showroom, and an afternoon session at our Morwell showroom (please ensure you register for the location you will be attending).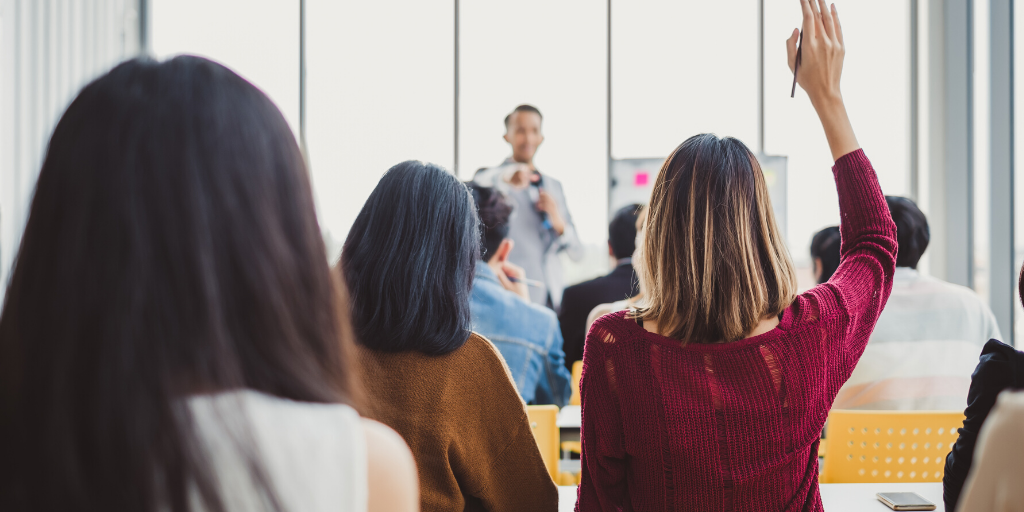 Upon completion of this session, attendees will receive a certificate of attendance.
Morning tea will be provided.
Please note spaces are limited so please register early to secure your spot!