Join us at 1pm on Saturday the 27th of March 2021 at the Hyatt Hotel Canberra - to help celebrate Worldwide EndoMarch 2021!
About this event
It's time to #EndEndo ...
We're bringing together hundreds of women (and men!) to help celebrate one of the most important dates on our calendar this year – Saturday the 27th of March.
Grab your friends and family and join us in a worldwide event to raise funds for research and education while raising awareness for Endometriosis.
Over sparkles and nibbles, you'll hear from a powerhouse panel of special guest speakers who are paving the way in women's health and advocacy.
We can't wait to see you there!!
www.endometriosisaustralia.org
Guest speakers will be announced soon.
Please advise of any dietary requirements upon booking.
Follow us on Facebook for updates:
Endometriosis Australia Facebook page:
https://www.facebook.com/EndometriosisAustralia
Endometriosis Australia Discussion Group Closed Facebook group:
https://www.facebook.com/groups/endoaustraliadiscussion/
Contact details: admin@endoaustralia.org
Endometriosis Australia is registered as a charity with the Australian Charities and Not-for-profits Commission www.acnc.gov.au ABN: 17 161 605 750
REFUND POLICY & FLEXIBLE REFUNDS:
The global pandemic caused by COVID-19 has had a direct and severe impact on the events industry, and as such we would ask you to consider our flexible alternative refund options.
Should you be unable to attend our new date, Saturday the 27th of March, Endometriosis Australia is offering the following refund and flexible refund options:
1) You may choose to use your ticket purchase as a credit towards our 2022 EndoMarch events.
2) You may choose to donate your ticket cost to our organisation as a charitable donation to help us to raise awareness, increase education and funds for endometriosis research.
3) You may request a refund.
Thank you for your ongoing support. We look forward to welcoming you to our event in March 2021.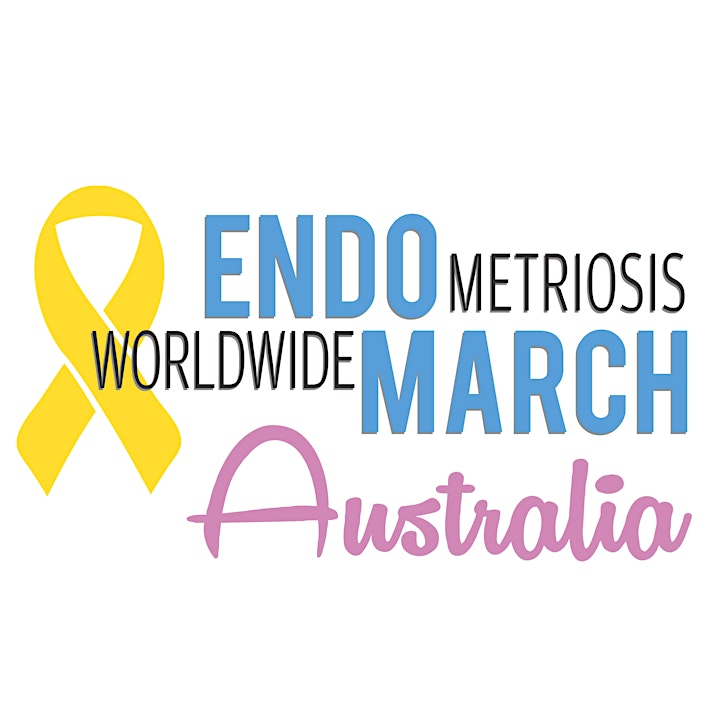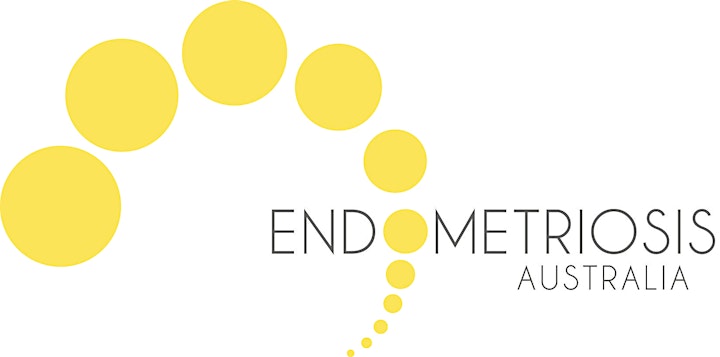 Organiser of Canberra High Tea 2021
Endometriosis Australia endeavours to increase recognition of endometriosis, provide endometriosis education programs and help fund endometriosis research. We strive to build strong relationships with existing endometriosis support networks throughout the country.
We aim to engage in a strong awareness campaign to inform, the medical community, business, media and the public about endometriosis

.

We aim to create and provide professional, unique programs for women with endometriosis, communities, schools, businesses and individuals involved in improving health outcomes for women with endometriosis.

We aim to represent the tens of thousands of women and girls throughout Australia that have endometriosis.

We aim to work with those health professionals who treat the condition and with researchers working to find solutions.

We aim to raise funds for continued ground breaking research in Australia into the causes, treatments and ultimately prevention of endometriosis.

Coordinating high profile events to raise awareness and funds.