About this Event

Bring a stylish Easter hat and sunnies so you're covered for a complete gin vibe!
Be comfortable while enjoying a G&T or two and some gourmet treats. All 30 distillers will be making G&Ts for you and Schibello Coffee is also part of your entry ticket. The Pialligo chefs will be preparing delicious snacks and meals for you to enjoy with your G&Ts and the Artisan crew will be offering free tonic tastings and masterclasses to assist you with your choice of tonic with your favorite gin. Food is not included in the price of the ticket. You can purchase bottles of gin for take home.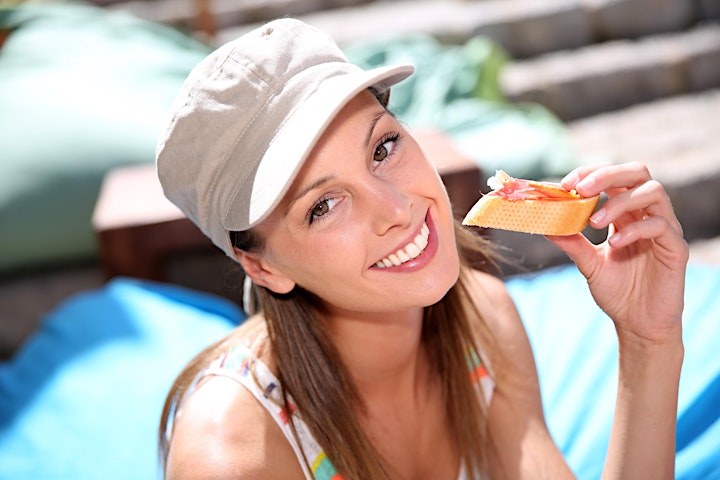 The Gin Distilleries coming to the Canberra Gin Palooza.
Big River Distilling Co,ACT, Broken Hearts Spirits NZ, Underground Spirits ACT, Banks and Solander Distillery NSW, The Dam Fine Distilling Co NZ, Cape Byron Distillery NSW, South Coast Distillery NSW, Manly Spirits Co NSW, Ambleside Distillers SA, Prohibition Liquor SA, 5Nines Distilling SA, Twenty Third St and Press & Bloom SA, Taylor and Smith TAS, Southern Wild TAS, Animus VIC, Pot & Still SA, Distillery Botanica NSW, Imperial Measures SA, Gin Boutique NSW, Never Never SA, Wolf Lane Distillery QLD, The Farmers Wife NSW, Karu Distillers NSW, Natural Distilling Co QLD and more.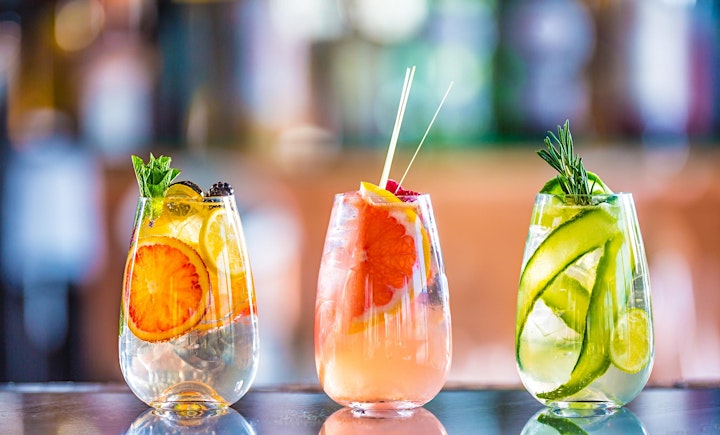 All G&Ts, Schibello coffee and bottled water included in the price of the ticket.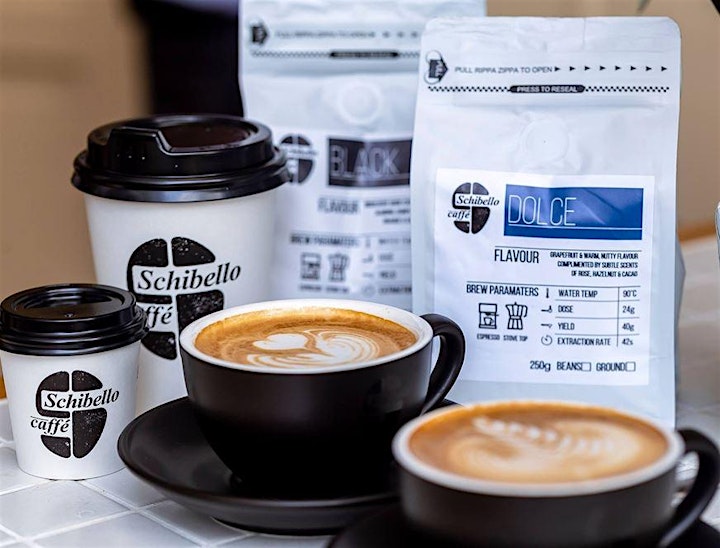 Schibello Coffee will be available for all ticket holders at the Palooza. In between a G&T or two take a break and take a Schibello.
Pialligo chefs will prepare a range of light meals for your enjoyment. With G&T in one hand and a delicious snack in another - time for a discussion about the quality of the gin and which bottles you will take home.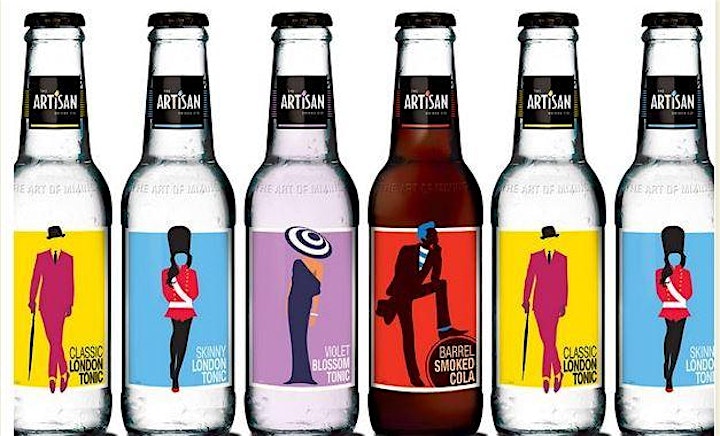 You will find Artisan tonic waters on every distillers stand ready to make up G&Ts for you. Artisan will be taking over the beautiful Fields and welcoming you to hear details of the tonic and which gin to pair it with. Mixed four packs will be available for sale and take home. Members of the drinks trade will be invited to meet the Artisan crew and sample the product.
This is a one day event on 4 April 2020. The session commences at 11am and concludes at 6pm. The Address is 18 Kallaroo Rd, Pialligo ACT and the event is managed by the Australian Gin Distillers Association. Sponsored by Pialligo Estate, Artisan Drinks Co and Schibello Coffee.