Upgrade to VIP? Already have your Palooza ticket? $125 gives you a special experience including a bottle of gin to take home. See tickets.
About this event
ONLY SUNDAY MORNING VIP TICKETS REMAINING NOW.
Get ready Canberra! It will be Christmas Gin Palooza time at Pialligo Estate. Included in the $60 Palooza ticket: All G&Ts, Schibello Coffee, water and smiling helpers. The free tote bags this year will make it even easier to shop for that special bottle or two to take home for your festive celebrations. Same size crowds, more distillers, more food and double the sessions. Thanks for the suggestions Canberra gin-lovers!
Timetable
Saturday 4 December 11.00am - 2.00pm SOLD OUT
Saturday 4 December 3.00pm - 6pm SOLD OUT
Sunday 5 December 11.00am - 2.00pm
Sunday 5 December 3.00pm - 6.00pm
Some VIPs still available.
Upgrade to VIP and join the Juniper Party!
Want to feel special and have it all? Book this and we will upgrade your existing tickets to VIP
As a VIP you will receive everything on this list.
• Separate speedy VIP entry – no queuing.
• Personal VIP Gin Palooza Lanyard.
• Each session restricted to 25 guests.
• Reserved seating in the Pialligo VIP Gin Bar on the upper level.
• Two Gold Medal Gin Cocktails per person Value $44.00
• Charcuterie or Cheese Board with wood fired breads. Value $55.00
• 500ml bottle of gin from the Gin Awards for take home. Value $60.00
• Mini Master-classes on hints for cocktail-making at home.
• Entry to the Gin Palooza at any time during your VIP session and continue on to meet 50 distillers serving 200 gins. Value $60.00
Total Value $219.00
Your cost $185 or $125 if you have a Palooza ticket. See tickets for details.
BEST LABEL? BEST GIN?
Make your Public Choice vote count. Every distiller stand will offer a QR code for you to make your choice of best packaging and your most favourite gin.
The fun is yours and the prizes go to the distilling companies.
This initiative is funded by CCL LABEL, our naming rights sponsor for the Australian Gin Packaging Competition.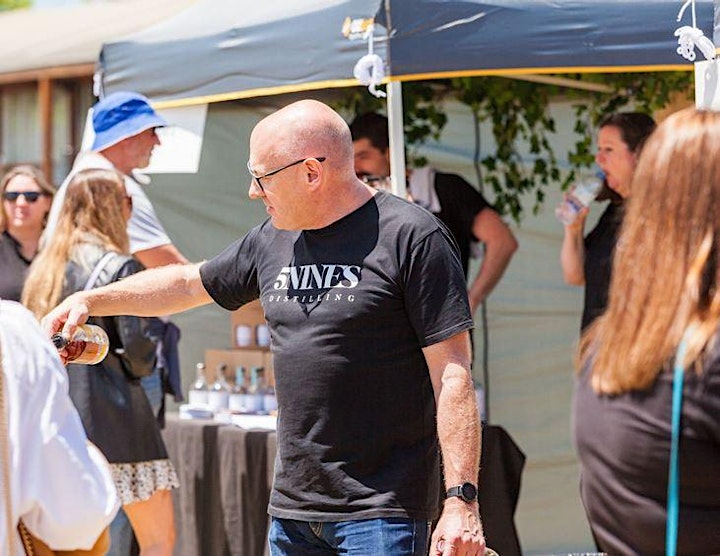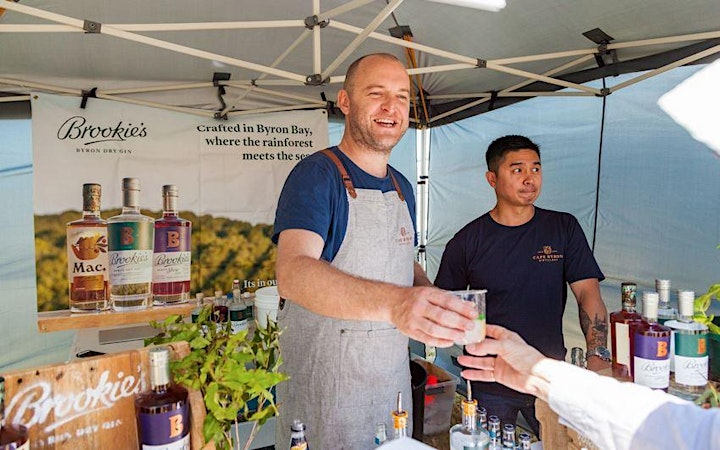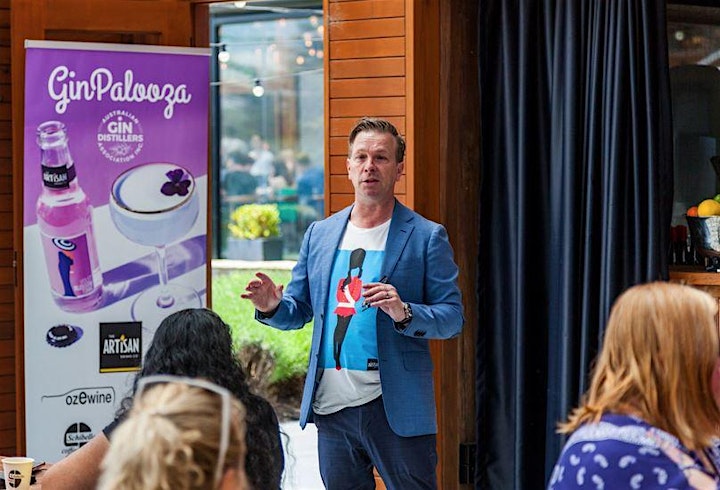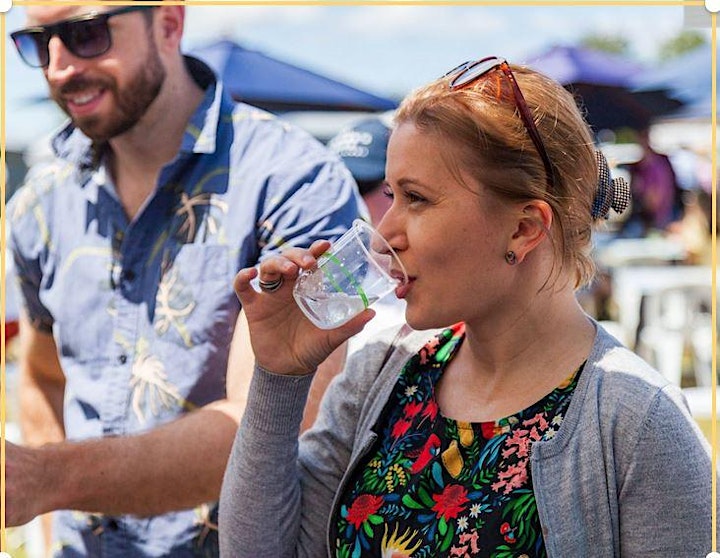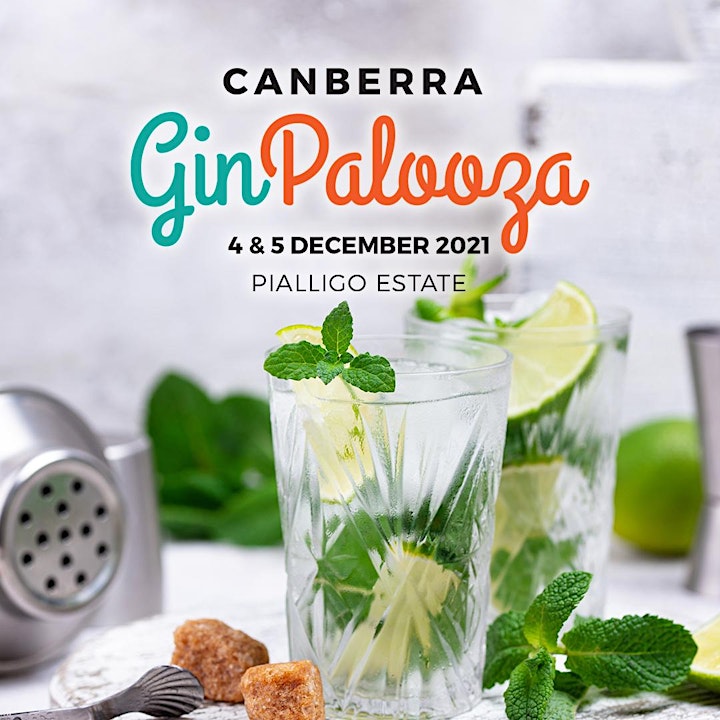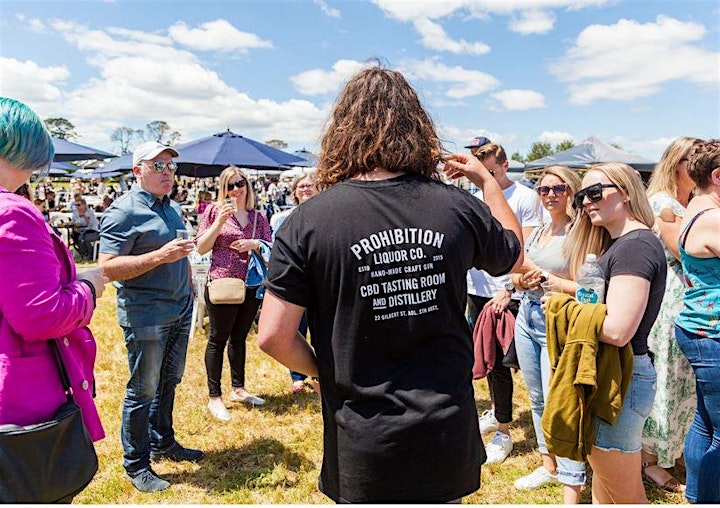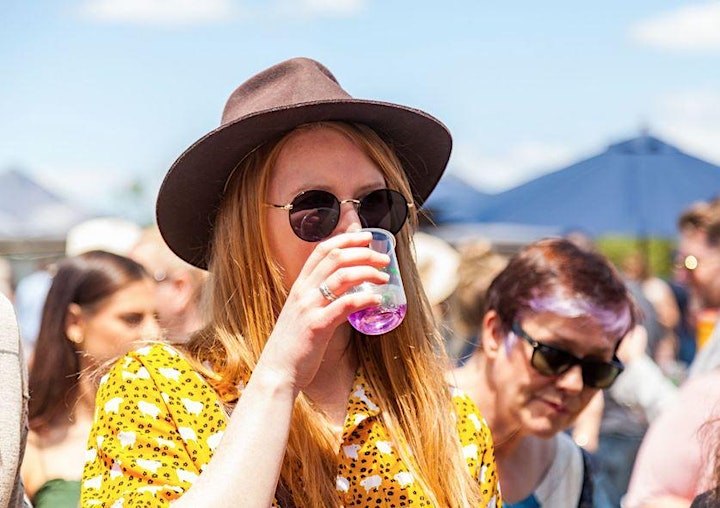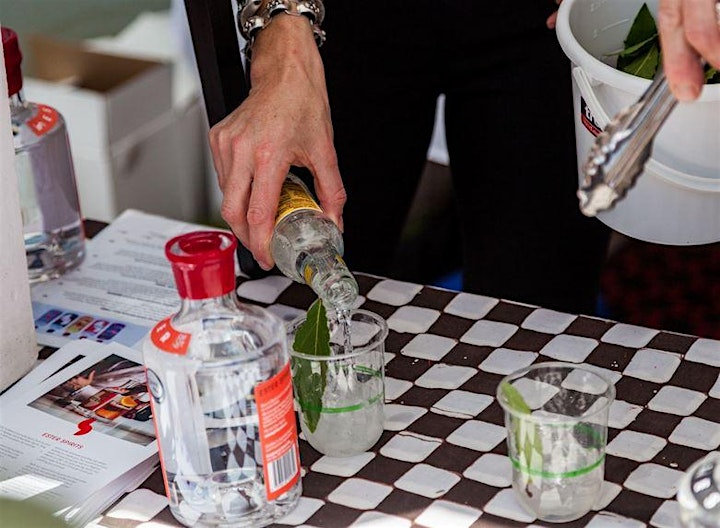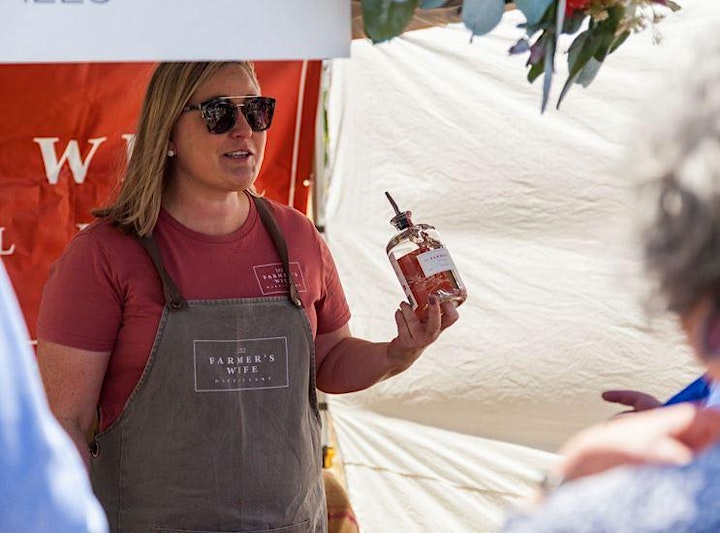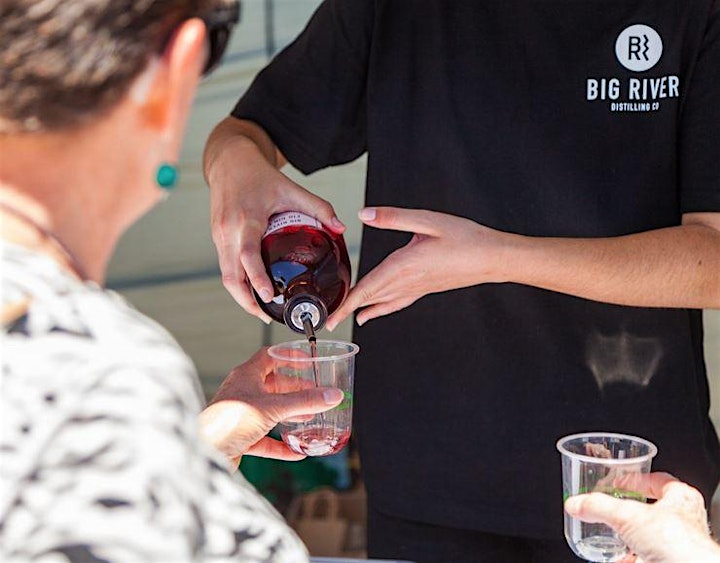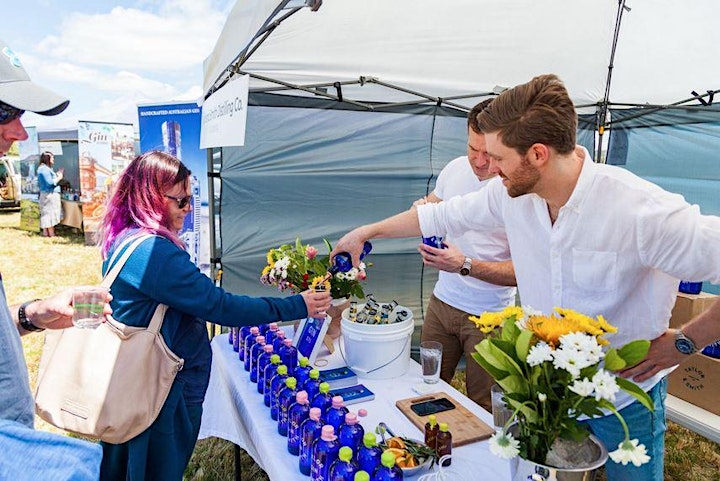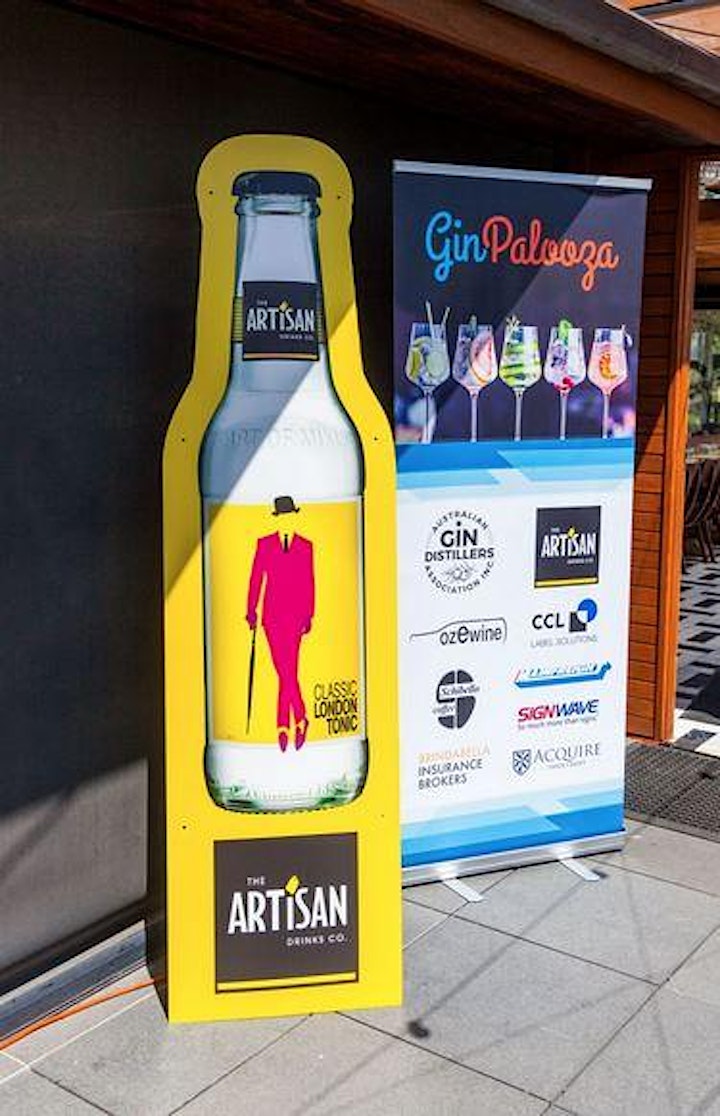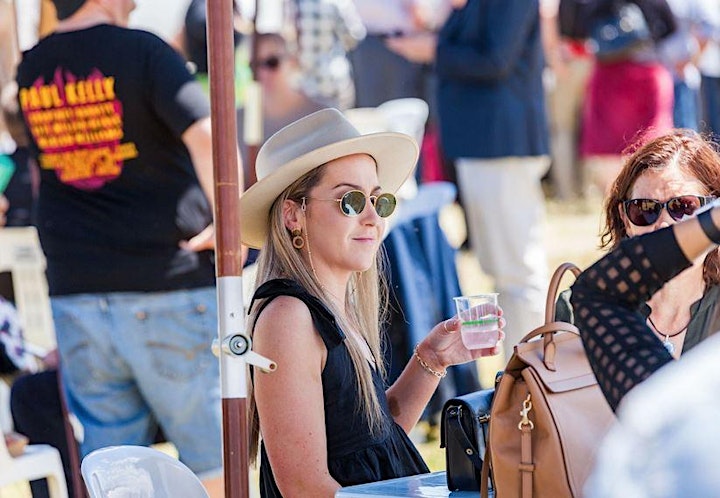 Organiser of CANBERRA GIN PALOOZA
The AGDA promotes Australian craft gin distillers in several ways. We manage the annual Australian Gin Awards and a number of public events including the Sydney Gin Palooza, The Christmas Gin Palooza and the Canberra Gin Palooza. We encourage the education of gin drinkers by including master classes in the events and promoting the fact that attendees at the Paloozas can have discussions with the distillers to learn more about the product and how to drink responsibly.