Location
National Convention Centre, Canberra
31 Constitution Avenue
Canberra, ACT 2601
Australia
Refund policy
Refunds up to 30 days before event
We will be back for what the Distillers call "The Most Popular Gin Show yet!" CANBERRA we know you love this event & it will sell out early!
About this event
CANBERRA we are coming your way again with the CHRISTMAS GIN FESTIVAL in December!
Get your dress-up ideas ready for more gin and more Christmas fun this year! Same venue plus more distillers!
Your ticket includes your choice of G&Ts, a tote bag and your tasting glass to keep. There will be bottle sales for Christmas take home.
TIMETABLE
Friday 16 December 4pm – 7pm
Saturday 17 December Masterclass 11am - 12pm
Saturday 17 December 12pm – 3pm and 4pm – 7pm
Sunday 18 December 11am – 2pm and 3pm – 6pm
WE WILL SELL OUT EARLY!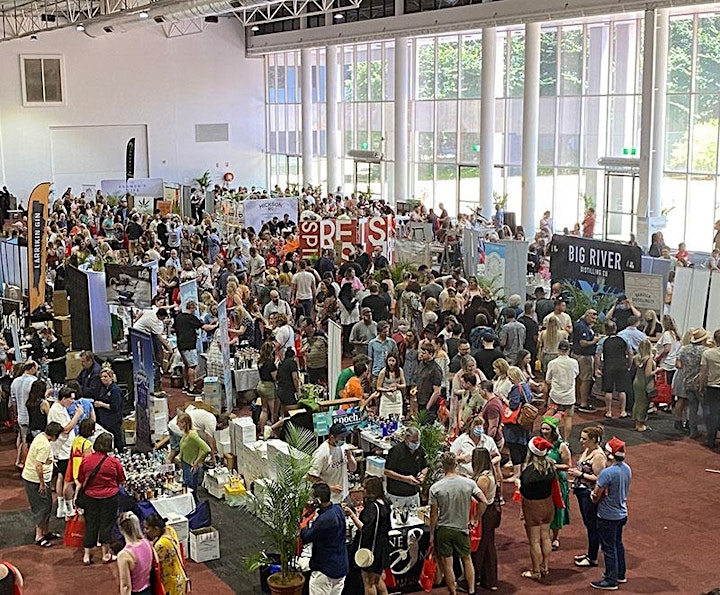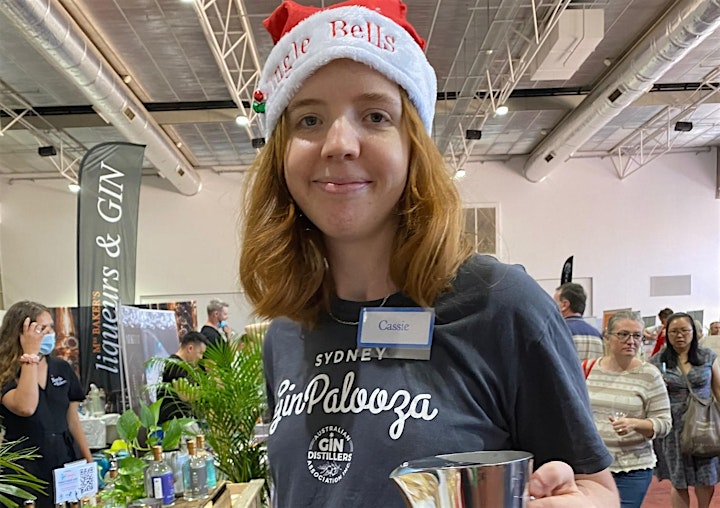 AN UNFORGETTABLE MASTERCLASS PARTY Saturday 11.00am - 12.00pm
JAMIE MASLEN is the head Distiller at Unexpected Guest and will be running the class for 34 guests. Classroom-style, you will be receiving G&Ts made in front of you. A bottle of their gin is being offered as a prize during the class. This one will be a classic!
"At Unexpected Guest Distillery we infuse every function of our operation with one mantra; every bottle of gin is an unforgettable party. And we bring this mantra to our masterclasses. We're not teaching you to make drinks that you can't replicate at home. We're getting you to make delicious cocktails that are fun, easy going and use accessible ingredients.
We still have a few twists and a trick up our sleeve so expect the unexpected. You'll be leaving our masterclass with skills to whip out at your next dinner party."
Masterclass tickets include the following 3 hour session of the Gin Festival commencing at 12pm.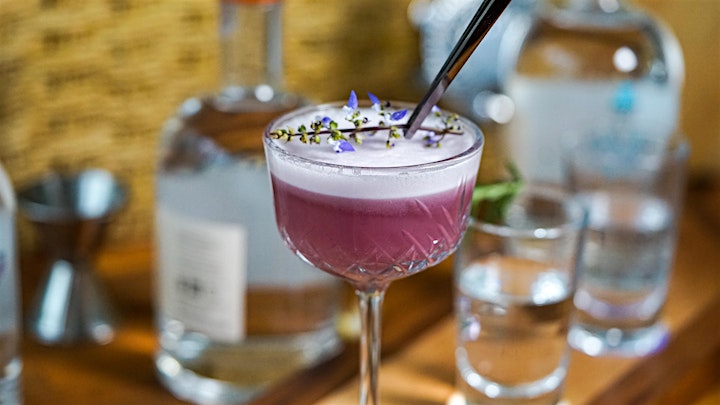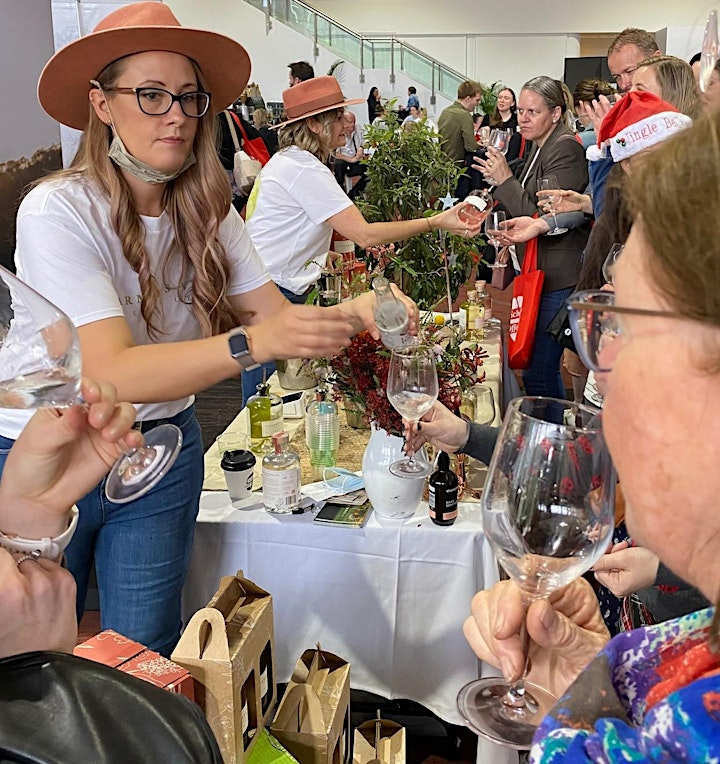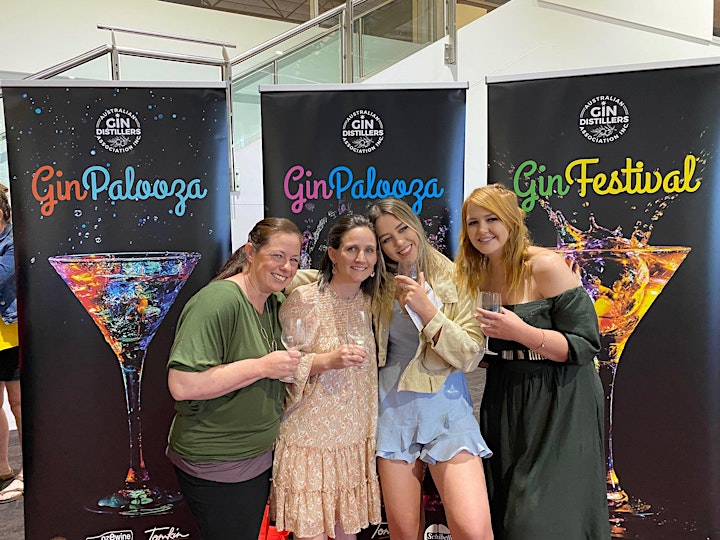 DISTILLERS ATTENDING THIS YEAR
Broken Heart Spirits
Threefold Distilling
Nosferatu Distillery
The Farmer's Wife Distillery
Ambleside Distillers
South Coast Distillery
Prohibition Liquor Co
5Nines
Unexpected Guest Distillery
Tara Distillery
Big River Distilling Co
Karu Distillery
Pants Off Distillery
Cape Byron Distillery
Ester Spirits
Goodradigbee Distillers
Earp Distilling Co
Bondi Liquor Co
Red Hen Gin
Gintonica
Barossa Distilling Co
Adams Distillery
Organic Bay Distillery
Tanglin Gin
Taylor & Smith
Young Henrys
Jones & Smith Distillery
Metcalf Distilleries
Newy Distillery
Magpie Distilling
Mrs Baker's Stillhouse
Kings Cross Distillery
Seppeltsfield Rd Distillery
Antipodes Gin Co
Wildspirit Distilling
Snowgum Distillery
Hickson House
The Gin Boutique
Mobius Distilling Co
Archie Rose
Clark and Kealey
Hillmartin Distillery
Willing Distillery
The Still Co
Wolf Lane Distillery
Gindu
Camden Valley Distilling Co
Critters Distillery
Manly Spirits
Wolf and Woman
Heathcote Gin
Heaps Good Gin
Little Juniper Distilling
... and many more to be announced!