3 Days of Gourmet Food, Wine, Craft Beer, Spirits, Cooking Demonstrations & Celebrity Chefs
About this event
CANBERRA FOOD & WINE EXPO 2020
3 Days of Gourmet Food, Wine, Craft Beer, Spirits, Cooking Demonstrations & Celebrity Chefs.
Friday 17th July - 11am-8pm
Saturday 18th July - 10am-6pm
Sunday 19th July - 10am-5pm
National Convention Centre Canberra
The Food & Wine Expo is an annual 3-Day event dedicated to Celebrity Chefs, Food & Wine, Craft Beer, Spirits, Cheese, Cocktails and everything Gourmet!
Children under 14yrs are FREE and must be accompanied by an adult.
Celebrity Cooking Stage
Enjoy free cooking demonstrations from Celebrities plus local talent. The main stage has all the latest recipes and cooking ideas for you to try at home! Grab a front row seat, sit back and relax and watch celebrity chefs create their favourite recipes - an interactive cooking show not to be missed!
Appreciation Area
Taste, sample and learn the appreciation for finer tastes. These FREE classes include wine, cheese, beer, liqueur and cheese classes. With non-stop sessions running throughout the expo, there is definitely something for everyone to indulge.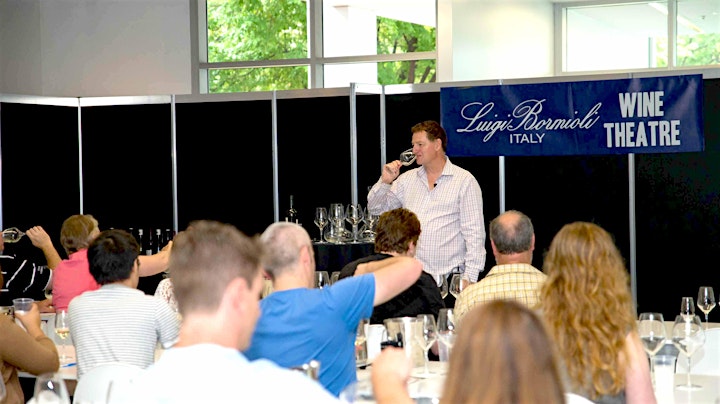 Dining Area
An exclusive fine dining experience for only 40 guests per seating.