Description
What role can Canberra play as a test market for new energy technologies?
Canberra has several advantages over other Australian cities as a place to test emerging technologies in the clean energy sector. Supportive Government policy, an educated and progressive population, a robust electricity grid, and a manageable market size can make it easier for early-stage clean energy companies to get started. EnergyLab has brought together a panel of experts to discuss how the ACT can take advantage of these strengths to further support startups in this space.

---
The panel
The panel will be moderated by Piers Grove, Founder and Executive Director of EnergyLab.
---
Timing

5:30pm: Doors open

6:00pm: Moderated panel discussion followed by Q&A

7:00pm: Continue the conversation over drinks and light snacks

8:00pm: Event concludes
---
About this series
This event series is run in partnership with The Level and Freshwater Group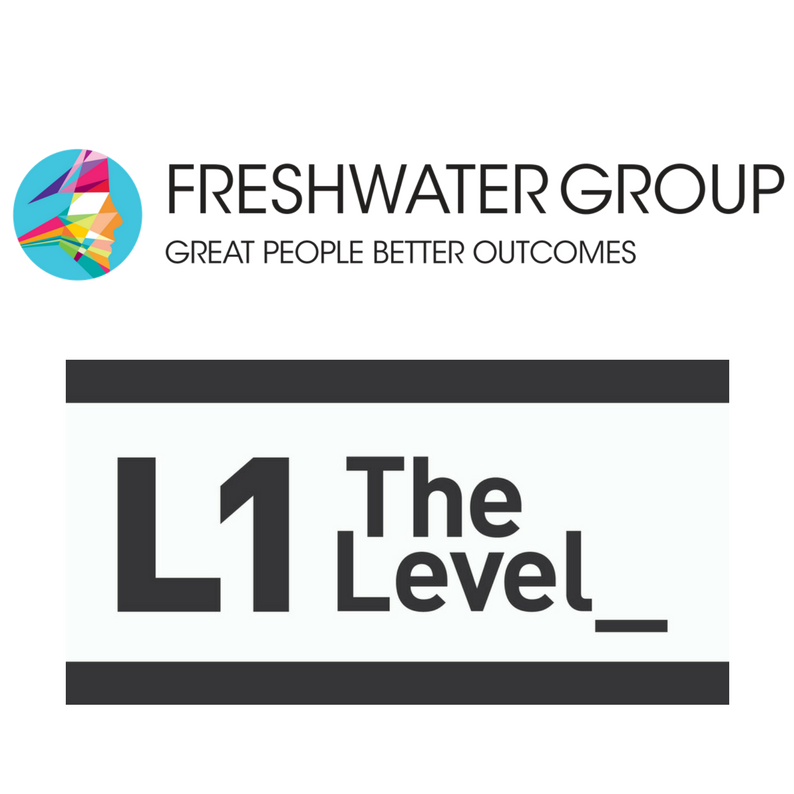 ---
Volunteers Needed
Please email sarah@energylab.org.au if you're willing and able.