Canapes & Constellations - Rooftop Planet Gazing in Darwin 2017

Friday, 5 May 2017 from 6:00 pm to 9:00 pm (ACST)
Event Details
Join us for a magical evening under the stars at Darwin's only rooftop venue, situated on the 16th floor at Ramada Suites Zen Quarter. 
Start the night viewing Darwin's spectacular sunset and then stargaze at the planets. This may be the only rooftop in Australia ideal for Urban Stargazing.
To open the 2017 Dry Season we will see Jupiter at its closest to Earth – giving us the best views of the year. Each rooftop date has been chosen so we see a different view of the Moon on each night. The Moon offers dramatic views if you look in the right place at the right time.
Guests coming along to our special evening of Stargazing can view through three Celestron 11inch diameter telescopes. These are the "high end" or "professional level" telescopes or the "BMWs" of the telescope world.
Throughout the evening you will be served with selections of hot and cold canapés including oysters, and prawns along with an array of beverages. It is a complete dinner so come hungry.
Our host is an astronomer who will use a powerful green laser pointer, which allows people to see easily see stars, constellations and planets. Guests can see where their sign of the Zodiac are and can be taken on a fascinating tour of the night sky with an expert in astronomy.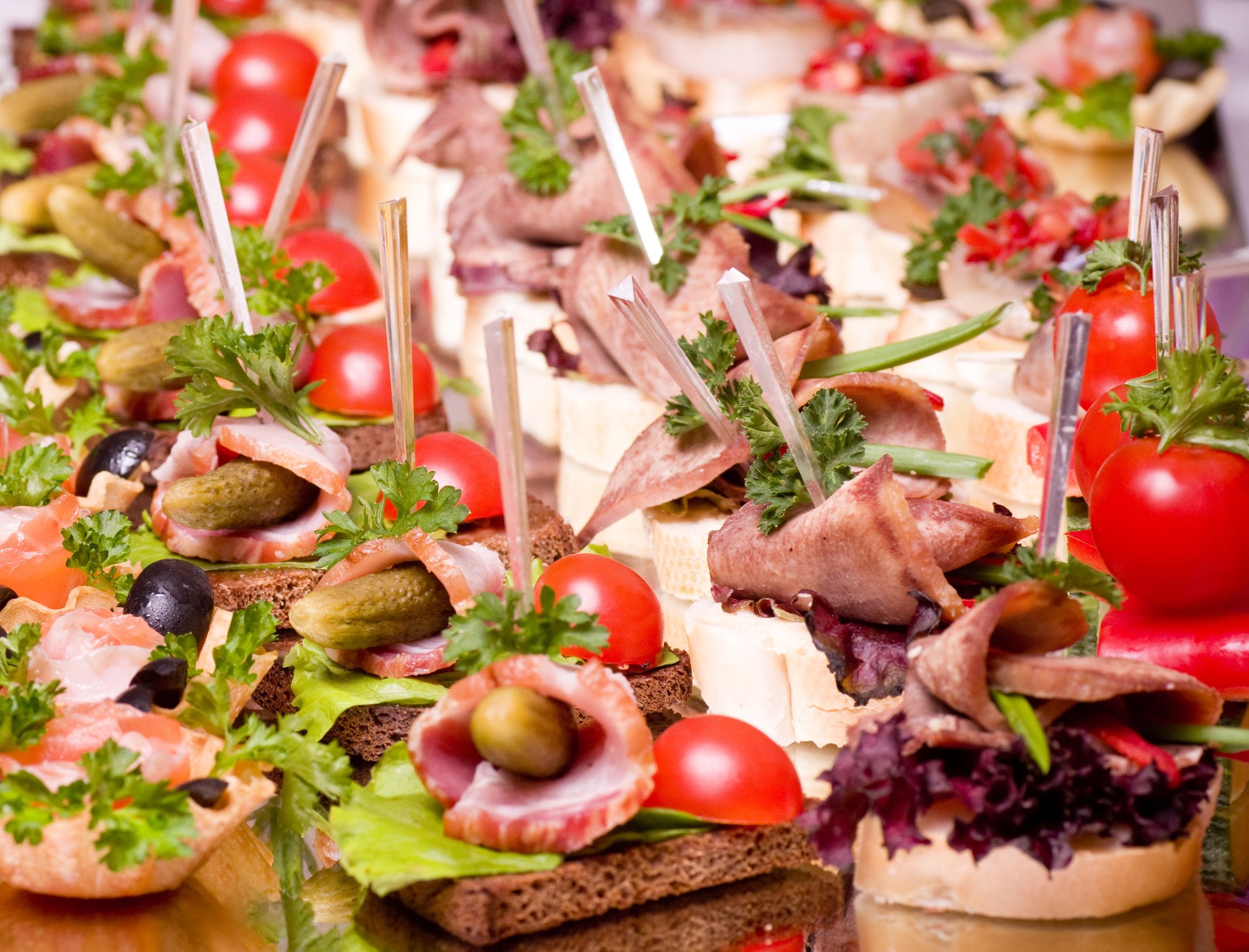 We will have the most advanced astronomical software at our disposal which allows guests to see on a large screen, how the sky moves, pictures of the constellations and where they sit in the sky, easy to understand sky maps and display realistic videos of exciting forthcoming planetary, lunar and astronomical events as they would be seen from Darwin or anywhere on the planet.
Guests can also use the most advanced binoculars available – which feature stabilizing internal gyroscopes.  Check out the Night Sky, Darwin's skyline or the vast horizon from the rooftop, but be careful, once you look through these binoculars, you'll want your own pair and never be satisfied with normal binoculars ever again.
International Space Station 
If the mighty International Space Station flies over our patch of sky – we'll see all the action and can simulate views of what the space station crew can see if they were looking down on us, as humanity's greatest machine glides across the night sky.  We can also see the Hubble Space Telescope or a vast range of other types of satellites. Some, called Iridium flares, will do just that and flare up incredibly brightly. Other satellites mysteriously appear or disappear as they emerge or enter the Earth's shadow.
Our targets for opening night: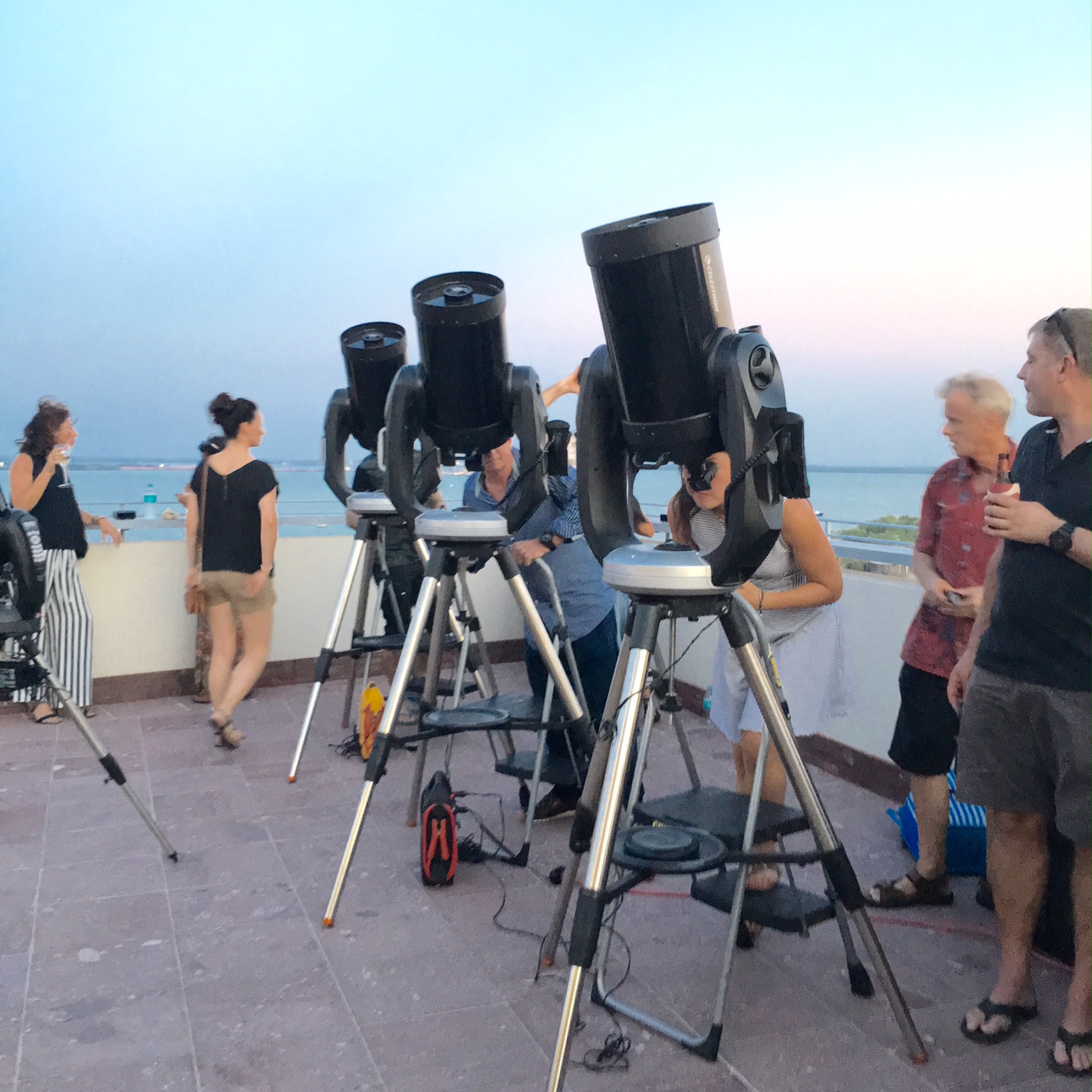 Jupiter (and its Moons), our Moon (ideally situated for dramatic viewing) and a few selected "Deep Sky Objects" – the Jewel Box and our largest neighbouring galaxy. Saturn (its magnificent Rings, and many Moons) Saturn may be difficult to see on our opening night (May 2017).
At first quarter the Moon is a dramatic sight. The texture of the lunar landscape will astonish those who look at it. The Moon is our host's favourite object, and guests can go on a lunar tour and discover the a fascinating array of different lunar features including where the Apollo missions landed.
Jupiter's Moons will astonish and yes – we can easily see the magnificent rings of Saturn. 
Omega Centauri is a satellite galaxy of our own Milky Way and is a giant sphere containing over 100 million stars.  The Jewel Box is a rare cluster of stars containing an unusual number of different coloured stars.
Your Host:
Geoff Carr is 55 years old and is a Cartographer by profession and who also studied Astronomy at Charles Darwin University.
Stargazing has been his passion since he was eight years old when his first look through a telescope revealed Saturn and its Rings.  "I was hooked from that moment on" he said.
He had written for newspapers, with 260 editions of the Territory Stargazer, and appears regularly on radio for local and national broadcasters.
Although able to speak the language of Astronomers, he is more interested in the Astronomical History, especially the lives of the famous astronomers - many were geniuses, but often eccentric, cranks, nutballs and detached individuals.  "How they revealed the Universe to us was often through simple but astonishingly clever ways, and I am in awe of them."
"Astronomy is my passion, and I like sharing its beauty and wonderment."
His business – Star Safaris, has been operating for over 10 years, mainly for schools and local events.
The Venue: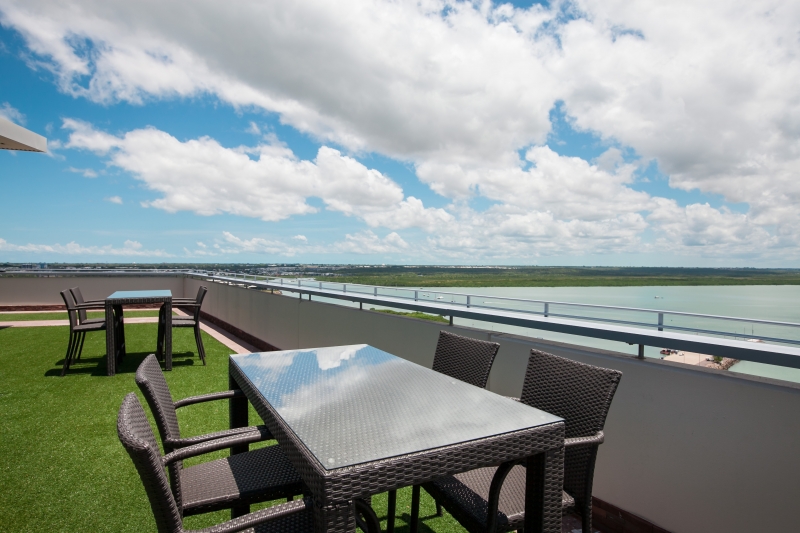 Rooftops are wonderful places – but few, if any, are suited to stargazing, as they are nearly always surrounded by tall buildings and flooded with light. However I searched, without success, until I visited the rooftop of the Zen apartments.
After visiting the rooftop I was incredibly excited about the potential – not only does it have the ambiance of the city skyline, but a huge swathe of uninterrupted sky with relatively little light pollution.  This may be the only rooftop in Australia ideal for Urban Stargazing.
Close to the city, it has both the excitement and allure of city and unobscured skies. I had found the Holy Grail of Rooftops..!  Guests can indeed boast of having attended a truly unique event. 
When & Where

6 Carey St
6 Carey Street
Ramada Suites Zen Quarter
Darwin, NT 0800
Australia

Friday, 5 May 2017 from 6:00 pm to 9:00 pm (ACST)
Add to my calendar
Organiser
Email reception@ramadasuitesdarwin.com with any questions