Canaipa Mudlines: Art and Environment (Meet the artists)
About this event
Canaipa Mudlines: Art and EnvironmentMeet the artists10am Sunday 25 October 2020
Redland Art Gallery, Cleveland
Canaipa Mudlines began in 2016 with a small collective of Southern Moreton Bay Island artists seeking ways of connecting their creative practices with the island ecology. Based on Canaipa (Russell) Island, the project has developed as both established and emerging artists from the island and beyond make regular site excursions to create mostly ephemeral works in response to the places and qualities they encounter. Working in this way has contributed to both surprising developments in their individual practices and highlighting the often overlooked richness of the island environment.
For more information visit: http://artgallery.redland.qld.gov.au/exhibitions/exhibitions-2020/canaipa-mudlines-art-and-environment/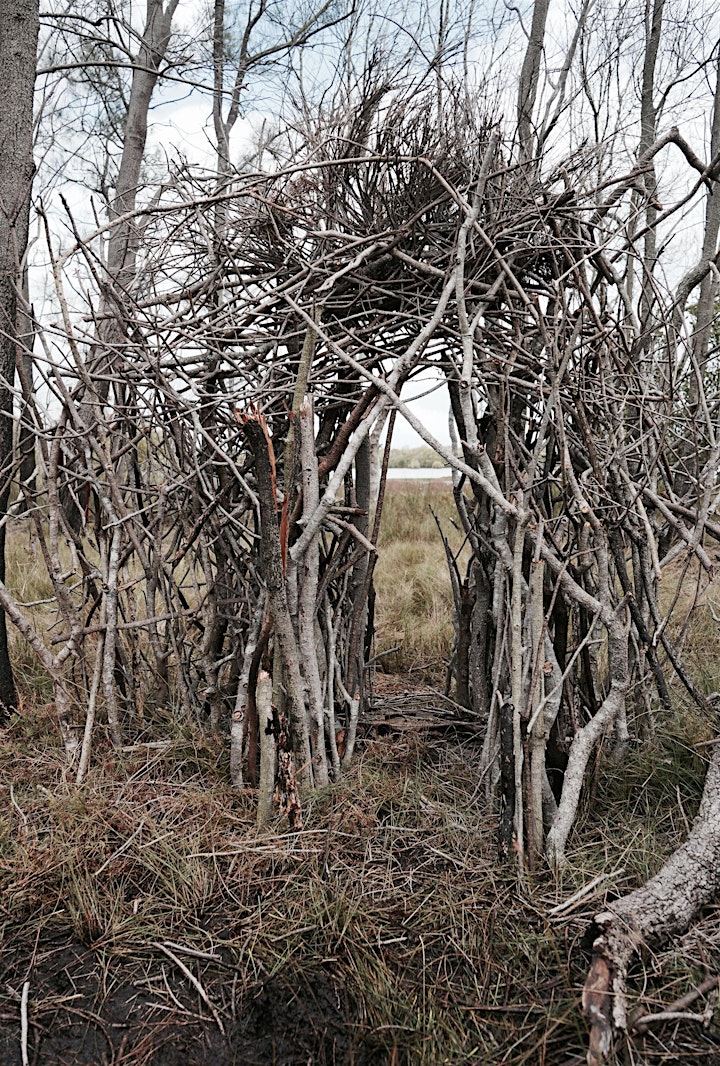 Organiser of Canaipa Mudlines: Art and Environment (Meet the artists)
Redland Art Gallery was officially opened in 2003 and is dedicated to the memory of Eddie Santaguiliana, a former Mayor of the Shire. The gallery is located in Redland City, east of Brisbane, an area that covers 537 square kilometres consisting of mainland and islands. Redland Art Gallery serves a population of 131,000 in a region of bayside suburbs, hinterland areas and islands scattered throughout Moreton Bay.
Redland Art Gallery's exhibitions and events feature local, Queensland, nationally and internationally recognised artists.
The exhibition program is showcased in six exhibition spaces over two locations at Cleveland and Capalaba. Gallery programs extend to island and mainland locations. The gallery's policy is to support and encourage access, diversity and opportunity; to create a deeper sense of identity and place; and to acknowledge the region's significant Indigenous culture and heritage.
Redland Art Gallery acknowledges the traditional custodians of the lands, waters and seas where we work. We pay our respects to Elders past, present and future.