We explore how workplace leaders can effectively manage and support both those who use bullying behaviours and those targeted.
About this event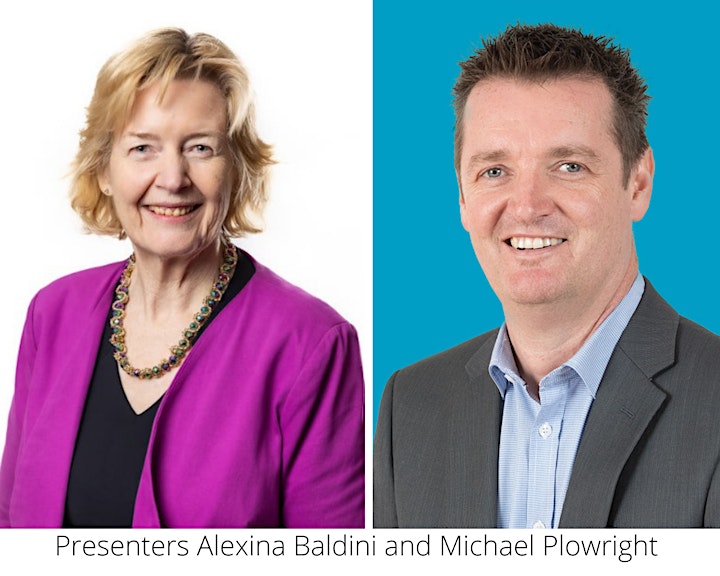 Australian Association of Workplace Bullying Professionals (AAWBP) presents...
How Can Workplace Leaders More Effectively Manage Bullies and Targets?
In this seminar, we will explore key issues and strategies that allow workplace leaders to more effectively manage and support alleged bullies and targets.
It will be presented by two workplace bullying experts and specialists who will present on the following topics.
Title: Can you reform the bullying or abrasive workplace leader?
Presenter: Michael Plowright, Abrasive Leaders Specialist Coach and Director, Working Well Together
Michael's presentation focuses on the strategies that HR and/or managers can use to help support and reform the bullying or abrasive leader. He explores the role of perception in achieving change when facts can be hard to come by.
Title: How to support the employee impacted by bullying to remain or return safely to the workplace?
Presenter: Alexina Baldini, Psychologist and Director, Enable Workplace Consulting
Alexina's presentation focuses on decision making by workplace leaders and managers of impacted staff in relation to bullying – do we have the psychologically injured worker remain in their usual role or allow healing via supportive relocation as necessary and practical? She also explores the strategies found helpful in empowering workers who have been bullied to return to work after absence - in a psychologically healthy manner. This requires preparation of the team and whole organisation for successful outcomes.
Facilitator: Nerio Baldini, Enable Workplace Consulting
This seminar is brought to you by the Australian Association of Workplace Bullying Professionals.
About the Australian Association of Workplace Bullying Professionals (AAWBP)
The AAWBP is an association of practitioners who work, or have an interest, in workplace bullying and harassment and evidence-based prevention and management strategies.
Our mission is to educate and promote best practice in the prevention and management of workplace bullying and harassment.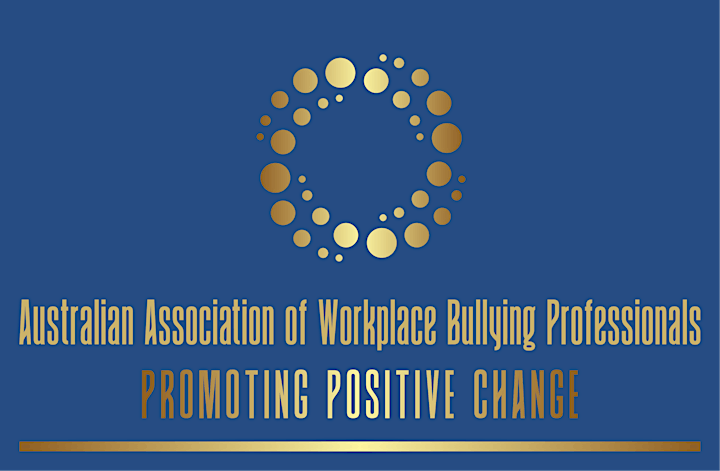 Organiser of Can workplace leaders more effectively manage bullies and targets?