Description
Australia is a clever country. You could be forgiven some days for thinking that from all the political rhetoric, that innovation is an occasional rather than a constant facet of Australian life.

The role played by our universities in the innovation agenda, specifically, how they engage with industry to translate research into economic value, has been a major element in this conversation. We held an event early in 2015 just on this topic, which featured Australia's now Chief Scientist, Dr Alan Finkel, on a panel to discuss this issue. It is now a good time to revisit this issue and examine it in more detail.

Recently, several prominent local venture capital experts have questioned the role universities play in the innovation process.
Only last week, the Chair of Innovation and Science Australia warned that matching our research excellence with translation and commercialisation excellence is Australia's greatest challenge and opportunity of our time and called for greater collaboration between our businesses and publicly funded research institutions. The health and medical research sector was singled out as as stand-out knowledge-intensive sector that could propel Australia's future prosperity.

Our universities are, by global standards, capable of tremendous innovation and research output. There is no shortage of either excellent facilities or talented human capital. So why do Australian universities lag behind their counterparts in other parts of the world?

We re-examine this issue, this time from the perspective of someone who has experience in starting and financing companies in health and life sciences. Our speaker will argue the answer to this question – and potential solutions to address it – are remarkably simple but are almost completely untouched by the current science and innovation policy landscape. This talk will explore some of the key issues and hopefully provide some constructive ideas about how we might do an ever better job than we already do and will recommend five actions to address this issue.

Biography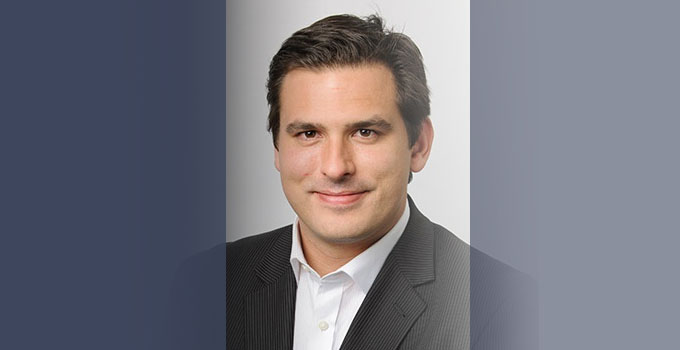 Dr. Christian Behrenbruch is a serial entrepreneur and investor. Over the past 15 years Chris has been responsible for starting or financing over 20 innovative companies in the life sciences, material science, nanotechnology and healthcare IT space, mostly from technologies transferred out of the university setting. He is currently CEO of Irukandji Research Pty Ltd, a privately held corporate advisory firm, and Executive Director of Factor Therapeutics Limited (ASX : FTT).
Chris completed his undergraduate studies at Monash University, received his D.Phil (PhD) in biomedical engineering from the University of Oxford, an MBA jointly from New York University and the London School of Economics and a law degree (JD) from the University of Melbourne. He has been recognised as a World Economic Forum Young Global Leader (YGL), an Advance Global Australian of Year in the field of biotechnology and is a Fellow of Engineers Australia. He holds various academic appointments in parallel to his commercial activities, and is currently Chairman of the Monash Engineering and IT Foundation.
He is the father of two little boys under five, who are infinitely more interesting – and challenging – than any technology start-up company attempted thus far.
Wednesday 19 October 2016
Venue
Auditorium
Doherty Institute for Infection and Immunity
792 Elizabeth Street
Melbourne

Time
6.15pm – 7.15 pm. Refreshments will be served from 5.30pm.


Date and Time
Location
Auditorium: The Doherty Institute for Infection and Immunity
792 Elizabeth Street
Melbourne, Victoria 3000
Australia