CameraPro Travel Festival

Saturday, 18 November 2017 from 9:00 am to 5:00 pm (AEST)
Event Details
CameraPro's full day photographic festival is back and this time we're celebrating TRAVEL!
Come and join us at our Arthur street basecamp for another FREE full day of photographic workshops and presentations.
WHAT TO EXPECT:
• Workshops and presentations from world renowned photographers.
• Get hands on with the latest gear from the top manufacturers.
Panasonic Australia will be in store with a pre-production model of the recently anounced and highly anticipated G9.
Olympus Australia will be in store with pre-production models of the very exciting and highly anticipated M.Zuiko 45mm F1.2 Pro and M.Zuiko 17mm F1.2 Pro.
• Prizes and giveaways, food and drink, and much more!
To register for any of the presentations or workshop, click "Register" at the top right of the screen and choose the ticket type of the presentation you wish to attend.
You're welcome to register for multiple events.
PLEASE NOTE: Individual workshop / presentation times are noted in the Ticket Description.
Register to secure your spot at the workshop or presentation of your choice. Please note places are strictly limited - register now to avoid disappointment!
TRAVEL FESTIVAL PROGRAM:
10.00 – 5.00pm: Drone Test Flight Sessions
Location: The Deck
Curious about the growing area of consumer drones and how these fantastic flying cameras could add a whole new perspective to the images you capture of your next travel adventure? Then join us on the back deck for some hands on flying time! We will have a dedicated drone cage set up with the DJI spark and DJI Mavic Pro available for test flying across the course of the day. Sessions will run on the hour from 10am to 5pm (excluding lunch) and places are limited so be sure to register quickly to secure your spot in the session of your choice (session times can be noted in the ticket description).
10.00 – 10.45am: Luis Enrique Ascui Presentation
Location: Workshop Room (upstairs) 
Speaking of images, what are we trying to say? - 

Former Reuters Global Pictures Desk Photographer and Fujifilm Ambassador Luis Enrique Ascui will discuss how in a fast-moving social media world, we are swamped with images that look good but say very little. The challenge to communicate something with depth is perhaps most obvious if we consider the popular genre of 'street' photographer. Much of it looks great, shadows and light, lot's of it black and white and moody. I'm often at a loss once I've absorbed the immediate visual frame. Much of it leaves me feeling empty and I wonder what some of the photographers take away from the scenes they are shooting. What is that they are trying to show us apart of an aesthetically pleasing and clever frame. It's not always easy to know what you want to communicate, but when you do you need to find a way to really let your camera do the talking. - 

Say it with pictures.
10.00 – 10.45am: Damian Caniglia Presentation
Location: Studio Space 
Damian will draw on his years of experience, offering valuable insight into blending street photography with travel photography to provide a unique perspective when capturing a location and its people. Through years of shooting both personal projects as well as client work, Damian has learned the importance of developing a narrative and applying storytelling to both the photographic and editing process.
11.00 – 11.45am: Gary Cranitch Presentation
Location: Workshop Room (upstairs) 
Join Queensland Museum wildlife photographer Gary Cranitch as he takes us on a journey around Queensland and it's unique animals and habitats. He will explore the challenges the working photographer faces with tight deadlines and limited time on location and how to maximise your returns.
12.00 – 12.45pm: Greg Sullavan Presentation
Location: Workshop Room (upstairs) 
Canon Collective Ambassador and avid traveller, Greg Sullavan, will demonstrate his editing workflow with a live edit and then upload to an image library ready to sell. Greg will also discuss the merits of insurance and carnets when travelling internationally with professional equipment.
1.00 – 1.45pm: Lauren Bath Presentation
Location: Workshop Room (upstairs) 
Lauren Bath, Olympus Influencer and 'Australia's first professional Instagrammer' talks about her journey from a chef to a full time travel photographer, sharing information on her gear, workflow on the road and some top line Instagram tips for those wishing to grow an audience. 
2.00 – 2.45pm: Jonathan Ives Presentation
Location: Workshop Room (upstairs) 
Chris Bray Photography (CBP) Tour Leader, Jonathan Ives, will be sharing some of CBP's top travel photography tips to help you get the most out of your next travel adventure! He'll also share some of CBP's favourite photography 'hacks' they've discovered over years of running Photography tours, including some handy 'tricks of the trade' and also what to pack so you never miss a moment.
3.00 - 3.45pm: Earle Bridger Presentation
Location: Workshop Room (upstairs) 
Earle's talk will summarise his extraordinary career with breathtaking photographic examples of his trips to the North and South polar regions.
PRESENTERS:
Luis Enrique Ascui 
Luis was born in Santiago, Chile and has worked as a professional  photojournalist in Latin America, Australia, Europe, and South East Asia over  the last 27 years. In 2000, he received the Nikon Award for Photojournalism,  and through his work explored the political turmoil and changes in Indonesia. Formerly Photographer/Senior Sub-editor for the Reuters Global Pictures Desk in Singapore, managing and shooting breaking news across Asia. Photographic documentary work includes Afghanistan, Cambodia, Bangladesh, Sri Lanka, Sarajevo. A grant assisted documentation of Mayan culture in Central America in 1994, and images of Guatemala were exhibited in Copenhagen at the United Nations Summit for Social Development. He now operates as a fulltime freelance photographer based in Melbourne.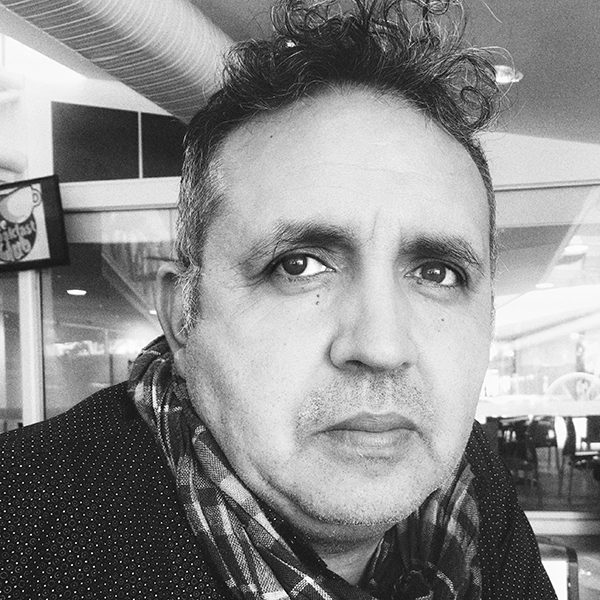 Damian Caniglia 
Damian Caniglia is a graduate of Griffith University and The Queensland College of Art majoring in photojournalism. His current work includes approx. 3 months of the year working on commissioned film and photographic based projects overseas, as well as facilitating documentary and travel photography workshops internationally. Damian's overseas work has seen him work on all 7 continents including both the Antarctic and Arctic regions, as well as Papua New Guinea, Alaska, Siberia, Nepal, India and Southern Africa. With a growing list of publications that have used images and footage including Australian Geographic, Lonely Planet, Rock Climbing Magazine, Inside Sport and The Australian Gourmet Traveller, he is focused on returning with images and footage that speak of the people and places he visits as well as projects he is commissioned to document.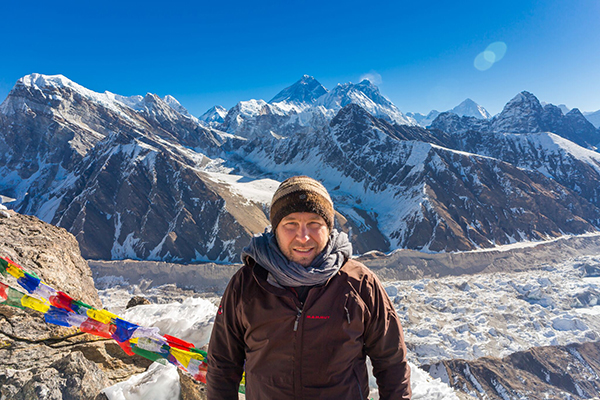 Gary Cranitch
Gary has worked as a wildlife photographer at the Queensland Museum for 33 years. His work has been published in Australian Geographic, Popular Science(US),New Scientist, National Geographic online and numerous other publications and journals around the world. He has also contributed to the Queensland Museum extensive range of natural history publications. Gary is an experienced  photography judge with experience at both State and National level for the AIPP. He also runs workshops and seminars on underwater photography and Digital Asset Management.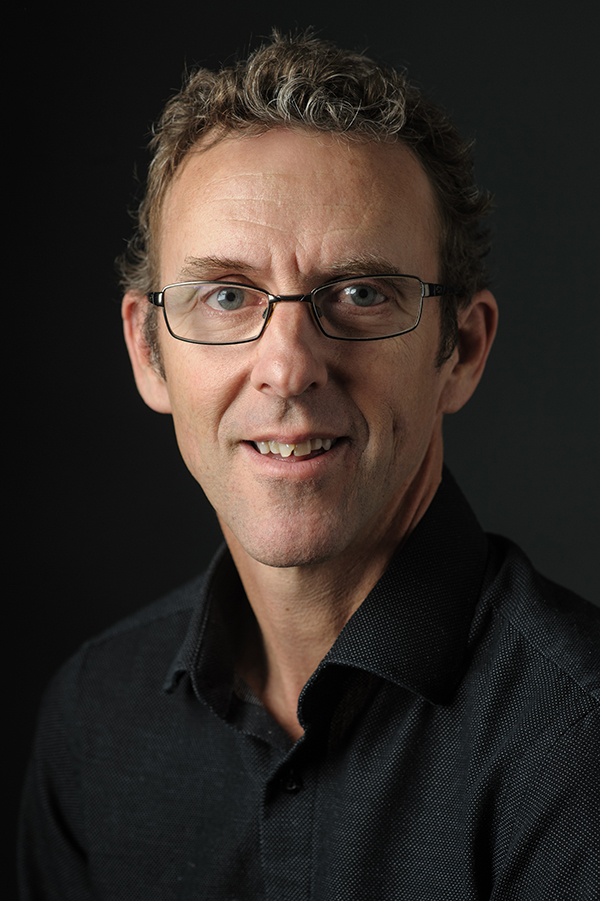 Greg Sullavan
Greg is a Canon Collective ambassador and Master Photographer with the Australian Institute of Professional Photography. He has won numerous awards at State, National and International level across Wedding, Portrait, Landscape, Nature and Travel categories. In addition to his photographic work, Greg is also a regular contributor to magazines such as Better Photography Magazine and Pat Callinan's 4X4 Adventures.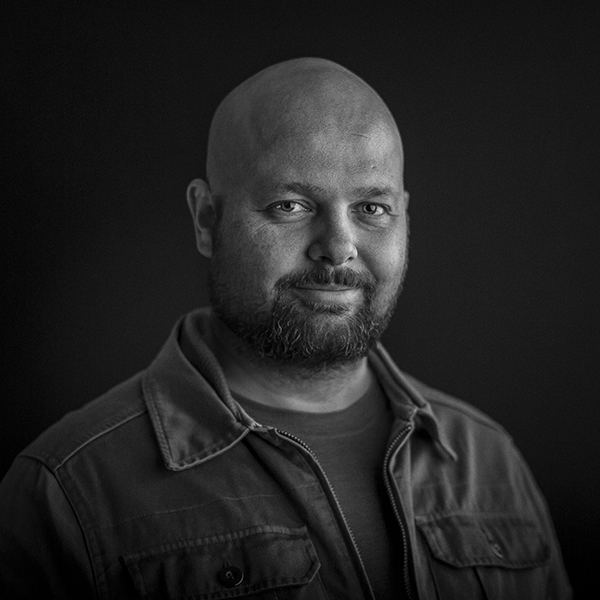 Lauren Bath
Deemed 'Australia's first professional instagrammer' by national media, Lauren Bath pioneered the Australian influencer industry. She has an impressive client list, having worked with global destination marketing bodies including Tourism Australia, Switzerland Tourism, Tourism South Africa, Tourism New Zealand, Canadian Tourism Commission, Visit Finland and Visit Dubai, as well as many major brands such as The Plaza New York, Travel Insurance Direct, VAIL Resorts, Helloworld, Intrepid Travel, Visa Australia, Australia Post and Moët & Chandon. With a dedicated audience of close to half a million followers (465,000 at last count), she is not only one of Australia's most powerful travel instagrammers but a savvy social media consultant, who provides ongoing campaign management, consultancy and education to several major industry bodies. In 2015 she was a Finalist in the Gold Coast Women in Business Awards in the "Women for Change" category. She has been featured in Travel + Leisure, Daily News, News.com.au and Mashable, among many others.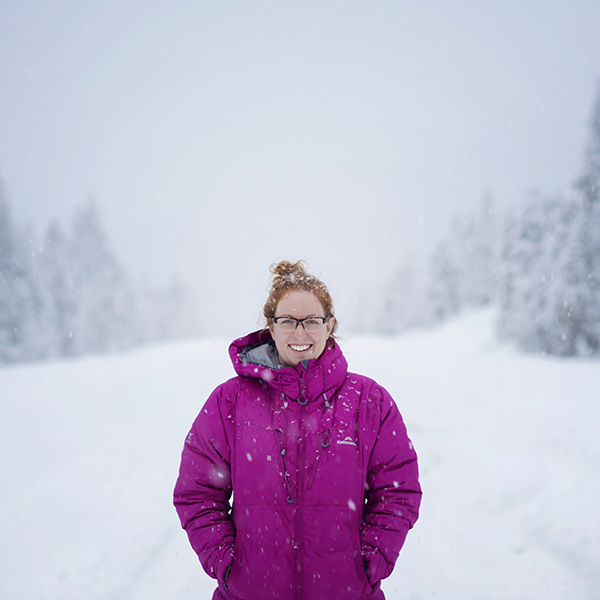 Jonathan Ives

Jonathan is a gifted and passionate photographer whose images have appeared in Australian Geographic, AG Outdoor and other prestigious publications. Having completed his Bachelor of Science in Advanced Biology (specialising in animal behaviour) in 2009, Jonathan has dovetailed his keen interest in wildlife and the outdoors with his photography skills to capture truly unique images. Jonathan assisted on several tours and photo courses, learning the ropes while also completing his Master of Arts. In 2013 Jonathan joined Chris Bray Photography full-time and now runs many sell-out photography courses and tours to high acclaim.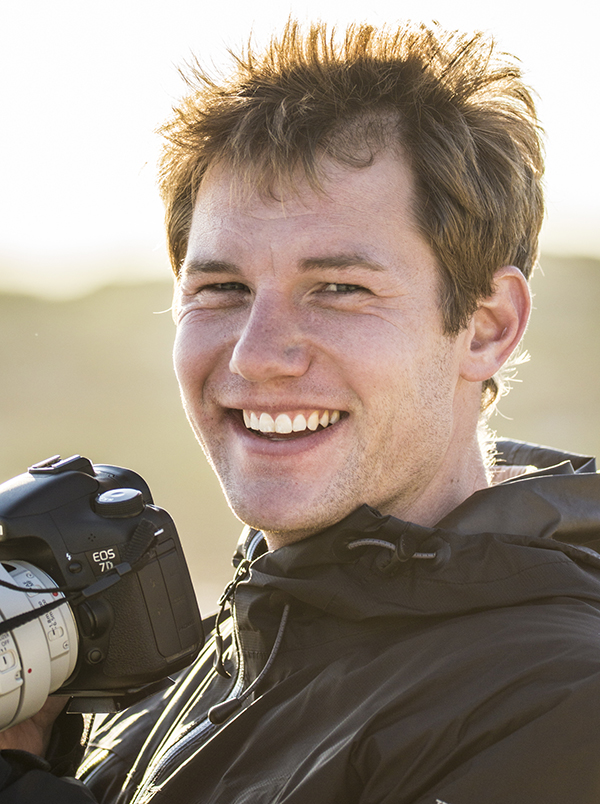 Earle Bridger
Earle has spent his life, since the age of 17, (now 63) making images for publication and teaching others how to do so. He has photographed royalty, celebrities of the stage and screen, politicians, major sports stars and events, natural disasters, weddings, news and current affairs for newspapers and, magazines and exhibitions and has witnessed the massive evolution of photo-technology and the remoulding of opportunities for careers in photography. He had always pondered the idea of one day reaching the Poles with a camera as Captain Frank Hurley had done so remarkably on the ill-fated 1914 Shackleton expedition. His luck of meeting, befriending and working with John Rodsted, a fellow photojournalist, Nobel Peace Prize recipient and Polar guide matured and blossomed this idea into the birth of Polar Exposures Pty Ltd. www.polar.net.au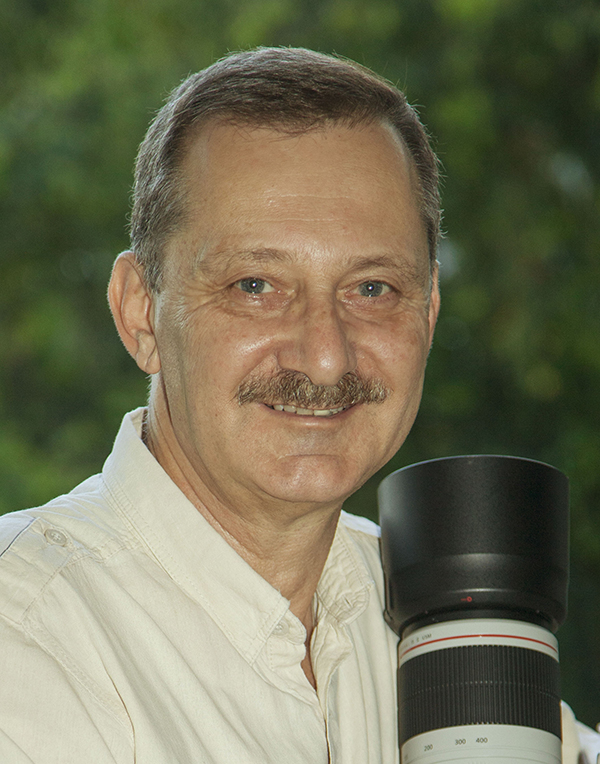 When & Where

CameraPro (07) 3333 2900
232 Arthur Street
Newstead / Teneriffe, QLD 4006
Australia

Saturday, 18 November 2017 from 9:00 am to 5:00 pm (AEST)
Add to my calendar
Organiser
Founded in 2007, CameraPro is a leading Australian based photographic retailer based in Brisbane.
Why buy from us?
- CameraPro is built on a team of passionate photographers who aim to provide you with informed advice and friendly service. No matter how simple or complex it is, we endeavour to present you with the best solution based on knowledge and experience

- We aim to provide outstanding value on 100% Australian stock. We constantly monitor our competitor's pricing to ensure that our pricing remains competitive, meaning you get the best price up-front, every-time; we do that hard work so you don't have to.

- From Cameras, Studio Lighting, Lenses, Tripods and Bags though to Printing and Colour Calibration; we've got you covered with our extensive and ever-expanding product range, designed to meet the full needs of the budding hobbyist and the professional photographer.

- All our products come with the genuine Australian Manufacturer's warranty. Combined with our comprehensive after-sales care, you can be confident that you'll be looked after well beyond your initial purchase and maintain peace-of-mind that your investment is safe.