Description
Join CameraPro and Canon Master Mark Horsburgh, trackside at Queensland Raceway to shoot all of the fast paced action of Shannons Nationals Round 5!
Canon Australia will be there with an impressive range of their finest sports lenses and full-frame bodies. So bring along your own Canon DSLR and lenses to try out with the Canon gear on hand.
Mark will be there to provide shooting tips and feedback so come along to take advantage of his unique and extensive experience in shooting high-speed action sports.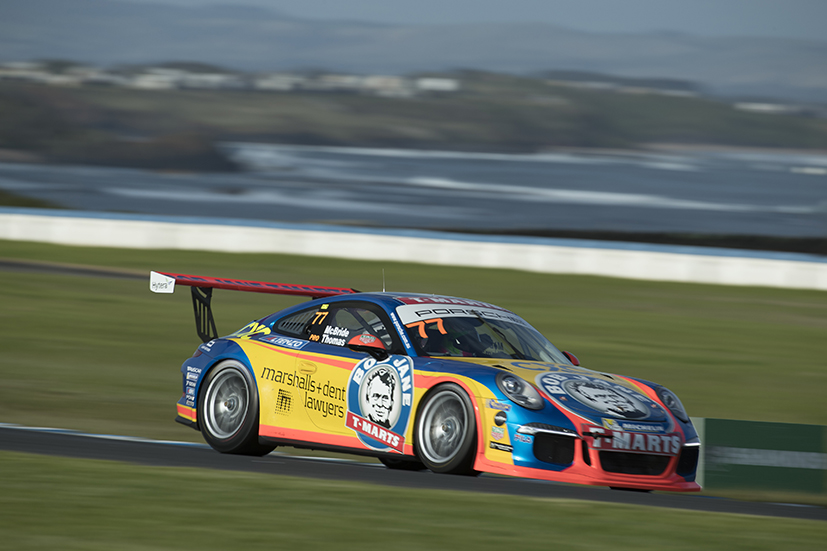 FAQ
What should I bring?
There will be a choice of Canon L series lenses and camera bodies available to try, however to maximise your trackside shooting time, we encourage you to bring along your own Canon DSLR and lenses.
Ample memory for high speed burst shooting - both CF and SD cards.
Comfortable, enclosed footwear.
Hat and sunscreen.
What will the event be like?
The morning will be spent watching and photographing all of the action of Round 5 of Shannons Nationals. You will be trackside with fellow racing enthusiasts where everyone will have an opportunity to shoot with some of the best action sport lenses and receive hands on advice from a Canon Master.
What does the ticket include?
Admission to Queensland Raceway
Lunch from the QLD Raceway cafe
Access to a range of Canon L series lenses and camera bodies
$49 CameraPro credit to redeem in store or over the phone on any Canon purchase*
If you have any questions, please call us on (07)3333 2900.
*Conditions apply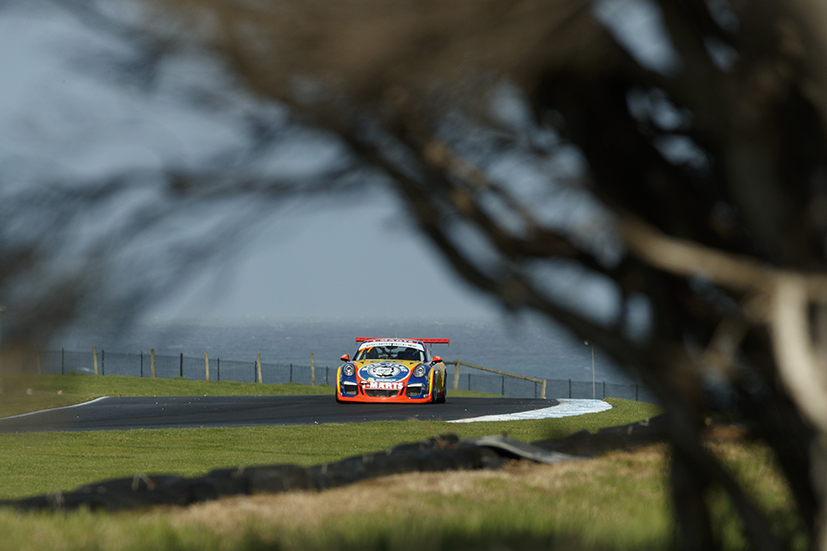 Mark Horsburgh is acknowledged by the industry as being creative, reliable, accurate, fast and driven by the end result. He is regarded as one of the world's leading sports photographers, and specializes in the high-speed world of motorsport, where he boasts such prominent manufacturers as Porsche, BMW, Audi, Mini, Volvo, Ford and Holden as valuable clients. Whether it is his core business of being the series photographer of the internationally acclaimed V8 Supercars Series, or providing action from Formula One, Le Mans or Moto GP events to major international agencies, Horsburgh's eye, attention to detail and willingness to meet deadlines has seen him become the industry benchmark. In recent years Mark has also built his business, Edge Photographics, into an industry leader.