Actions and Detail Panel
CameraPro Flagship Store Grand Opening
Fri., 09/12/2016, 9:00 am
Description
To register for any of the below free events, click "Select a date"at the top right of the screen and choose the date of the presentation you wish to attend, then click "Register". Details on all presentations below.
You're welcome to register for multiple events.
PLEASE NOTE: Individual event / presentation date and times are noted in the Ticket Description.
You're invited to CameraPro's Flagship Showroom Grand Opening.
Come celebrate with us and experience Brisbane's premier photographic hub with;
- Workshops
- Product Demos
- Q&As with world renowned photographers
- An in-store photographic event like no other.
There will be prizes and giveaways over the two-day extravaganza, in store entertainment, food and drink, free A3 printing and much more.
Register to secure your spot at the workshop or presentation of your choice held over the two days.
FLAGSHIP GRAND OPENING 2 DAY PROGRAM:

To register for any of the below free events, click "Select a date" at the top right of the screen, then click "Register".

You're welcome to register for multiple events.
FRIDAY:
10.00am -1.00pm: Canon Collective Macro Workshop - Explore the amazing miniature world of Macro photography with Canon's legendary 50 megapixel 5DS, EF100mm F2.8L Macro Lens and Wireless Speedlight System. In partnership with Wildcall Wildlife Shows and CameraPro, Canon Collective will introduce you to powerful studio based photographic techniques which will create spectacluar images for your portfolio. Numbers are strictly limited. Refreshments will be available. Note: BYO CF or SD card.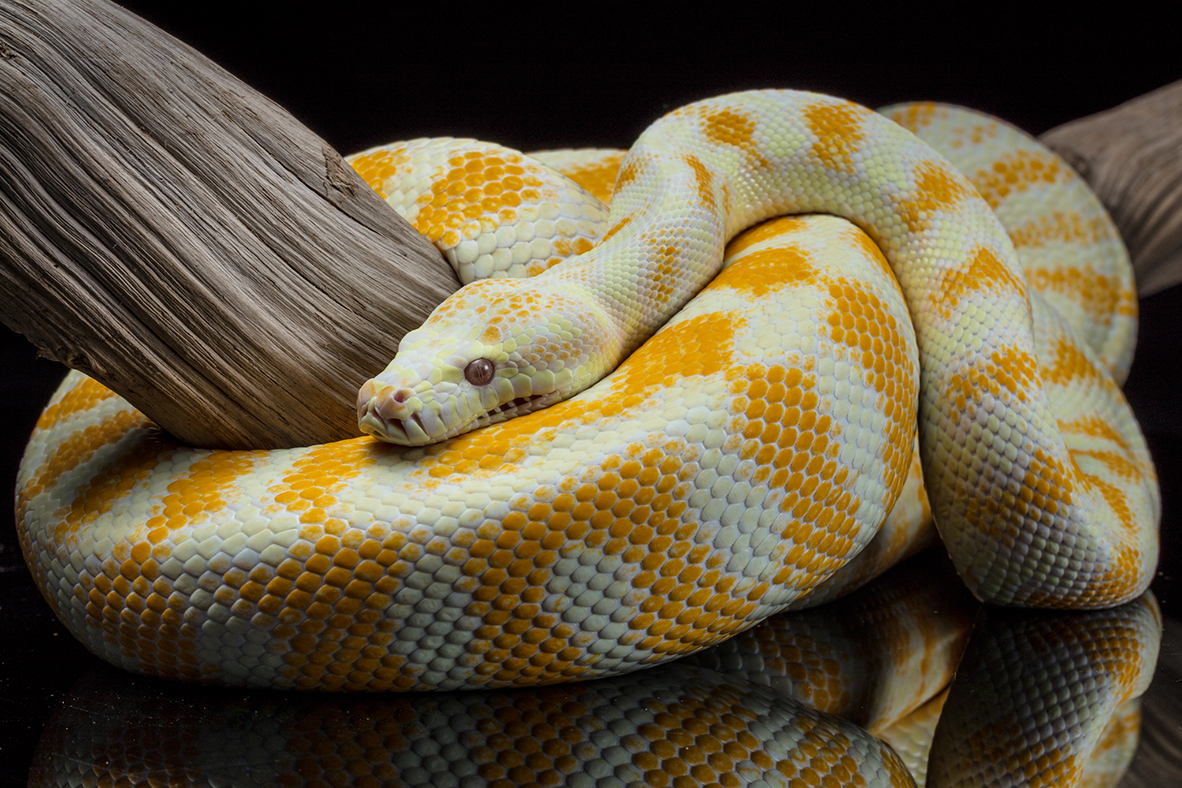 11.00am - 12.00pm: Nikon Ambassador Mark Watson Presentation (see bio below) - Mark will be sharing his years of experience and insights on how he achieves the incredible images he shoots. Mark will also chat about his choice of Nikon kit when trekking in remote locations.
12.00pm - 4.00pm: Meet and Greet with Canon Master Mark Horsborgh (see bio below) - Come in store and chat to Mark about his years of experience as a leading Motor-sports photographer and shooting tips for fast-action photography.
3.00pm - 4.00pm: Fuji X-Ambassador Megan Lewis Presentation (see bio below) - Megan will talk about her latest personal projects, including assignments with Fujifilm's FX23mm Lens and the the video 'Heels of Heart'.
SATURDAY:
10:00 - 12:00: The Fashion Heist Presentation (see bio below) - Nick & Aicha, the creative team behind The Fashion Heist blog and sustainable fashion label The Great Beyond, will give their personal insight into influencer marketing & branding with fashion photography. From how to create your social network to shooting with influencers.
10.00am - 4.00pm: Olympus E-M1 Mk II Touch and Try - Join Oympus in store to get hands on with the highly anticipated E-M1 MkII, new Olympus 12-100mm f/4 Pro lens and much more.
2.00pm - 3.00pm: Olympus Visionary Chris Eyre-Walker Presentation (see bio below) - Chris will share his insights and experiences capturing the world on the road over the past 18 months with the Olympus OM-D system. Chris will discuss the extreme locations and conditions he experienced, how he maintained mobility and his gear when on the road; plus his go-to lenses, gear and his experience with the new OM-D E-M1 Mark II thus far.
PRESENTERS:
Mark Watson is recognised as one of Australia's foremost adventure sports photographers. The challenge to create emotion in his imagery is what drives Mark to push the boundaries of conventional photography and hence his work is regularly published in outdoor and sporting magazines worldwide. With a client list that includes Red Bull, Treble Cone, Oakley, Speedo, Coca-Cola, Land Rover, Tourism Victoria, and The North Face, Mark is never short of creating breathtaking images once never thought possible.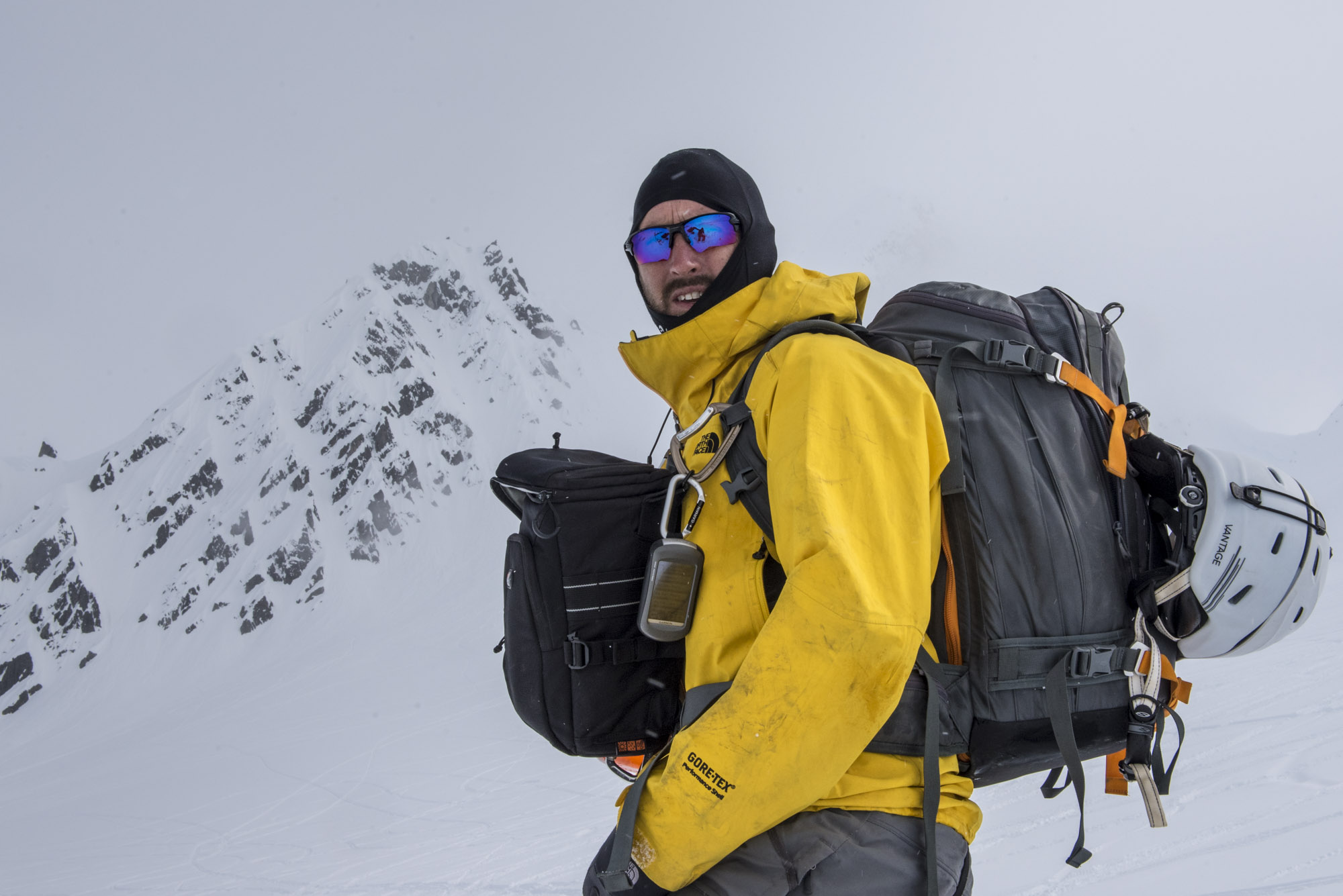 Photo courtesy of Nikon Australia
Megan Lewis is a Walkley award winning documentary Photographer, author, public speaker and Fujifilm X Ambassador with over 20 years experience in the industry. Megan has worked for Reuters International news agency and The Australian newspaper, and her work has appeared in national and international publications such as front cover of Time Magazine, the Washington Post and the International Tribune.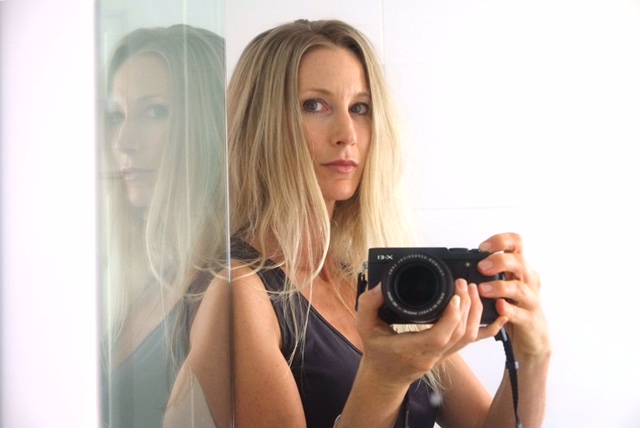 Photo courtesy of Fujifilm Australia
Mark Horsborgh is one of the world's leading sports photographers and an expert in capturing fast action with long lenses. Mark is a Canon Master who knows their glass inside out and is always happy to share his wealth of knowledge with budding photographers and enthusiasts. "What I love about photography is simple – it's a constant hunt to capture that image that stands out from the rest. And when you get one, the feeling of satisfaction is awesome… Shoot what you're passionate about too. I was able to combine two things I loved – motorsport and photography. It's much easier to put in the hours when you're doing what you love." -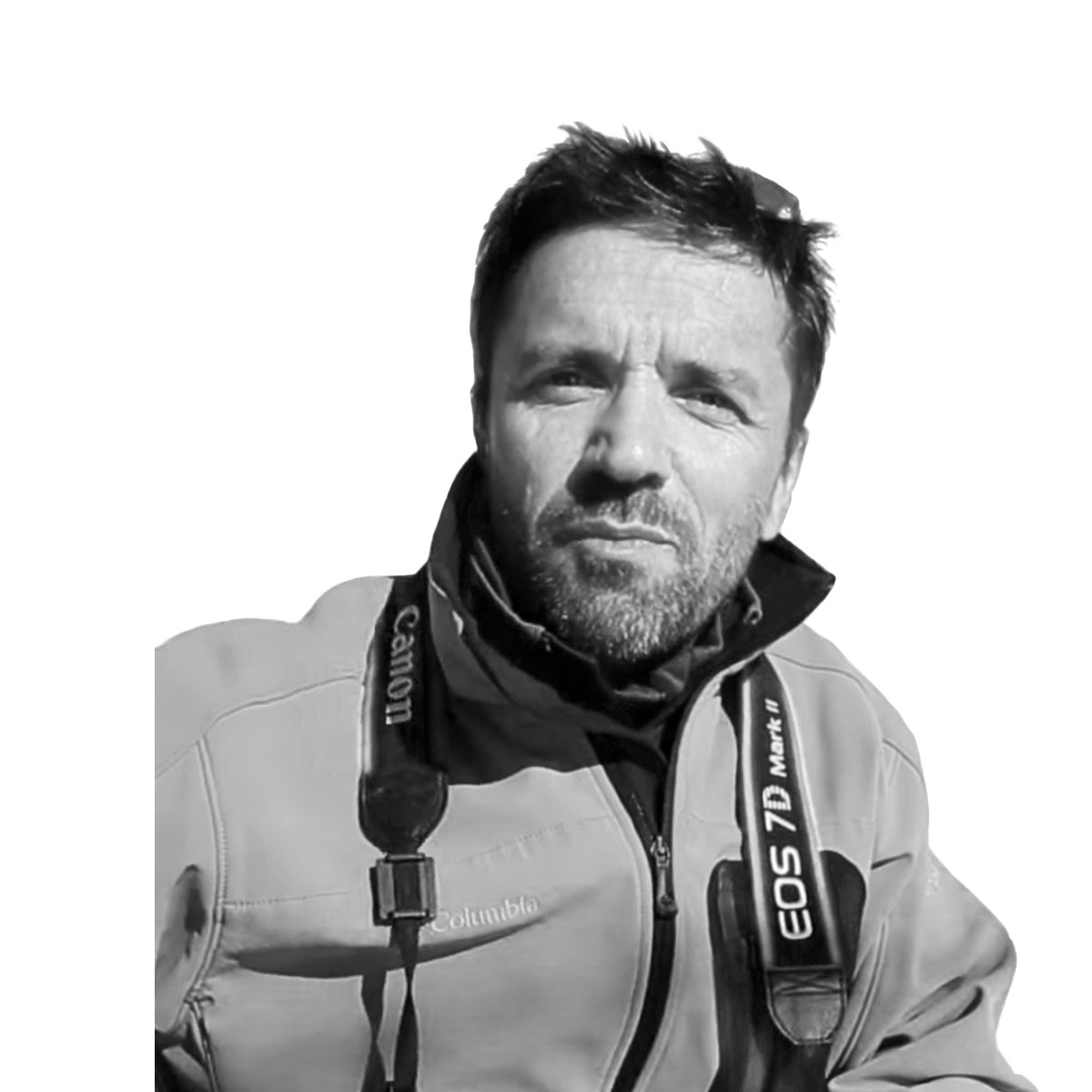 Photo courtesy of canon.co.nz
Chris Eyre-Walker is an Olympus Australia Visionary and an adventure, outdoor and travel photographer from Belgium based in Sydney. A passionate traveller, his work spans from underwater surf photography to the adventures of extreme sport athletes high up in the mountains. Transitioning from a full frame Canon system in 2014 Chris jumped in and embraced the lighter and more compact Olympus micro Four Thirds system for his surf photography. During this experience he realised the power and potential of letting go of full frame and travelling lighter to capture the world in a more uninhibited way.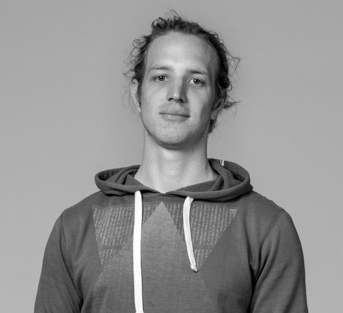 Photo courtesy of Olympus Australia
The Fashion Heist established in 2012 by Aicha Robertson is a digital publishing project dedicated to fashion creativity and discovery. Working with brands such as ASOS, Trenery, Marcs and many of Australia's most important retailers to bring together a curated selection of fashion inspiration.
Aicha has abundant experience in the fashion industry. She is known for her unique modelling, styling and writing with features in the Courier Mail, Universal Stores, Fashion Weekly & Style magazine among many others.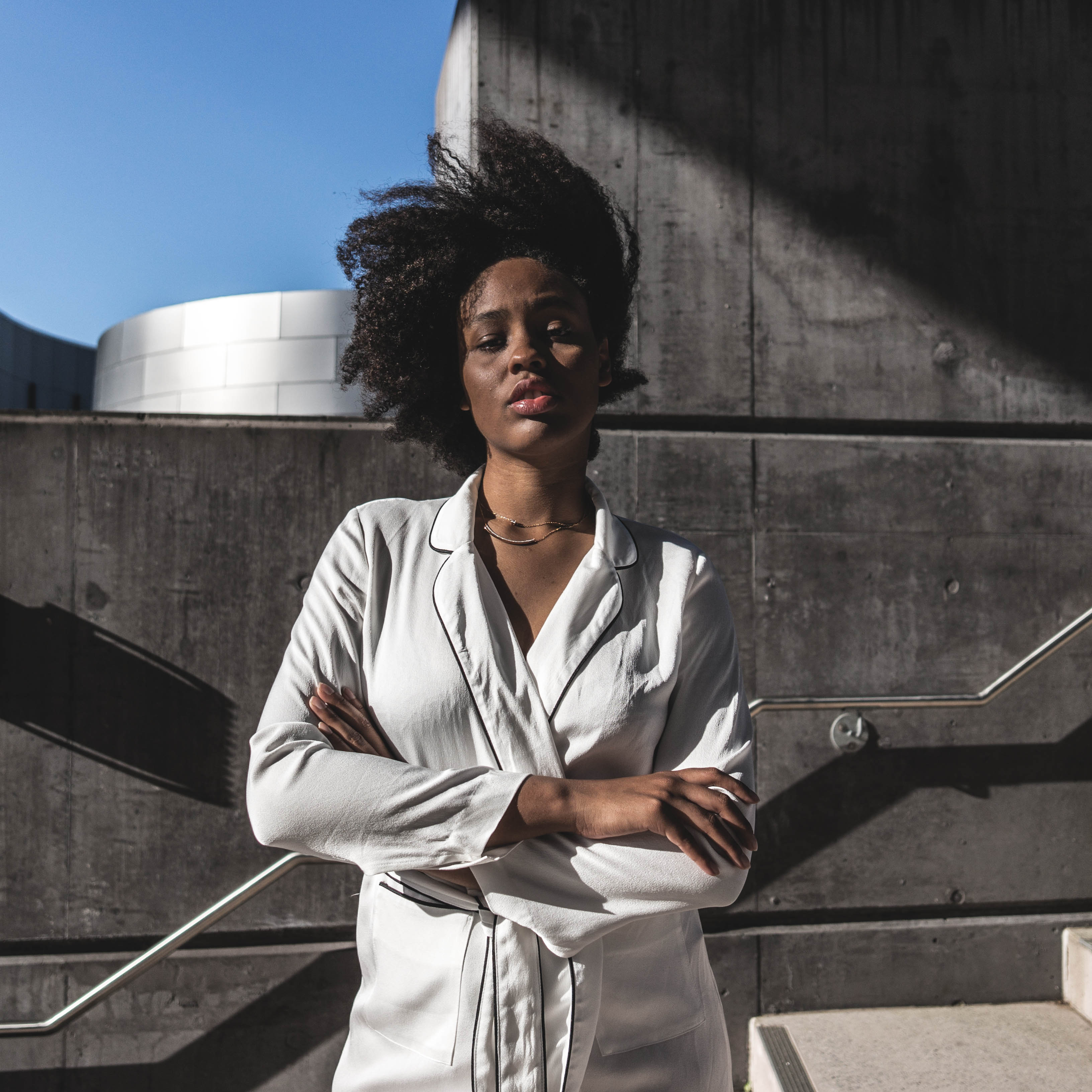 Nicolas Azar is an Argentine-Australian fashion designer and photographer. Specializing in style editorial and social media photography, he is The Fashion Heist's main collaborator. Nicolas & Aicha are also the creative team behind their own Eco fashion brand The Great Beyond established in 2014.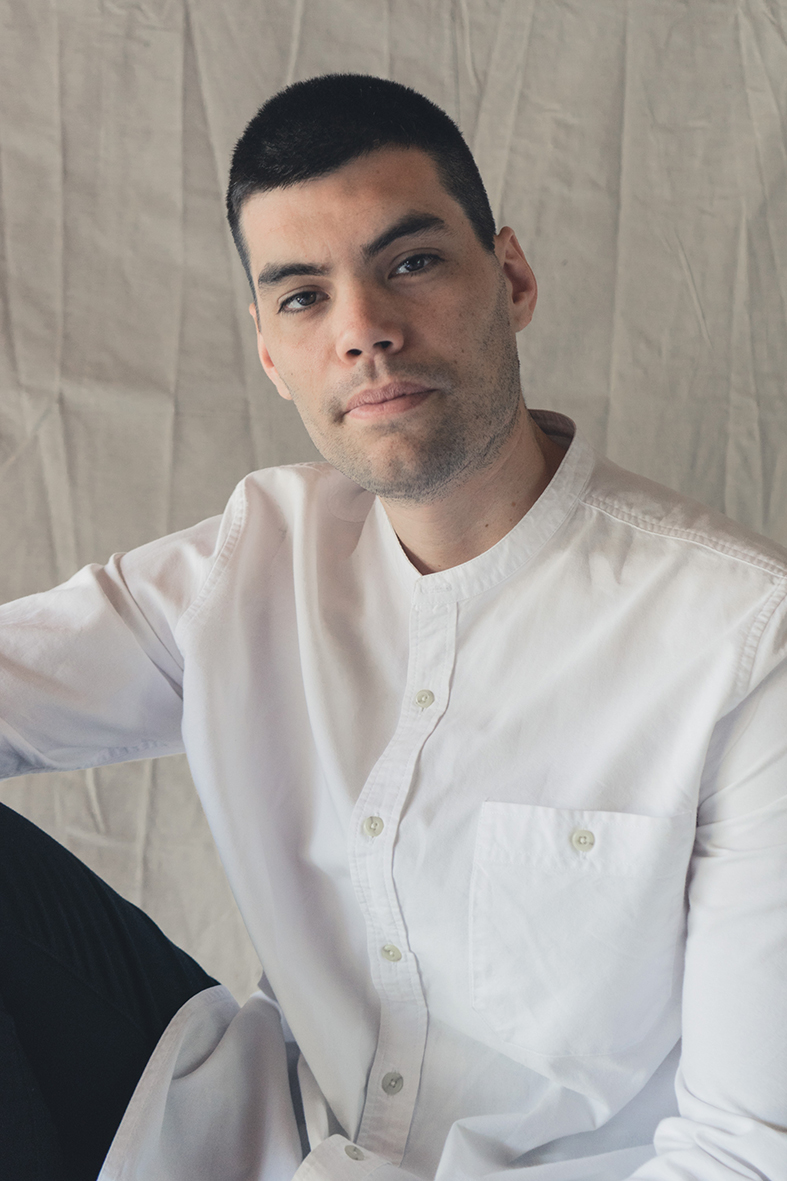 Date and Time
Location
CameraPro (07)3333 2900
232 Arthur Street
Newstead / Teneriffe, QLD 4006
Australia