Description
You're invited to CameraPro's Celebration of Movement Festival. A FREE full day of photographic workshops and presentations.
Come celebrate with us and experience Brisbane's premier photographic hub with;
Workshops and presentations from world renowned photographers.

Splash photography station to teach you how to take stunning splash photography.

Get hands on with the latest gear from the top manufacturers

Prizes and giveaways, food and drink, and much more!
To register for any of the below free events, click "Select a date"at the top right of the screen and choose the date of the presentation you wish to attend, then click "Register". Details on all presentations below.
You're welcome to register for multiple events.
PLEASE NOTE: Individual event / presentation date and times are noted in the Ticket Description.
Register to secure your spot at the workshop or presentation of your choice. Please note places are strictly limited - register now to avoid disappointment!
Celebration of Movement Festival
PROGRAM:
(more speakers announced in the coming days)
10.00am -2.00pm: Splash Photography Station
Explore the amazing High-speed world of Splash Photography. CameraPro will guide you in creating powerful images usually reserved for high-end studio set-ups. Our team will guide you through setting up the camera and the flashes, capturing the perfect moment, and the post production workflow. Finally, you'll be able to print your photo off on A3 paper and display it in your location of choice!
Note: BYO CF or SD card
.
10.00am - 11.00am: Mountain Biking Photography Workshop with

Colin Levitch (see bio below)



Colin will be sharing his years of experience and insights on how he achieves the incredible images he shoots. Originally from Colorado, Colin specializes in Adventure and Action sport photography. His workshop will walk you through shooting angle, lens choice, using flash to freeze action, and camera set up.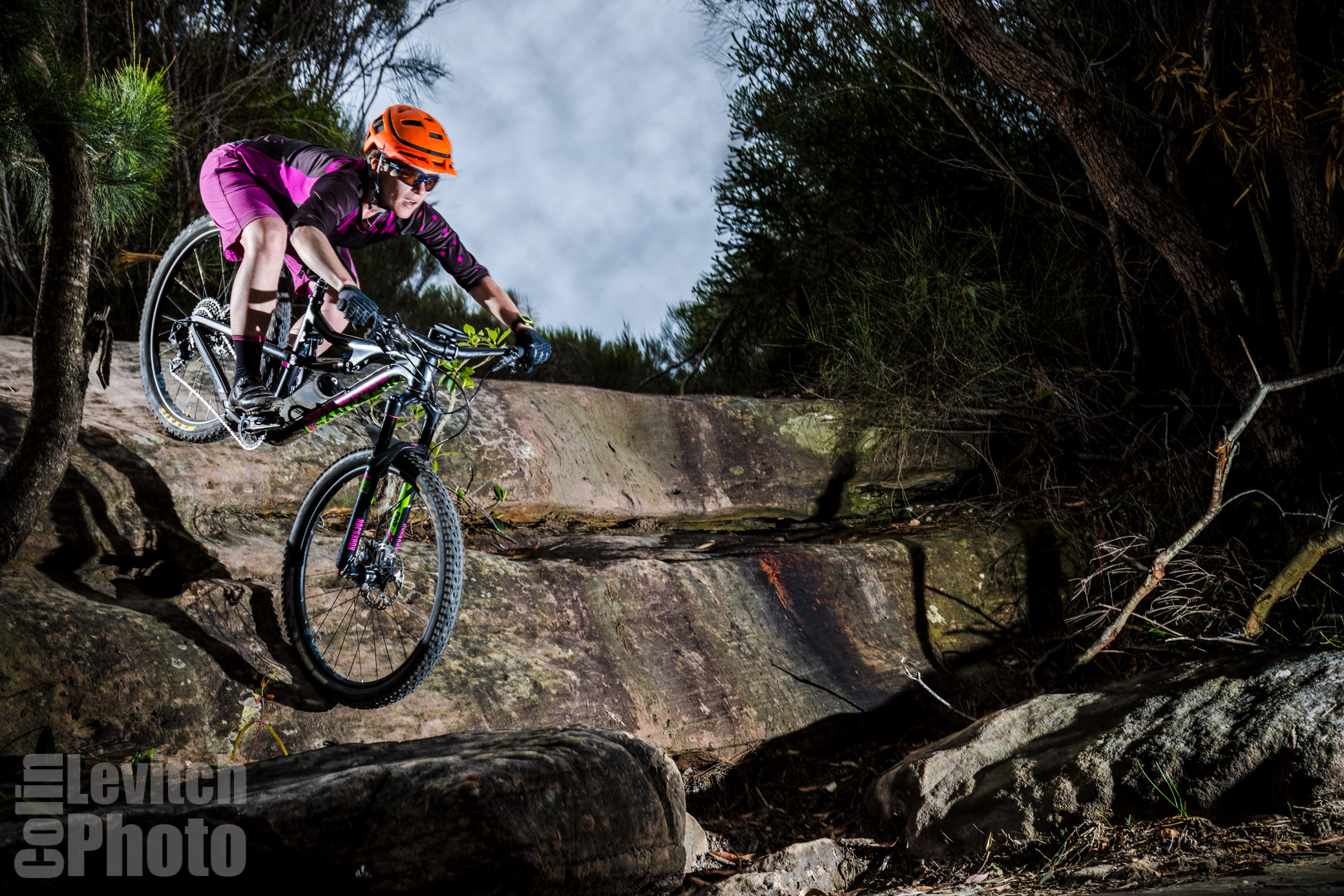 11.00pm - 12.00pm: Timelapse Photography Workshop with Nikon School Lecturer Michael Cranfield
(see bio below)
Michael will take attendees through both theory and practical components of shooting time-lapse photography, such as getting the right settings for your camera and composing shots in a way that will be easy to work with later.
12.00pm - 1.00pm: Fuji X-Ambassador Andrew Hall Presentation
(see bio below)
Andrew will talk about his latest projects, including shooting the recent Le Mans 24 Hour Endurance Race with Fujifilm's new GFX50S Medium Format Mirrorless Camera. In his presentation Andrew will showcase images from this years event to highlight the capabilities of the FUJIFILM X Series in the motorsport environment and the versatility of the GFX50S. Andrew also spent time in Paris and the beautiful Italian town of Stresa on the shores of Lake Maggiore and will also display images from these locations.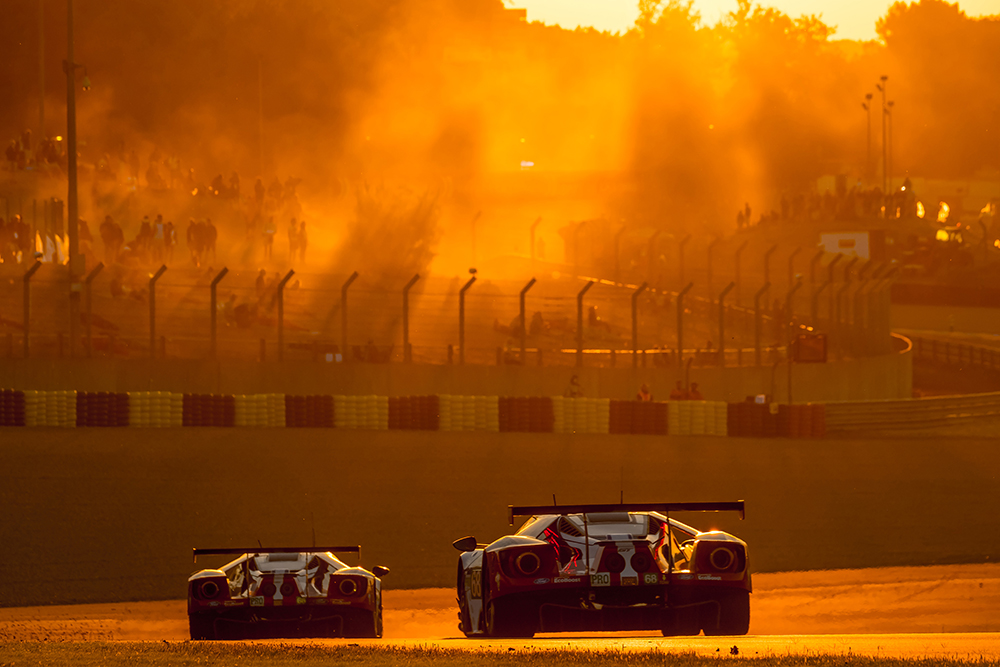 1.00pm - 2.00pm: Olympus Light Painting Presentation with Denis Smith
(see bio below)
Denis will combine the movement of light painting tools with Olympus' long exposure technology to teach attendees how to make their own vibrant light painting pictures.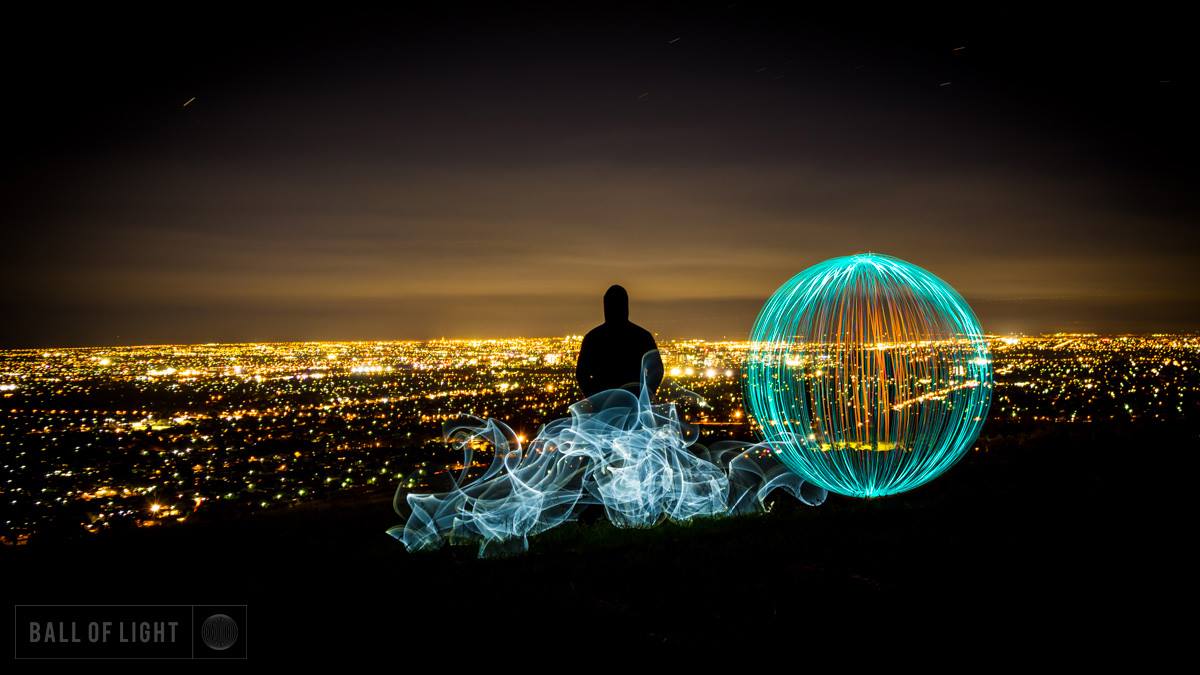 2.00pm - 3.00pm: Editing on the Move - Mobile Phone Photo Editing Workshop

with Josue Hurtado

(see bio below)
Leave the laptop at home! As a fashion photographer, Josue is always on the move, and has refined his post processing workflow to be as flexible as possible. Learn which apps to use for what steps, and the benefits you can get from a mobile post production workflow.
3.00pm - 4.00pm: Documentary & Commercial Filmmaking with Dave Katague (see bio below)
Producing and directing work with Uber, 5-star luxury hotels & travel videos around the world, hear how Dave specializes in same day edits and how the speed and reliability of the GH4 and now GH5 have been pivotal in creating content that resonates with audiences across businesses and social channels
PRESENTERS:
Michael Cranfield
Michael has been teaching for the Nikon school in Brisbane since it was opened, and he has also taught Photography at Queensland TAFE colleges. Being part of the professional Photography industry for nearly 20 years he has had the opportunity to work in many of the different areas of Photographic endeavor.Industrial and Commercial Photography are the areas that he finds himself working mostly these days. Michael's a very passionate photographer and this passion carries through to his teaching.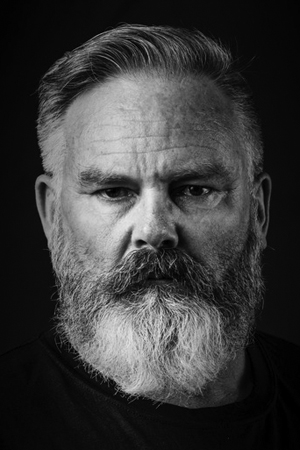 Image courtesy of Nikon
Andrew Hall
With over 30 years experience as a professional photographer Andrew has enjoyed and award winning career in a wide range of photographic genres from the high speed world of motorsport to landscapes and specialist portraiture. Based in Sydney, Australia Andrew is fortunate to be able to travel the world pursing his passion for photography. Andrew is always keen to utilise the latest technology to capture images in situations previously out of reach.
Denis Smith
Denis is firmly established as one of Adelaide's most renowned photographers. After 20 years in high end corporate sales, he changed his life with the internationally acclaimed 'Ball of Light' project. This set him on the path to becoming a full time freelance photographer and video producer.
Countless portraits, product shoots and magazine covers later, Denis still approaches each creative challenge with sensitivity, originality and enthusiasm.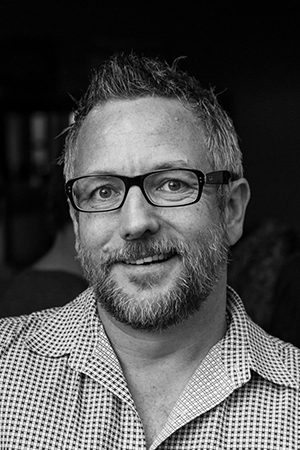 Image courtesy of https://www.denissmith.com.au/
Josue Hurtado
Josue has been involved in the world of photography and fashion for over four years. Armed with a very precise eye, his forte lies in both photography and creative direction of his projects. His visual work aims to capture a strong essence of every subject before him through portraitures, model portfolios, head shots, fashion lookbooks and many more.
Josue is primarily based Brisbane and the wider Australian East Coast but has extended his line of work to New York, L.A, Chicago and London.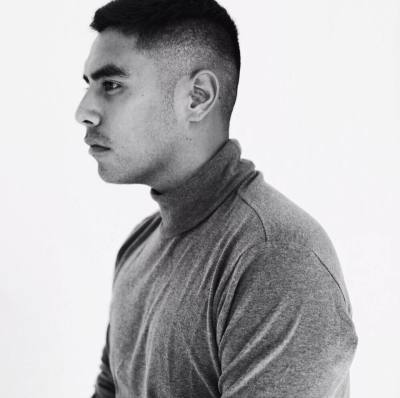 Image courtesy of http://www.theprototypecreative.com/
Colin Levitch
Originally from Colorado, Colin grew up in the mountains. Whether it was camping, fishing, skiing or cycling he always had mud on my boots and a story to tell. Now located on the Gold Coast in Australia on an extended 'walk about' he splits his time between shooting, and working as a Staff Writer for BikeRadar.com.
Dave Katague
Dave Katague is an Australian documentary & commercial filmmaker in Sydney, producing & directing work with Uber, 5-star luxury hotels & travel videos around the world. Originally starting from the creative & design industry with a focus on brand identity and image-making, Dave later pursued wedding and event cinematography, and now Dave continues to delve deep into the art of directing content that resonates with audiences across businesses and social channels.