Cameraless Workshops: Lumen prints in MGA's Sculpture Park | Session 1
Description
Lumen prints in MGA's Sculpture Park
Sessions available:
Workshop 1: Friday 6 April 10am–12pm
Workshop 2: Sunday 13 May 12–2pm (Bring your Mum and celebrate Mother's Day at MGA)

Make your own lumen prints with plants from MGA's garden in these all-ages workshop facilitated by Stephanie Richter, MGA Educator. These workshops have been generously supported by Mr Ian Bock.

Bookings essential:
$40 Friends of MGA
$30 students / $50 non-members
---
About the exhibition: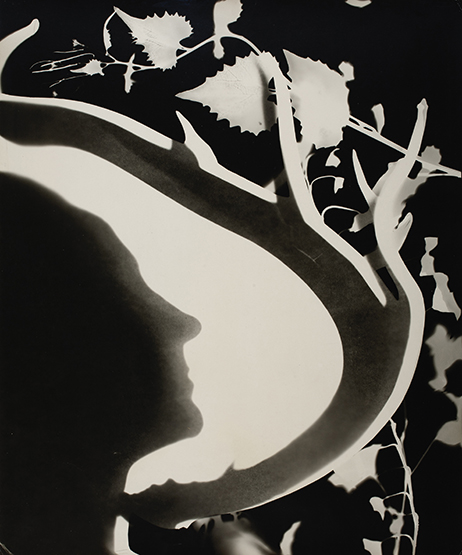 Antipodean emanations: cameraless photographs from Australia and New Zealand
10 March 2018 to 27 May 2018
MGA's landmark exhibition Antipodean emanations: cameraless photographs from Australia and New Zealand showcases over 80 cameraless photographs and brings together Australian and New Zealand artists who push boundaries through experimentation, unearthing the elemental properties of photographic practice.

Many of the works have never been exhibited in Australia, and their inclusion has been made possible through a partnership between MGA and the Govett-Brewster Art Gallery in New Zealand. In 2016 Govett-Brewster Art Gallery explored the international history of cameraless photography through their exhibition Emanations: the art of the cameraless photograph. Using this exhibition as a springboard, MGA continues this conversation. Beginning in the 1930s when avant-garde styles were affecting visual culture generally, this exhibition highlights the lasting impact of these traditions on photographic practice. Putting the spotlight on Australian and New Zealand artists, MGA's exhibition explores experimentation and innovation with works by 20th-century luminaries such as Max Dupain and Len Lye, as well as contemporary artists such as Danica Chappell, Gavin Hipkins, Anne Noble and Justine Varga.
Curated by Stella Loftus-Hills. Presented by MGA in association with Govett-Brewster Art Gallery, New Plymouth, New Zealand.
IMAGE:
Len LYE
Georgia O'Keeffe 1947
gelatin silver print 42.9 x 35.9 cm
Len Lye Foundation Collection, Govett-Brewster Art Gallery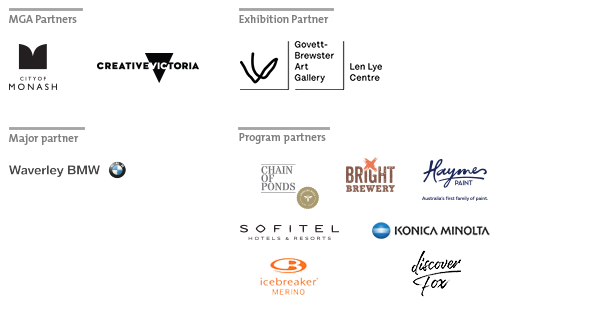 ---
Please note: You may be photographed whilst you are attending this program. Please seek out a staff member if you do not wish to be photographed. Images may be used for the promotion of the event, future events, and MGA activities online and in print.
Terms and conditions
Participants under 18 years of age must be accompanied by a ticketed participating guardian. Closed toe shoes must be worn. Any other safety requirements will be advised.
Workshop Enrolment
All workshops must be paid for in full (prior to the workshop commencement date) to secure your place. Places are subject to availability.
Transfers/Refunds
Refunds cannot be given when notice is given less than 1 week before the workshop date. Transfers (between people) can be made if notice is given no less than 1 week before the workshop date.
Health and Safety
While we take all care to ensure your safety, in agreeing to these terms and conditions you agree to understand and be liable for the health and safety risks of the workshop. It is your responsibility to take the appropriate health and safety precautions. Your health and safety is not the responsibility of MGA.