Actions and Detail Panel
CALM Parenting Retreat
Sun. 26 March 2017, 9:00 am – 2:30 pm AEDT
Description


WELCOME ABOARD It's your chance for a GAP Year. A year to review your HEALTH, SELF, WEALTH & RELATIONSHIPS in the first of 7 luxurious half-day inspirational workshops at Melbourne's premiere location, The HELM RETREAT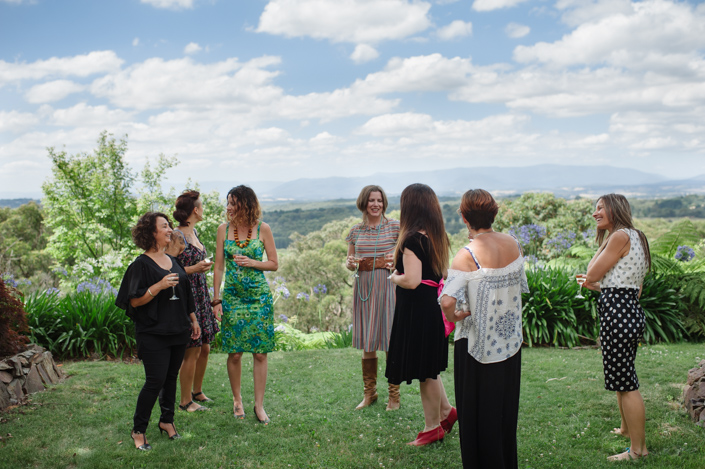 Are you a HILLS LOCAL? Do you want to be? Perhaps you'd love a tree-change just for one glorious half-day of luxury & pampering. JOIN other ordinary mothers who deserve extra-ordinary retreats.

You recieve our introductory tickets just $35 whwn you bring a girlfriend to Launch MY GAP YEAR RETREATS...

Everyone who chooses to attend our Calm Parenting Retreat will access delightful reductions on our MGY packages for the remaining 6 Retreats in 2017.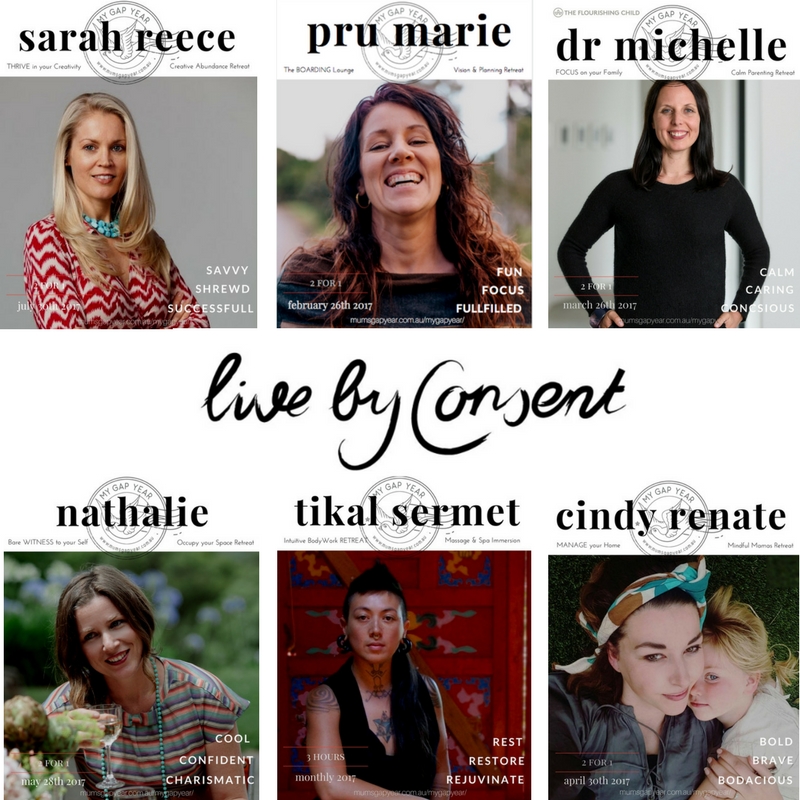 Inviting a friend to travel this journey with you qualifies you both to a 50% OFF Your ticket when purchasing as an early bird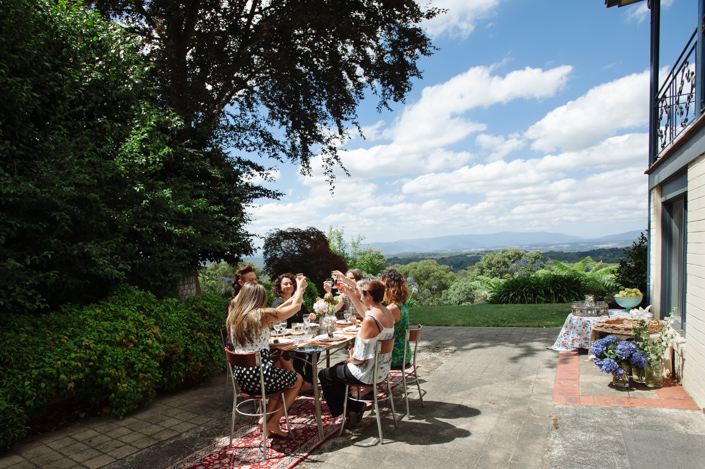 Our Exclusive Retreats in Emerald are at a silent address, directions to the venue will be forwarded to you via email on confirmation of your purchase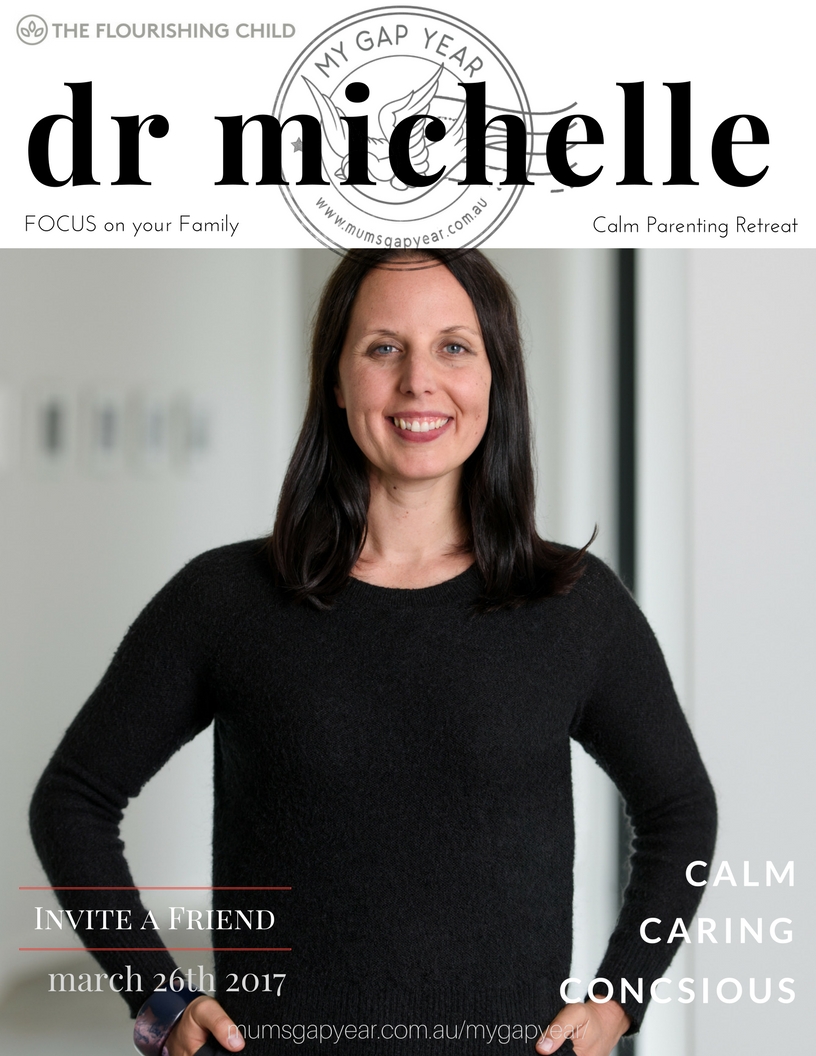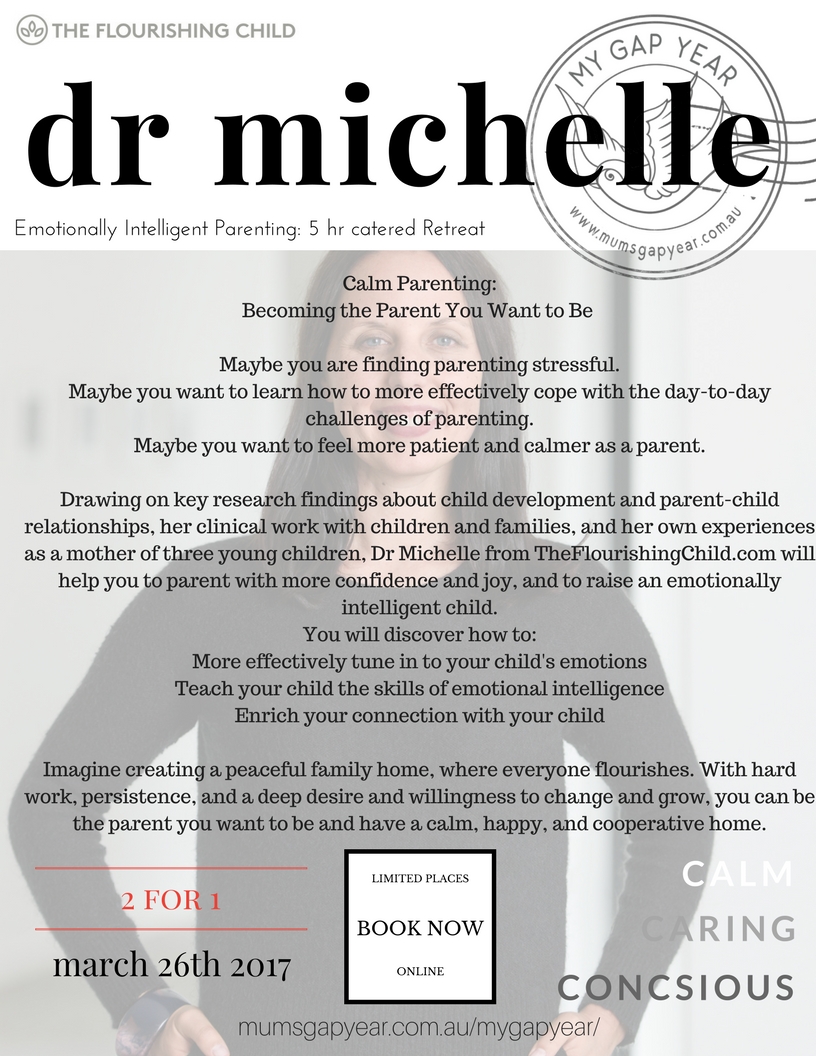 MY GAP Year presents CALM PARENTING as a stand alone Getaway of 5 hours of workshop; including morning tea & fully catered lunch.
On this unique adventure you will Discover how to Become the parent you always wanted to be & resource yourself for a wonderful & calming 2017.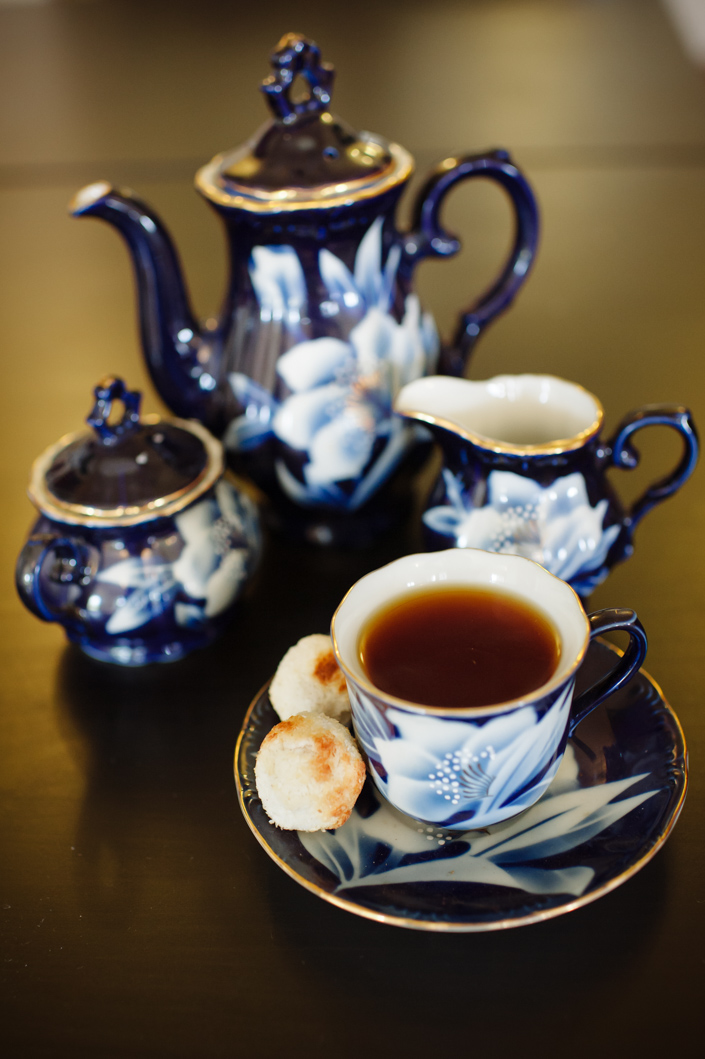 Our annual CALM Parenting Retreat is hosted by MY GAP Year & welcomes you as a visitor to The HELM for this stand alone event to create the life of balance, joy and fulfillment in all areas of Health, Self, Wealth & Relationships.



MY GAP Year is available to only a small HUB of Women, who self select as being willing to re-evaluate their lives.


As we review, resource & recreate each area of our lives, we pause to begin this month with a deep & refreshing look at our parenting.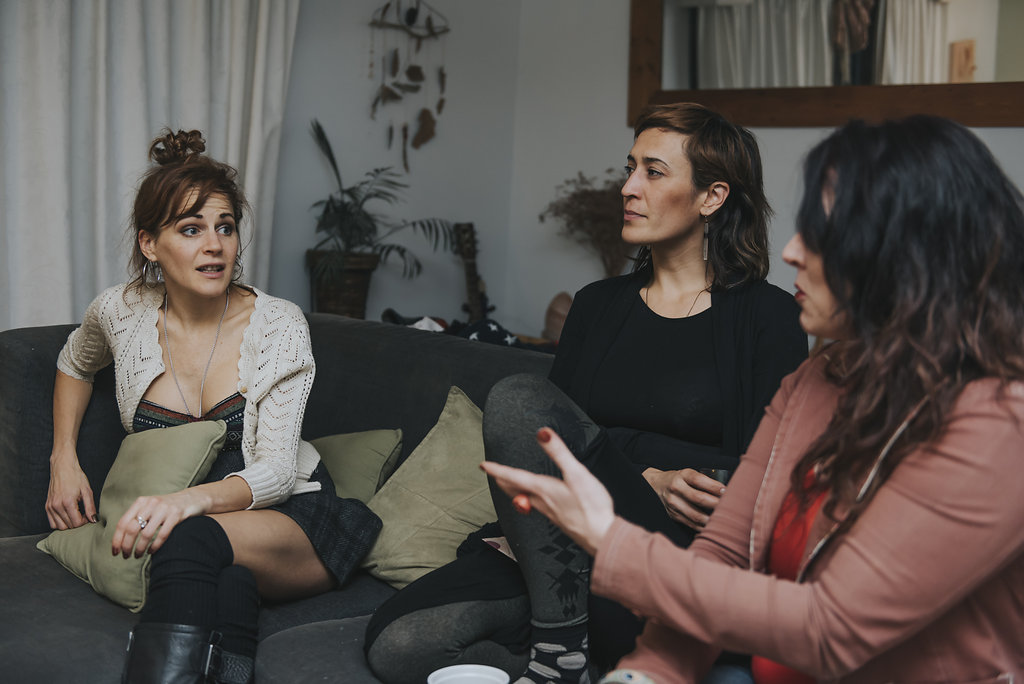 Come alone to spoil yourself or bring a travel companion to experience the warmth of this community and the outstanding success strategies of MGY facilitators, each one a mumpreneur contributing to the lives of others like Dr. Michelle.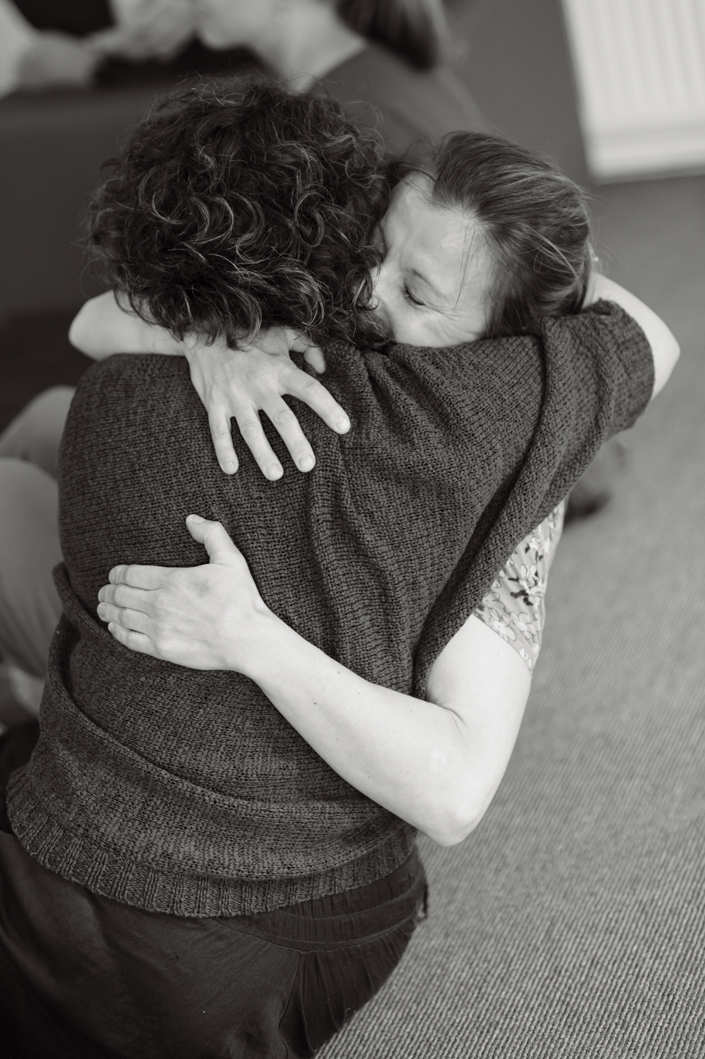 Our exclusive retreats are catered for by the HUSCK kitchen renowned for extraordinary flair for international cuisine & hospitality.
Enjoy othe calm & ritual of our jananese themed event and be inspires to mirror the certainty & serenity modelled in this culture within your home this year.


HUSCK caters to all dietary requirments.
Simpy make your needs know in your Itinerary call or at mumsgapyear@gmail.com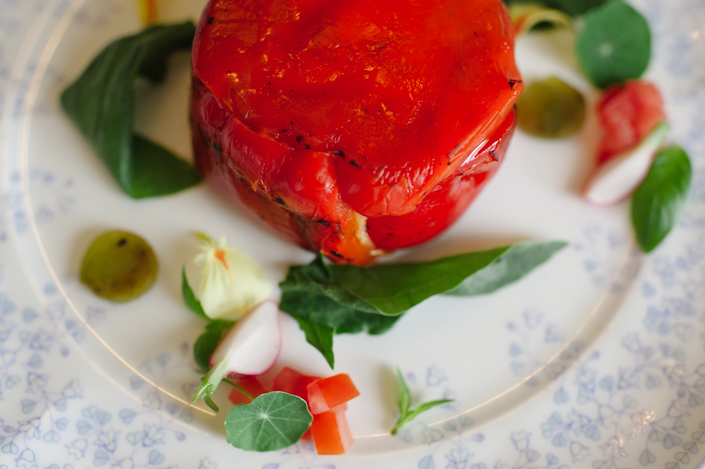 Reserve your seat as a full member of MY GAP Year or a tourist visiting our MGY landscape for a stand alone one off 5 hour catered retreat.
Please stop by for a personal call with Pru Marie to qualify your needs or answer any further questions.


Full MY GAP YEAR memberships will be available at our retreat for a ONE TIME ONLY half price package.
Do you deserve 7 half-days off from the Motherload out of 365?
It's time for you, maybe it's time for a GAP year?
Booking your ITINERARY CALL https://mumsgapyear.youcanbook.me
or click above ATTEND EVENT to reserve your seat, this is your GAP Year!