About this Event
Busy, busy, busy....
You are spending most of your days chasing your tail, worried that you are missing something even though you are utterly exhausted and never stop. You have been short tempered with your loved ones, consistently flustered and you may have gained a little weight, despite doing all of the things.
You are frustrated, and the "to do" list never seems to end. The thought of a little 'me' time seems luxurious and unachievable.
You are possibly a people pleaser and tend to take on more than your fair share. Your plate is full, but if someone needs anything, you are the first to be there.
Lets look at what is going on in your body to cause this vicious cycle and why if we keep going this way, it may only get worse.
This workshop is for you if you want to-
Learn from someone who has been there.
Discover how "busy" is impacting your body and how it impacts your thoughts and productivity.
Discover the missing link to that weight that you just can not seem to shift, no matter how hard you try.
Discover what you are missing out on and how you are holding yourself back.
Discover the steps that I took to assist myself so that I didn't have to feel this way again.
All of this within 60 minutes and time for questions.
Nicole is a passionate Naturopath who has been in practice for over 17 years. If you would like to know anything about me, you can head over to nicoletopp.com.au and read all about why I am so incredibly passionate about this topic. I have a special interest in the national impact of stress and anxiety, considering over three million Australians are diagnosed with anxiety. I am running these free events to help you to understand why "busy" is not a badge of honour.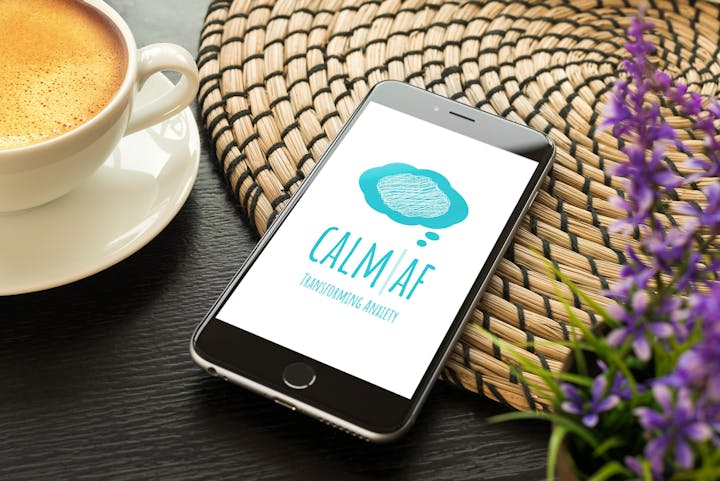 What will I get out of the workshop-
The main outcome of the workshop is to help you understand what is happening within the body and to give you some important actionable steps to take with you on the night. When we know what is happening and why it is happening, we have proper motivation to make the changes.
Topics we cover-
Weight- why we can not shift the weight despite doing all of the things!
Hormones- why you feel worse at certain times of your cycle and how stress impacts your cycle.
Stress- what it does to the body and how ongoing stress can drastically decrease our sense of joy.
Diet- what foods can impact our stress levels the most.
Digestive System- the missing link to stress resilience.
There are opportunities to win prizes and previous participants also enjoy the light hearted way that the workshop is delivered. (We dont take ourselves too seriously around here!)
Should you feel that it is time to take the next step and take action, during the workshop I will invite you to explore some different ways of working together to suit your needs. However you will have my top three non negotiables to begin working on as soon as you walk out the door.
I really look forward to seeing you for a fun, interactive way of learning about what is going on in your body.....right now!