Description
C A L L E D !
The word of the Lord says that we are ALL ministers of the gospel- we ALL have a part to play in the Kingdom of God with unique gifts and talents. YOU play a part in the Kingdom and YOU have something unique to contribute. YOU ARE CALLED!
But for many of us, we have no idea what that looks like, we have no idea what we are CALLED to do, let alone how to do it.
Parklands Women's Conference is not your typical women's conference where you are the consumer. This is a unique and inspiring conference designed to help identify, embrace and boldly walk out the call and vision that God has placed individually on our lives through teaching, activations, small group discussions and prophetic prayer ministry.
There will be intensive workshops for Women in Business, Women in Leadership & Ministry and Women called to the Prophetic.
Here is our amazing line up of quest speakers!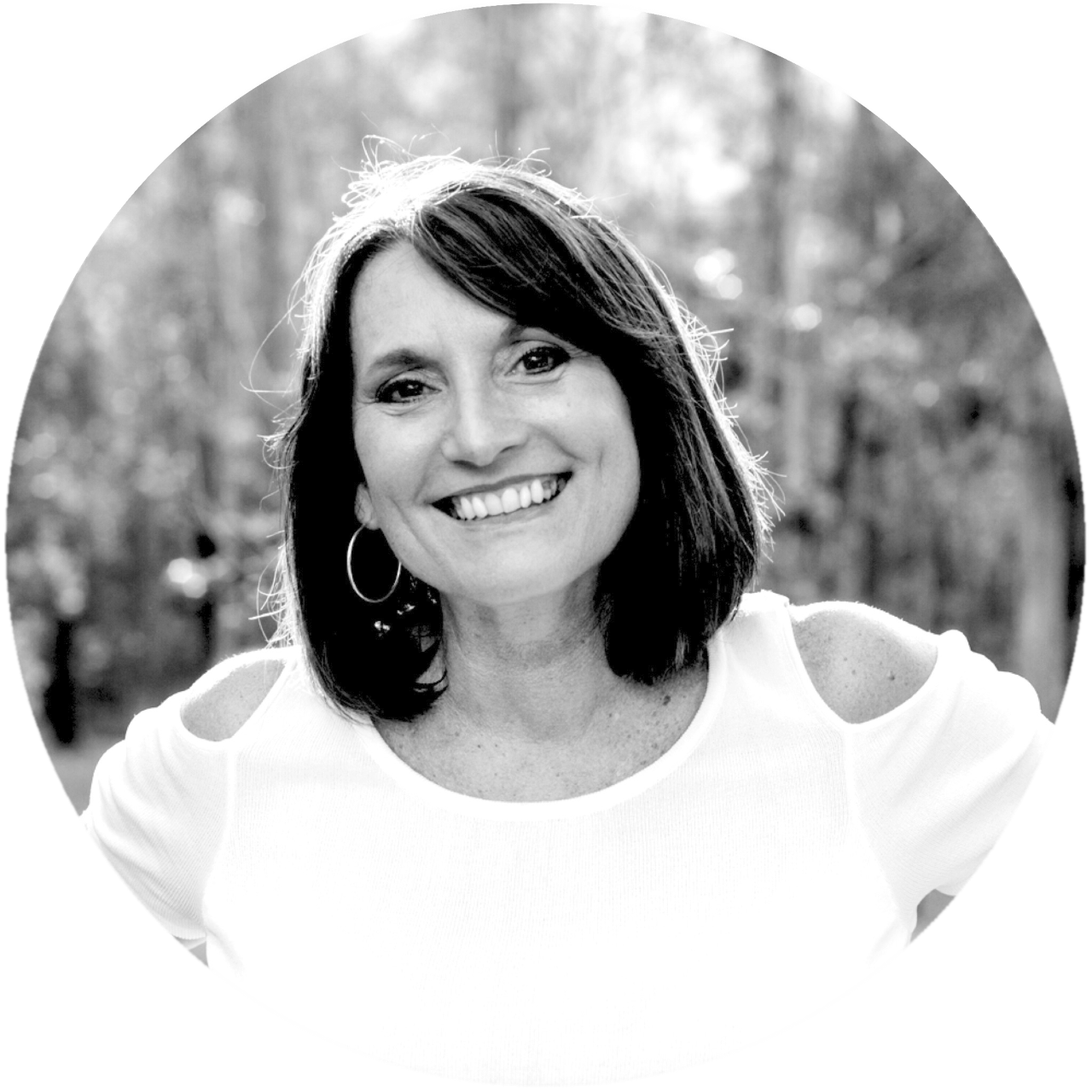 Ps Deb Van Bennekom and her husband John pastor one of the four campuses of Springfield Christian Family. Ps Deb is one of our many ACC State Leaders and the ACC Bris West Regional Leader. Deb's passion is to develop and champion men and women C A L L E D into Kingdom Leadership & Ministry.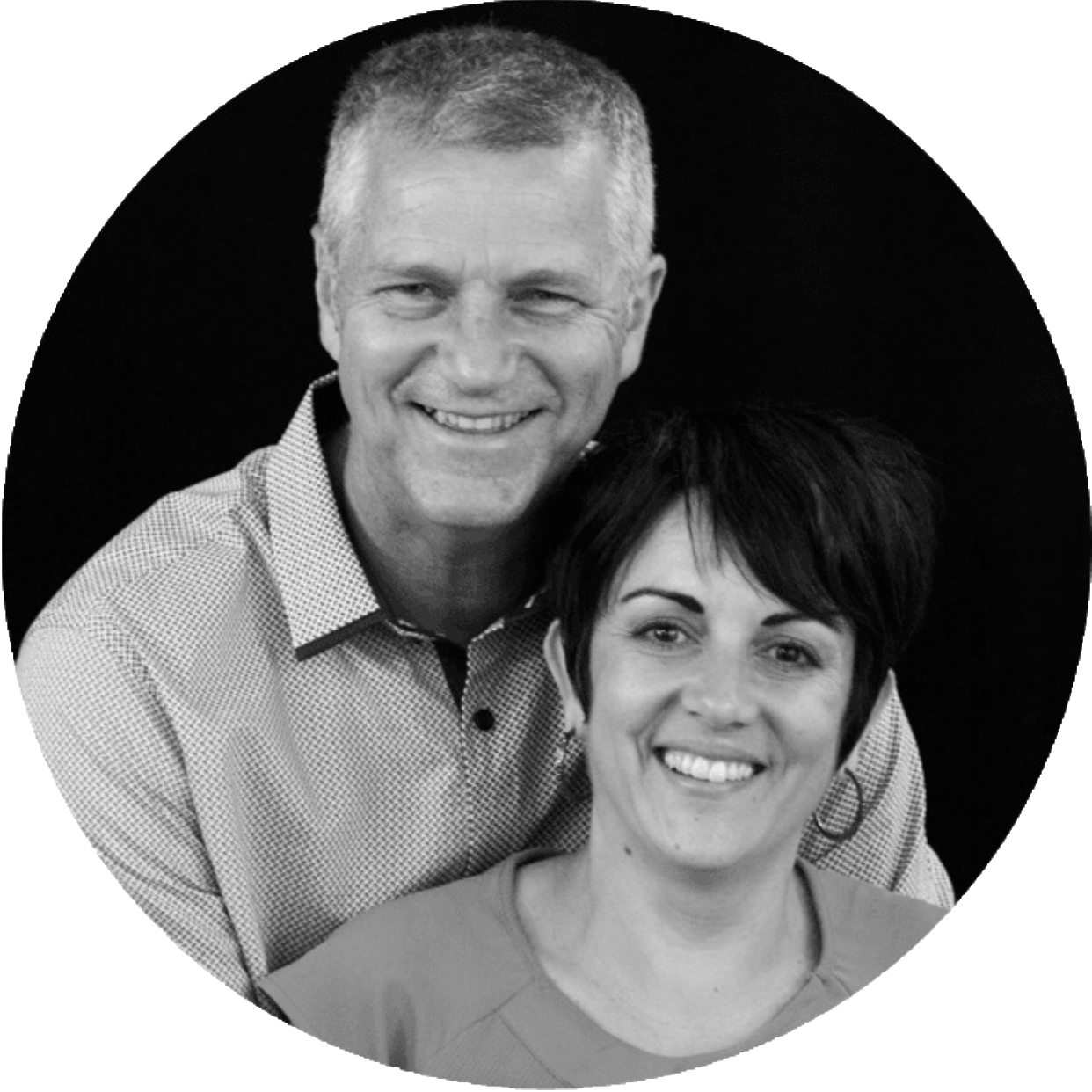 Ps Michelle Roos along with her husband Ruben pastor the Twin Rivers Centre at Eagleby. Ps Michelle is the ACC Bris South Womens Leader and has a massive heart for equipping those C A L L E D to serve god through community service and business.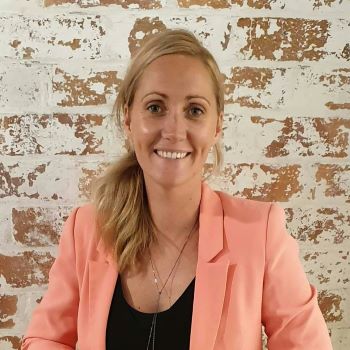 Aime Csikos is a wonderful woman who has an amazingly accurate prophetic gift and loves to draw out our God given potential and destiny through a combination of prophesy and prayer. Aime spent the past year traveling around Australia with husband Mike and their 4 children ministering prophetically with Business Greenhouse and overseeing prophetic ministry at the Kingdom Business Summits. Her and her family attend Ganggalah church and form part of the leadership team for Northern Territory Outreach.
CONFERENCE INFO
Lunch & Afternoon Tea included in the ticket price.
Coffee Cart, Market Place, Kids Club & Conference Registrations open from 8am, the first session starts at 9am.
Kids Club (18months to Kindy) and Kids Club (Prep to Year 6) will be available for $10 per child- (Lunch & Afternoon Tea is included in their ticket price).
There is a large, open mothers room in the auditorium for nursing mothers and young toddlers.
Plenty of free parking.
Ticket sales close 14th July.
We look forward to hosting you and unlocking your potential to willingly, wholeheartedly and unashamedly embrace all that you are and all that you are C A L L ED to be through Christ Jesus.

**Please note that ALL tickets are NON-REFUNDABLE but are Transferable**