Cafe Scientifique: Securing the future of the Great Barrier Reef
Description
Live stream
If you missed out on a ticket or can't make the event in person, you can watch the presentations (live) by visiting:
http://qutstream.qut.edu.au/ife
Instructions for viewing:
Open VLC media player


Click on 'Media' on the top tool bar

Select 'Open Network Stream'

Go to the 'Network' tab, copy & paste the above URL into the available field

Click play. The stream will start playing after approx 5 seconds
You can also watch the stream using Mozilla Firefox. Simply open Firefox and copy and paste the URL into the address bar. It will begin playing immediately. If the video doesn't play, you may need to check your plug-ins.
The live stream will be active from 12:30pm on the day of the event and the presentations will commence at 2:20pm.

This Cafe Scientifique explores perspectives on conserving the Great Barrier Reef.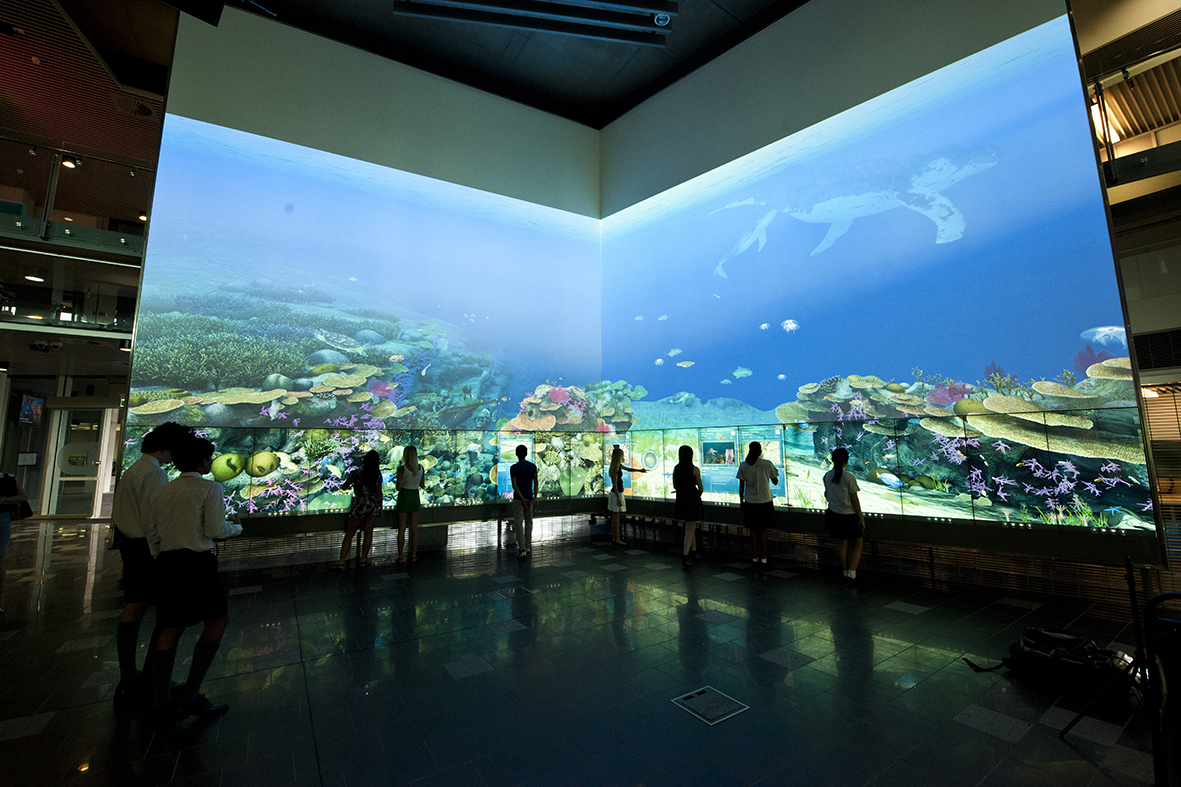 One of the natural wonders of the world, The Great Barrier Reef is larger than the Great Wall of China and the only living organism visible from space. But climate change, industrial development, shipping, over-fishing and tourism threaten the future of this rich ecosystem.
Join us to hear the unique perspective of four prominent scientists on how we can preserve this national treasure. Light refreshments and nibbles served from 4:00 - 5:00pm.
Speakers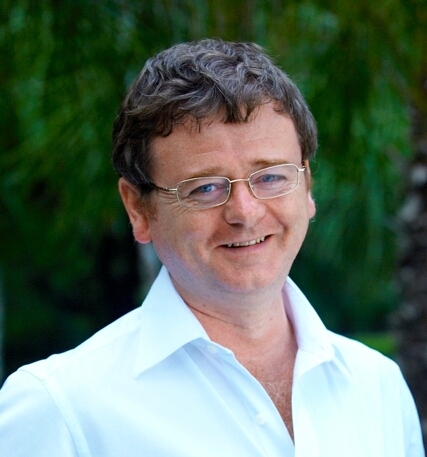 Terry Hughes, Director, ARC Centre of Excellence for Coral Reef Studies, James Cook University
Terry Hughes leads the world's largest group of coral reef researchers, supported by the Australian Research Council. His research focuses on the resilience of coral reefs and how to translate this knowledge into innovative and practical solutions for improved reef management.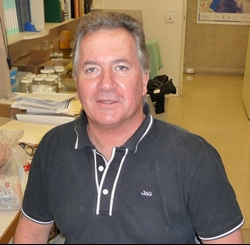 John Hooper, Head of Natural Environments Program, Queensland Museum
John Hooper is an international authority on sponges (Phylum Porifera), with specific interest in biodiversity, species discovery, new chemicals from nature and marine conservation. John's team at the Queensland Museum also contributed to the development of the virtual reef on display at the Cube. This life-sized marine ecosystem expands across two levels of QUT's Science and Engineering Centre and allows users to intimately explore the reef world, and promote greater interest in our still largely unknown marine realm of planet ocean.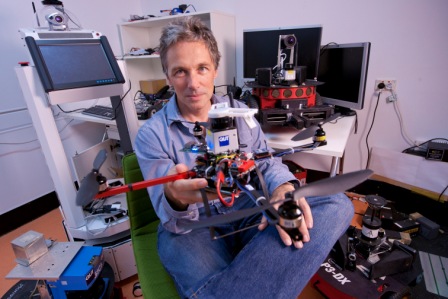 Peter Corke, Professor of Robotics and Control, Queensland University of Technology
Peter Corke is an international expert on robotics and an authority on vision-based robot control. His recent work includes the development of a robotic vehicle that will improve the underwater monitoring capability of the Great Barrier Reef and increase data collection.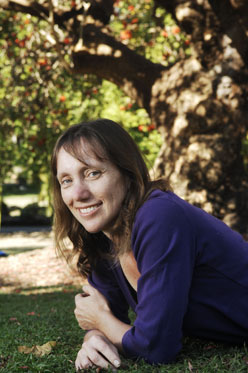 Kerrie Mengersen, Professor of Statistics, Queensland University of Technology
Kerrie Mengersen is an internationally renowned statistician. Her research focuses on using data to solve complex, real-world problems. Kerrie's recent work with the Australian Institute of Marine Science (AIMS) investigated patterns in coral reef statistics to provide insight into the causes of deterioration and options to prevent further damage.